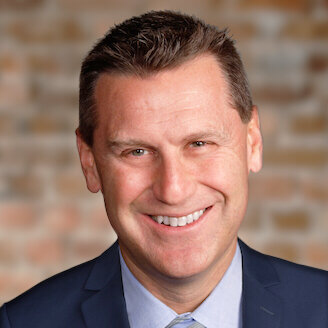 It has been a fascinating journey for Rick French from proud OU graduate, to founder and CEO of French/West/Vaughan (FWV) PR agency and active movie producer –– among other stellar accomplishments. That journey has him at the helm of a soon to be released movie production of a remarkable true story of perseverance and survival.
In February 2009, four friends, Nick Schuyler, William Bleakley, Marquis Cooper and Corey Smith took an offshore fishing trip in the Gulf of Mexico. 70 miles out in the Gulf, their anchor got stuck. After being caught in a severe storm, the trapped anchor caused their boat to capsize –– sending the four friends into the freezing water. As the U.S. coast guard desperately tried to save them, the friends had to battle massive waves, dehydration and severe hypothermia while fighting to survive. 
Tragically, only Schuyler would survive this horrendous ordeal. He wrote a book, "Not Without Hope" which is being turned into a major motion picture. 
Bringing this story to the big screen has been a 13 year journey for French. In a recent interview with The Oakland Post, French provided insight into this new production.
"13 years have felt like 30," he said. "It was a commitment that I made to the survivor and to the families of those that lost loved ones to that tragedy."
French began working with Schuyler and his family just days after the incident occurred. Schuyler and his family were overwhelmed by the attention from the media. 
The story made national headlines because of the notoriety of the victims. Cooper and Smith were NFL players and Schuyler and Bleakley were former football players for the University of South Florida (USF). 
"I saw some heinous things [through] social media conjecture about 'why did he live?' and 'why did the others die? did he kill them?' –– things that just had no basis of fact and were just terrible for a guy who just survived an awful tragedy," he said. "So I just thought, 'this is not fair' –– it was one of the worst things I've ever seen and I just decided, well this is something I'm going to personally help with." 
With French's assistance and guidance, he was able to broker deals for Schuyler which resulted in interviews with Oprah Winfrey, appearances on shows like HBO's Real Sports, and the book deal for "Not Without Hope" which became a New York Times bestseller. 
"All these things kind of led to all the studios and production companies coming to call on us to try to turn it into a movie," French said.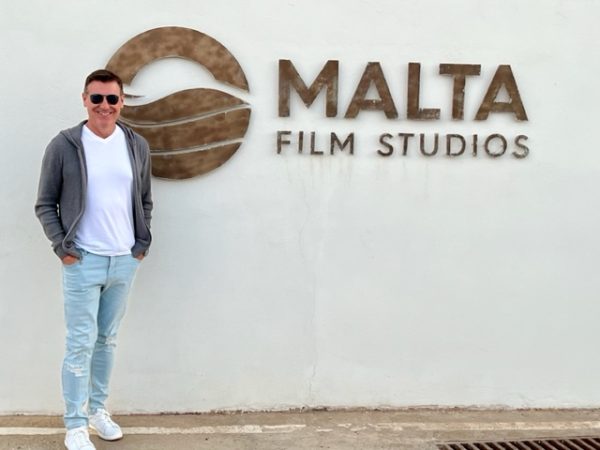 After numerous setbacks to production, including casting changes and the COVID-19 pandemic, "Not Without Hope" is going to be released in 2024 and a subsequent documentary is also in principal photography. 
"Come 2024, there will be two versions of this story after all these years that are out for people to view," French said. "One will be in a feature film format as a worldwide release and a major motion picture, the other will be in a documentary format."
French hopes that "Not Without Hope" will remind audiences that these men should be remembered for more than just the circumstances of their death. 
"What we want audiences to know is that these guys were really heroic themselves in the way that they worked and fought to get back to their loved ones," he said. "As tragic as the story is, and that three of them weren't able to do that, it's because of their heroism and that of the United States Coast Guard and their relentless search [and] their refusal to give up the search against all odds –– that there was a survivor found and he is alive to help tell the story of their heroism." 
Aside from "Not Without Hope," French keeps busy with a variety of projects. He currently has a documentary in production on the late 50's rocker Eddie Cochran, as well as another major motion picture in production on Buddy Holly and the birth of Rock 'n' Roll. 
FWV recently acquired The Millerschin Group, one of Detroit's leading transportation-focused marketing companies, and is looking to grow their presence in the Detroit area. Additionally, French is the co-owner of the Daytona Tortugas, the Single-A affiliate of the Cincinnati Reds, and was part of a private equity fund that purchased the Charlotte Hornets, principally from Michael Jordan. 
"There's never a dull moment," French said. 
Despite French's hectic schedule, he still manages to make time to give back to his alma mater. He is the provider of the Richard D. French public relations tuition award and has been a guest lecturer at the university for the last nine years. 
"I'm always willing to come back and share experiences and try to be a mentor to students," he said, "If Oakland University student requests come in on LinkedIn, I try to accept it to try to be there as somebody that they can reach out to."