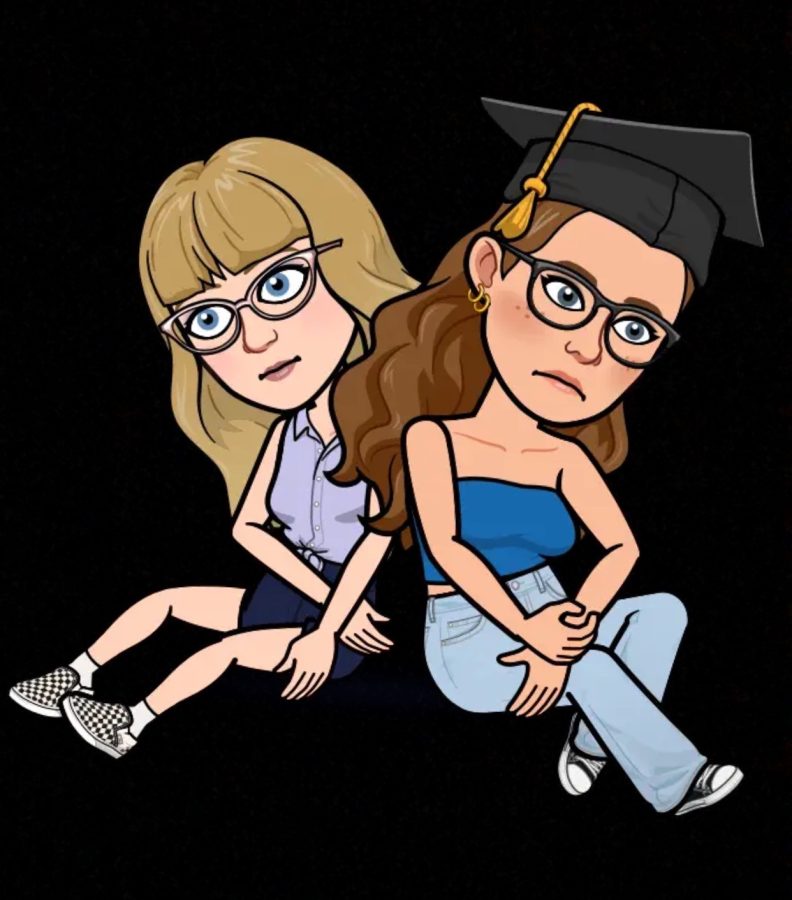 April 13, 2022
Yup — it's coming. Summertime. You may be absolutely thrilled, you may be tirelessly scooping middle school friend groups ice cream for four months, or you may be entering a quarter-life crisis. Regardless...
March 16, 2022
As the mask mandate lifts outside of designated areas on campus (we'll still be wearing ours, thanks though) on March 20, some new mandates are swooping in to take its place. 1) You actually have...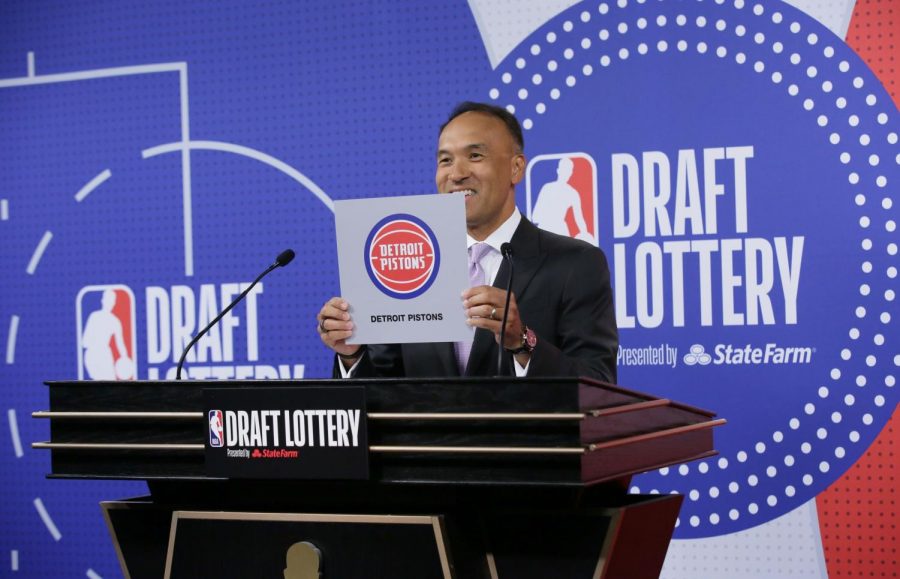 This will be General Manager Troy Weaver's third NBA Draft as the General Manager of the Detroit Pistons. He has undoubtedly brought a bunch of young talent into this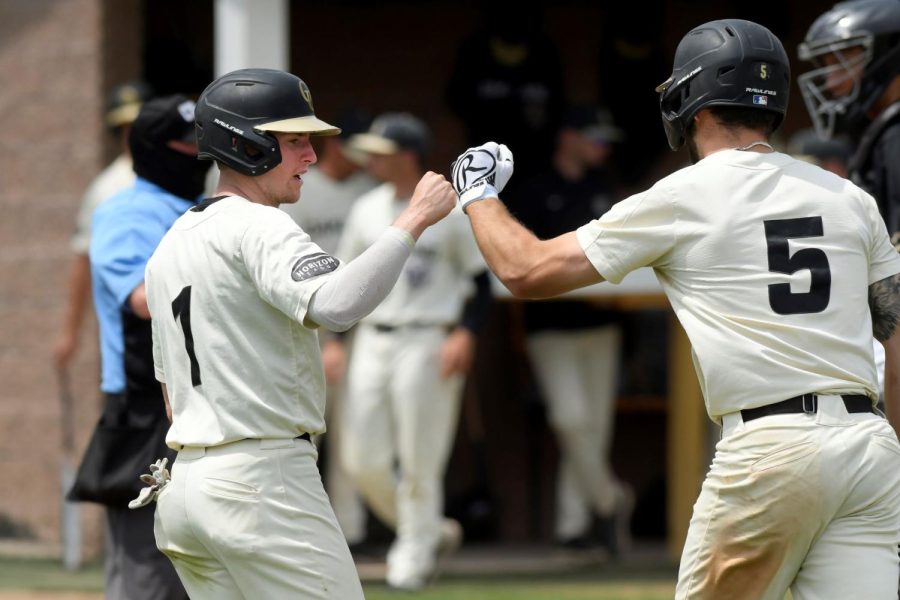 It was a historic season for the Oakland University baseball team. For the first time in the 21st century, the Golden Grizzlies finished with a winning record.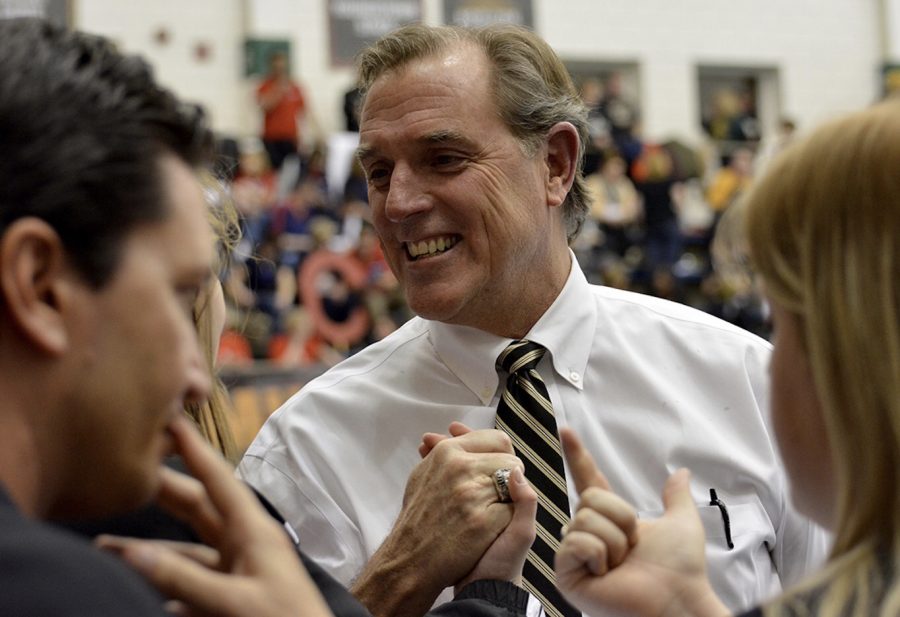 Oakland University Athletics blossomed throughout the 2021-22 academic year. The Golden Grizzlies had five coaches receive Horizon League Coach of the Year honors after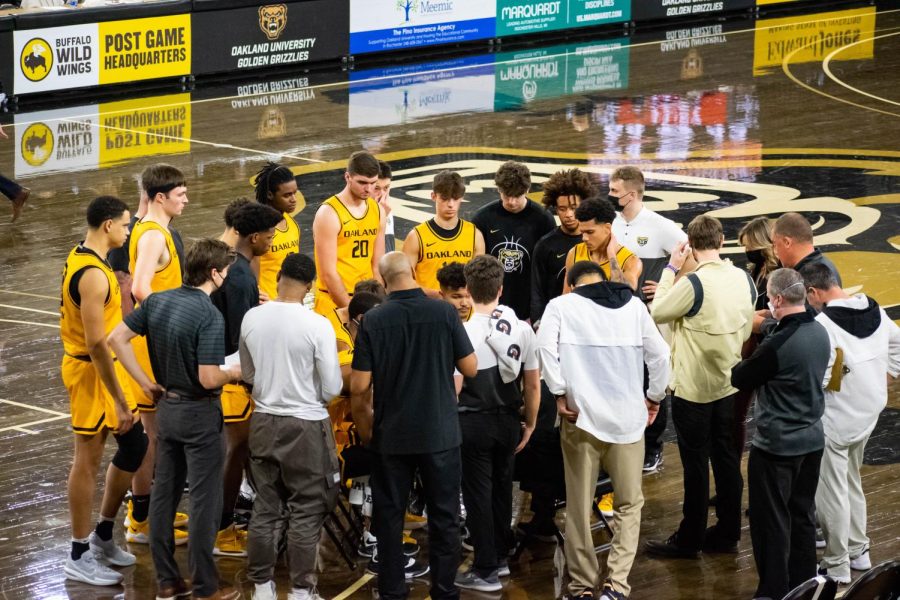 Last season, Oakland University's men's basketball team had a record of 20-12. The team was 12-7 within conference play, 10-3 at home, 3-1 on neutral courts and 7-8