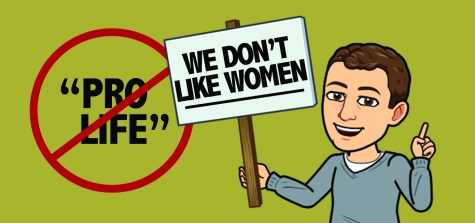 Ben Hume, Web Editor
October 16, 2019
After the attendance of a different anti-abortion group on Oakland University's campus last week, a new anti-abortion group came to campus to spread their message in a completely different way. The spokesman...
Katie LaDuke, Managing Editor
October 9, 2019
I hate you. You know who you are. It's the guy with the jacked up headlights on his shitty 2000 F-150. I don't understand the need to want to blind every driver passing you so you can see a little...

Loading ...
Email Updates
Enter your email address below to receive our updates when new articles are published!