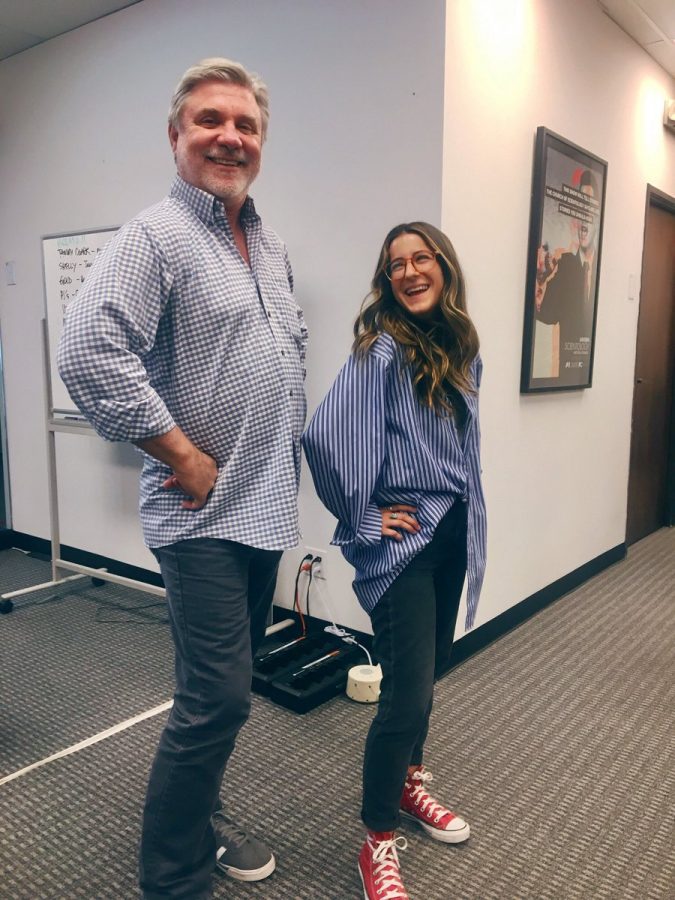 Miranda Divozzo graduated from Oakland in 2014, but while attending the university she was highly involved on campus being the chair of Student Life Lecture Board (SLLB),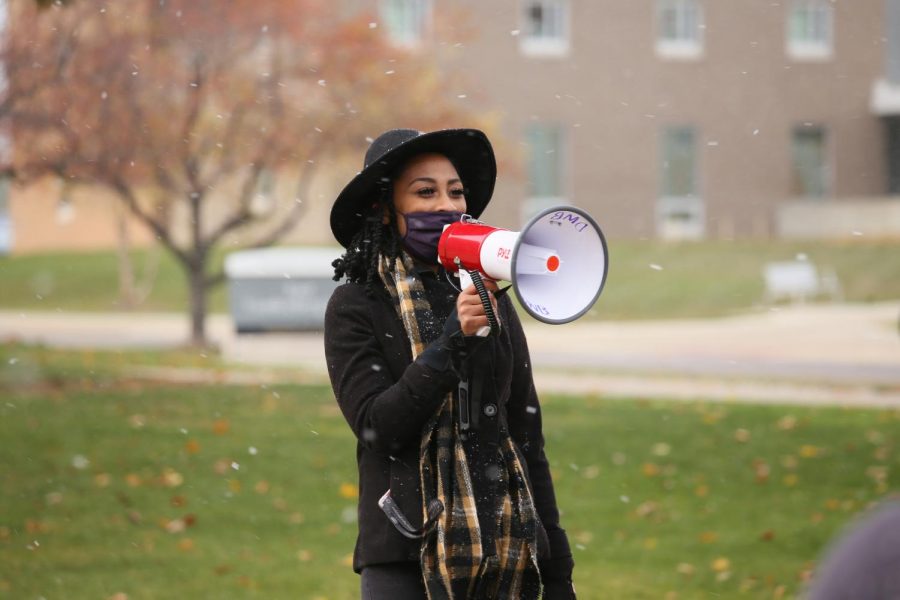 Before spreading her wings as an actor, activist and honor-roll student, Oakland University almost almost expelled her. Jai Carrero had a rocky start at OU, but her past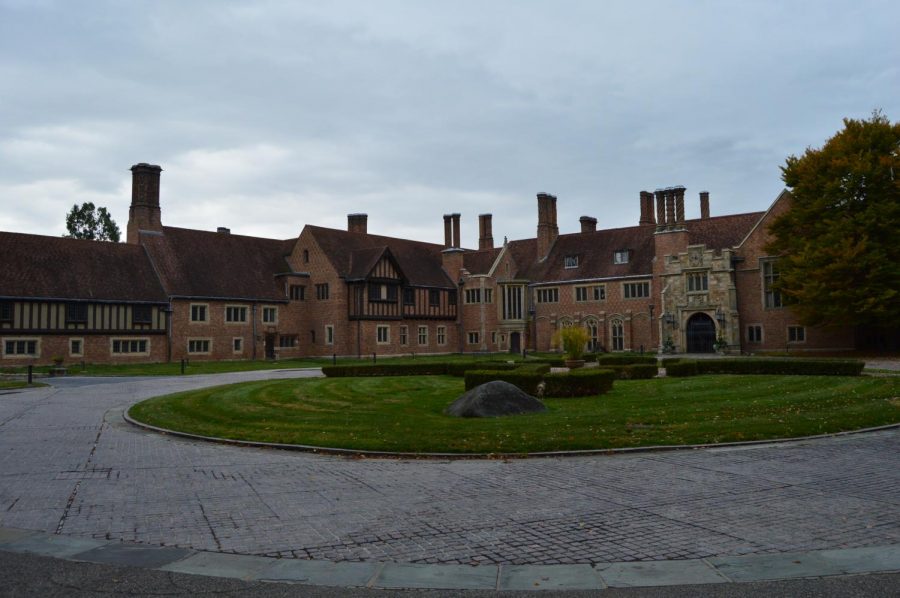 To spark the Christmas season, Meadow Brook Hall is presenting its brand-new show, Winter Wonder Lights, featuring festive displays and music.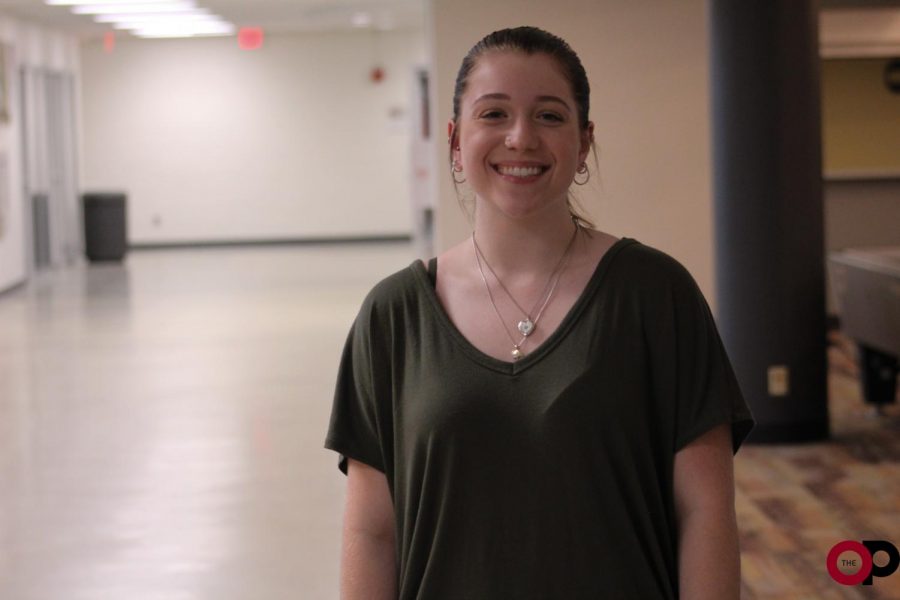 Autumn Page, Staff Reporter
December 2, 2020
If you've been to the greatest store on Earth, Tarjeé. If you went anytime in October, then you'd know what time it is: the dreaded time of the year where polar opposite families make each other suffer...
Autumn Page, Staff Reporter
November 11, 2020
"People are dying, Kim" is a sentence you've probably heard as your favorite celebrity continues to live her best Hollywood lifestyle.  If you, dear reader, have been on the internet "for just...

Loading ...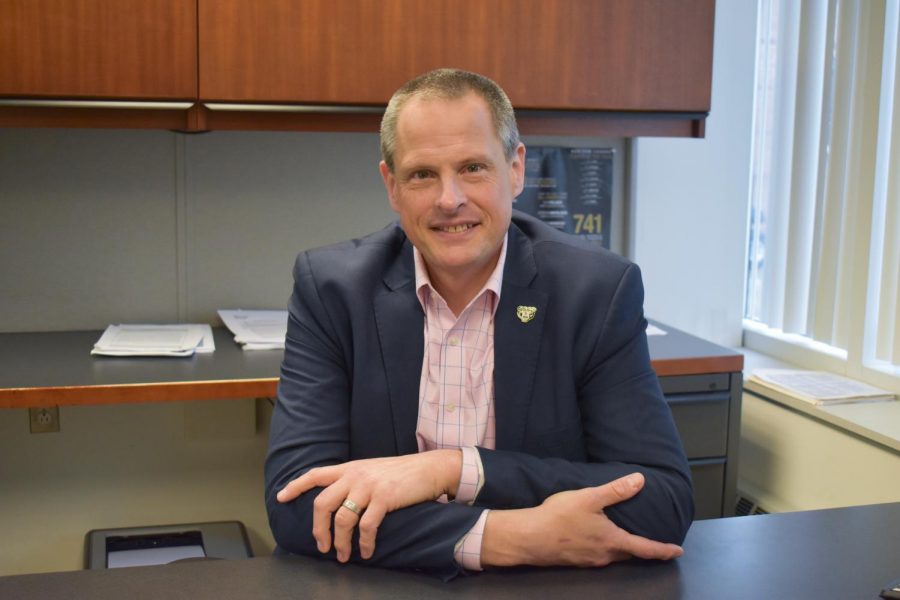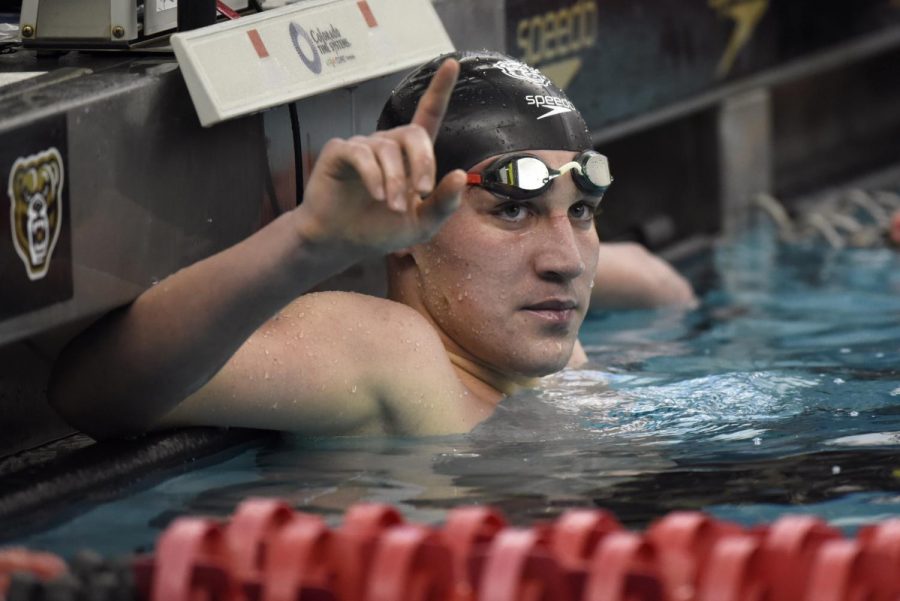 Oakland University swimmer Marko Khotynetskyi is currently a sophomore. Originally from Ukraine, Khotynetskyi grew up swimming and studying.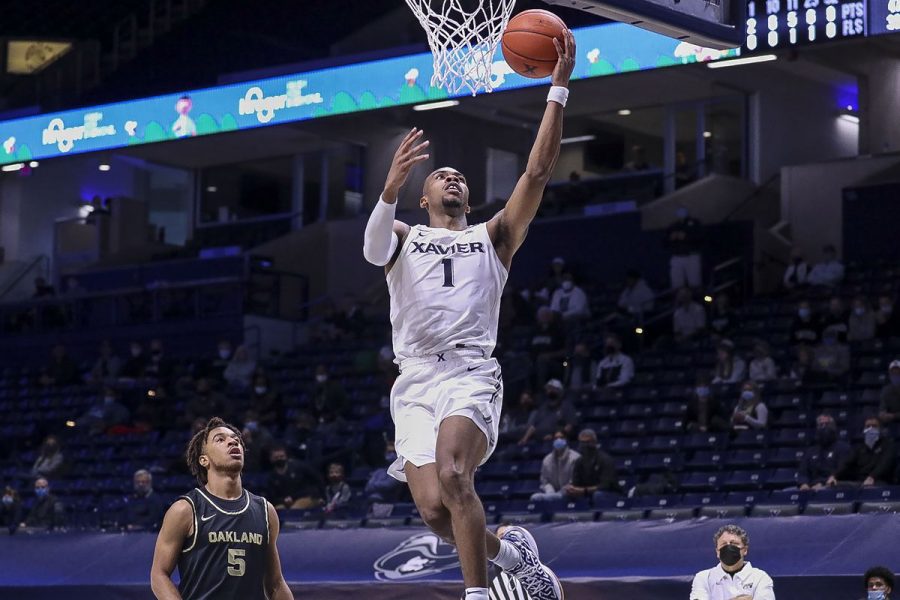 The Oakland University Golden Grizzlies returned to action on Wednesday, Nov. 25 against the Xavier Musketeers to open up the Xavier Invitational. The Musketeers came away
The Oakland Post Twitter
Email Updates
Enter your email address below to receive our updates when new articles are published!
Oakland University's independent student newspaper
Oakland Center, Room 63
312 Meadow Brook Road
Rochester, MI 48309-4454