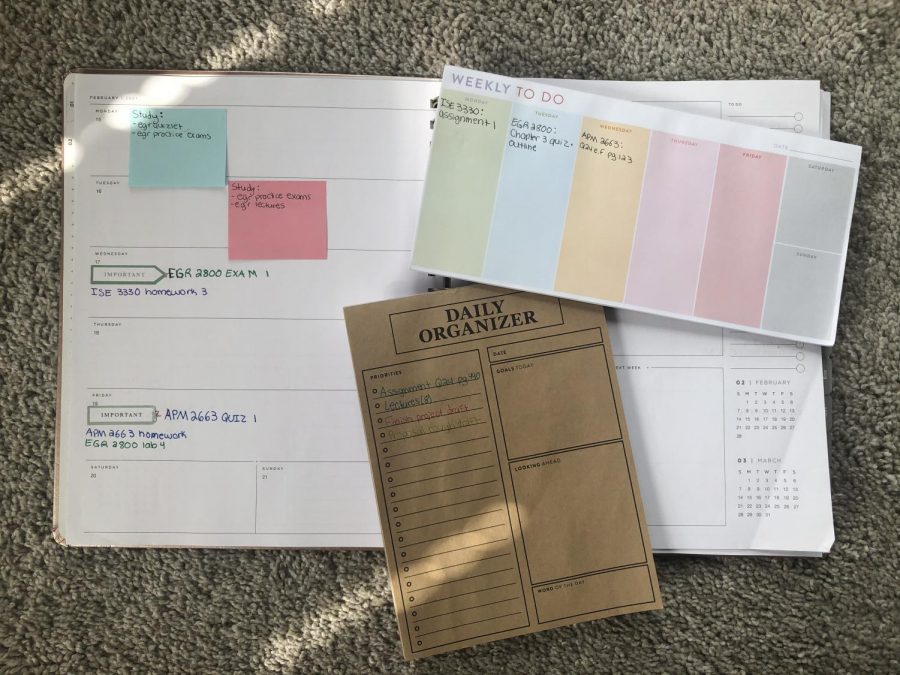 With the start of the COVID-19 pandemic in March 2020, many jobs shifted online. Some careers had a tougher transition than others based on the nature of the job, including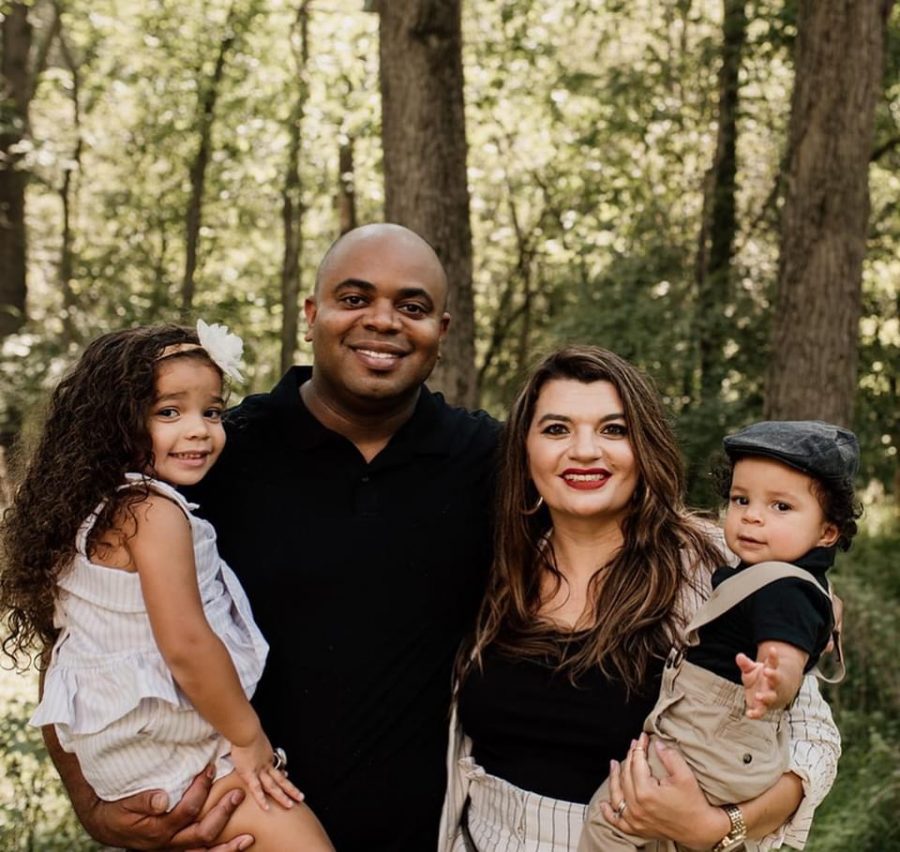 Activist, professor and mom Dr. Rebecca Mercado-Jones works to spread "radical love," while answering the tough questions in and out of the classroom.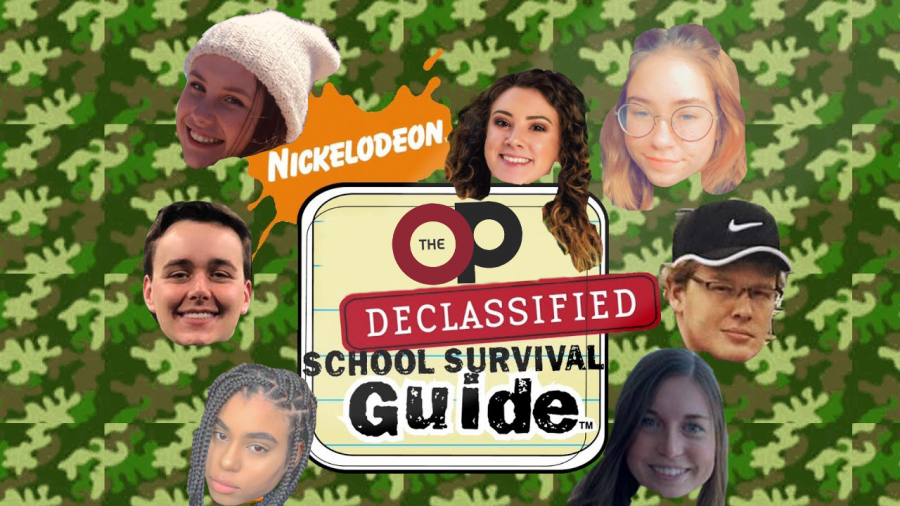 April 14, 2021
Here we are, at the end of yet another academic year. As some of us graduate and some of us remain at The Oakland Post, it is the responsibility of the elite journalists to dish out Mrs. Nancy style advice...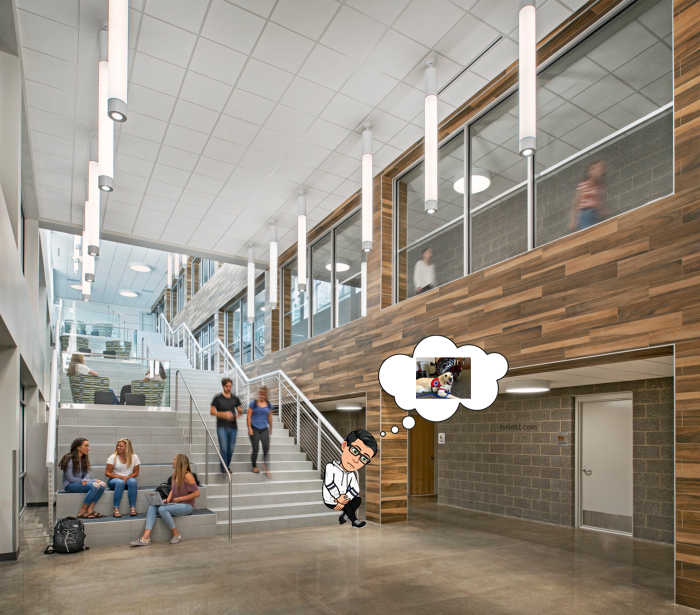 Michael Pearce, Editor-in-Chief
April 5, 2021
Not only did COVID-19 rob young people's prime years, it also robbed them of their emotional stability. A recent Oakland Post study revealed that students far and wide across OU's campus are suffering...

Loading ...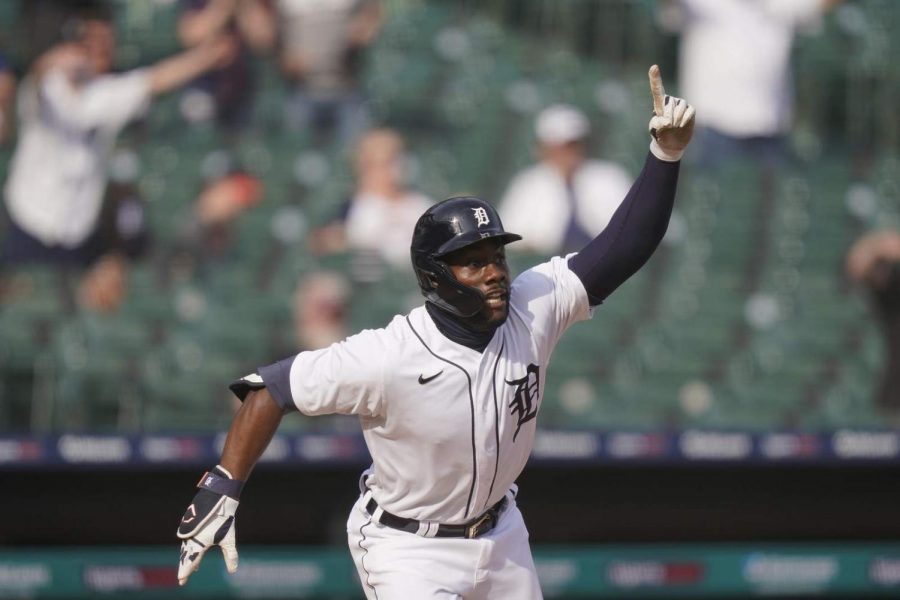 Yes, it's early and yes, it's an extremely small sample size, but outfielder Akil Baddoo has brought some much needed excitement to the Detroit Tigers. He's exactly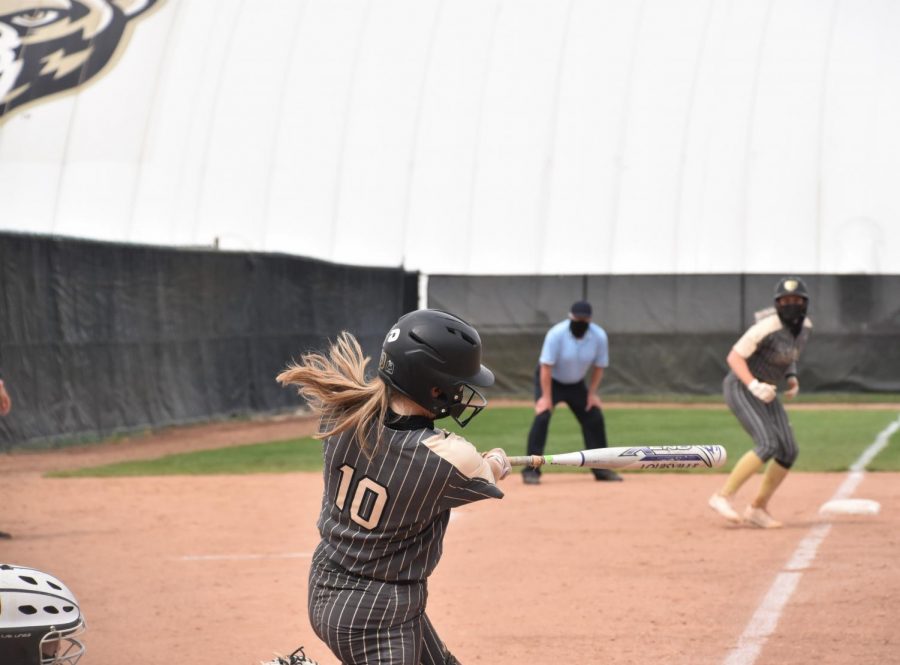 The Oakland University softball team extended their winning streak to eight games with a sweep of the Cleveland State Vikings April 9-10 at the Oakland Softball Field.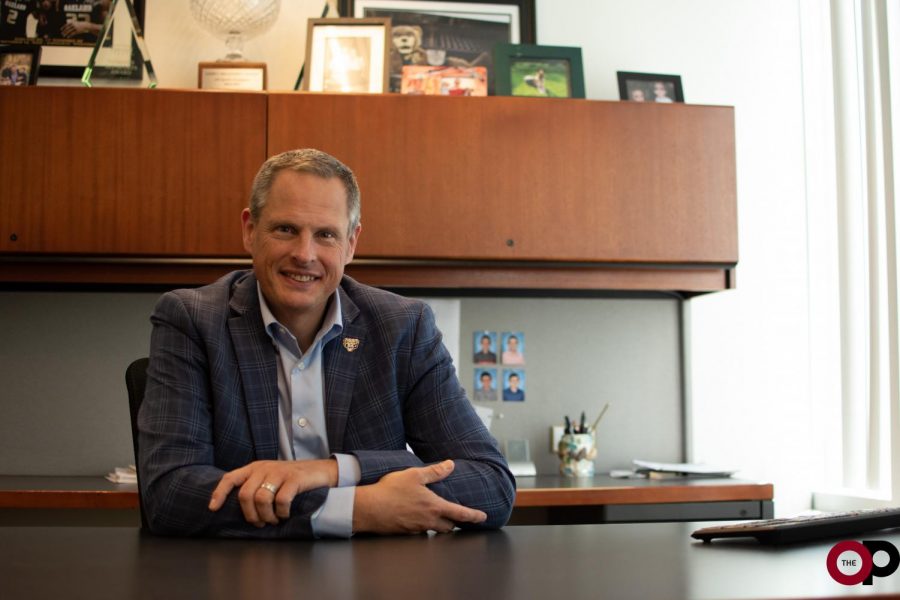 After a year defined by COVID-19 tests, empty seats and sacrifices from student-athletes, there is a light at the end of the tunnel as vaccines become available and implemented.