December 8, 2021
Happy holidays blah, blah, blah — let's get real and unpack Santa Claus. We all buy into this "jolly" being without question, but if we actually sit back and think about it — this man is weird...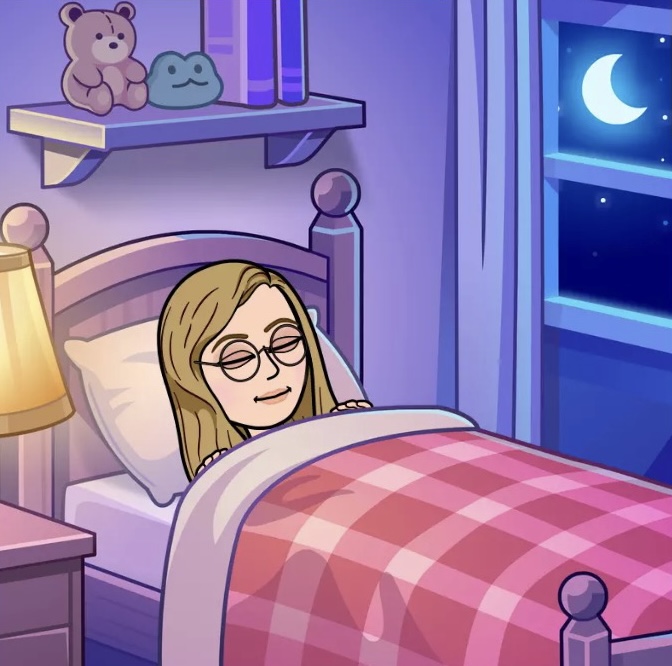 Sarah Gudenau, Features Editor
November 3, 2021
I don't know about you, but for me this semester has sped by faster than any semester in my college career thus far, and I can hardly keep up. Having made it to November — and surviving the many exams,...
Weekly Poll
Who is your favorite Spider-Man?
Loading...
Sorry, there was an error loading this poll.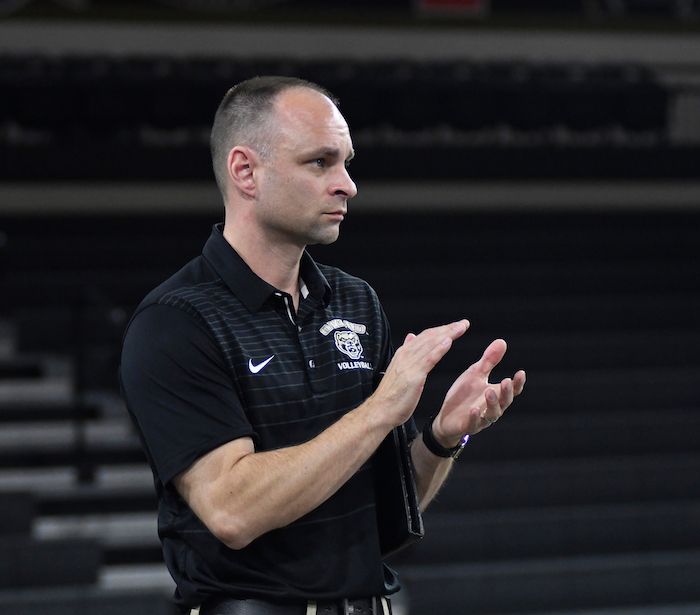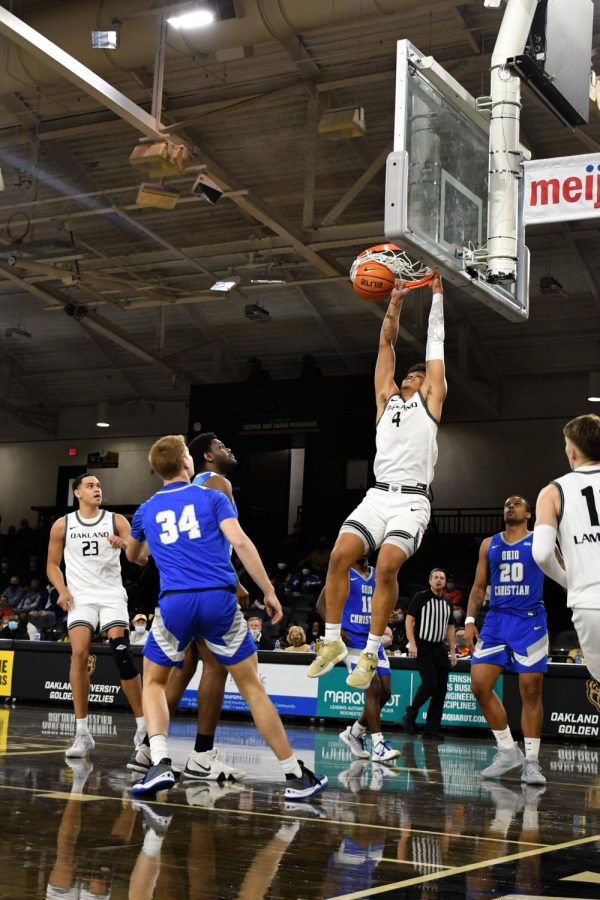 The Oakland University Golden Grizzlies men's basketball team defeated the Ohio Christian University Trailblazers 108-40 in a matchup on Friday, Jan. 7 at the O'rena.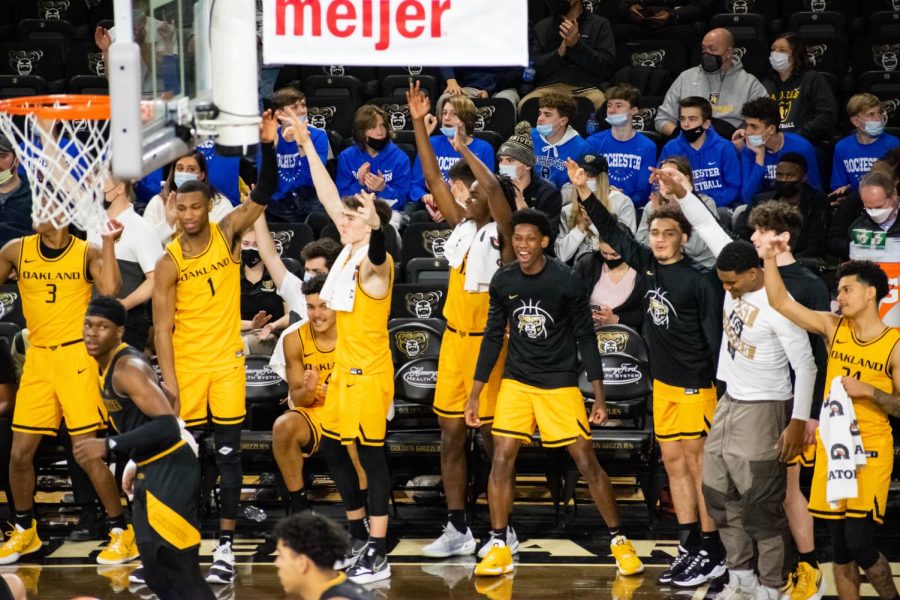 The Golden Grizzlies men's basketball team has won each of their last four games, with the most recent win being a blowout over the Milwaukee Panthers on Sunday at the