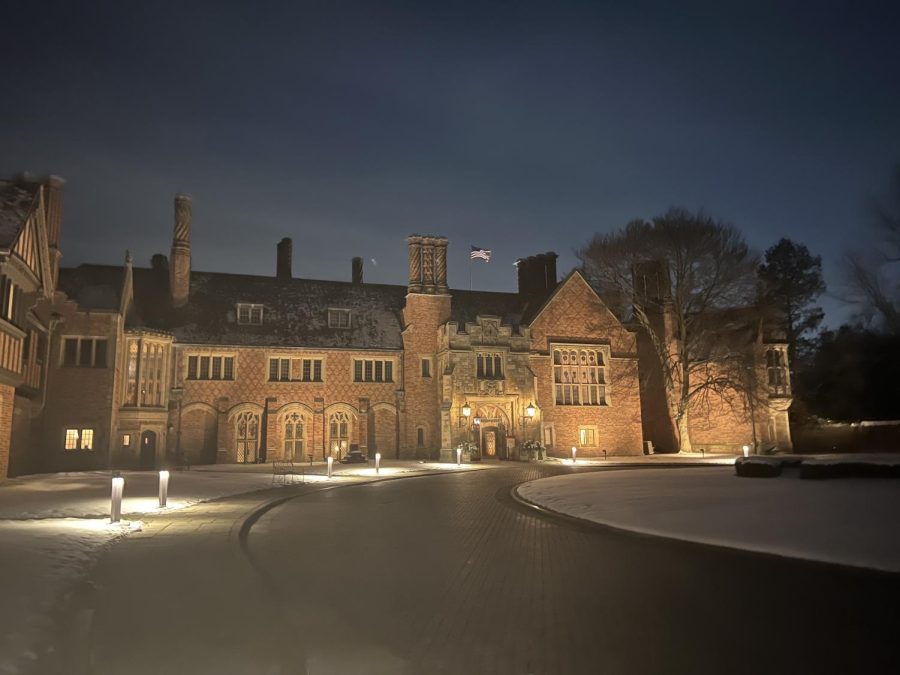 Between 1926 and 1929, Meadow Brook Hall was built. For those who are not aware, Meadow Brook Hall is the former country estate of Matilda Dodge...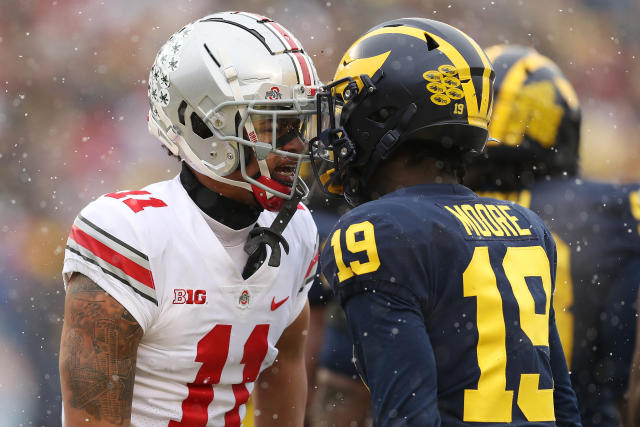 Entering the 12th week of the college football season, there were four undefeated teams, and two of them resided in the Big Ten.
Big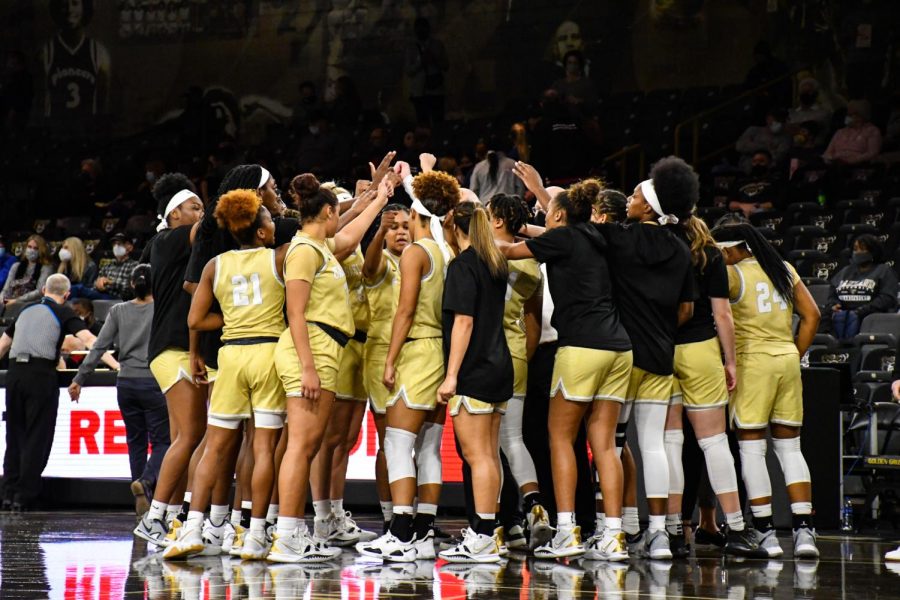 The Oakland women's basketball team struggled in an 85-39 blowout loss at the hands of the Michigan State Spartans (MSU) at the Breslin Center on Tuesday, Nov. 15.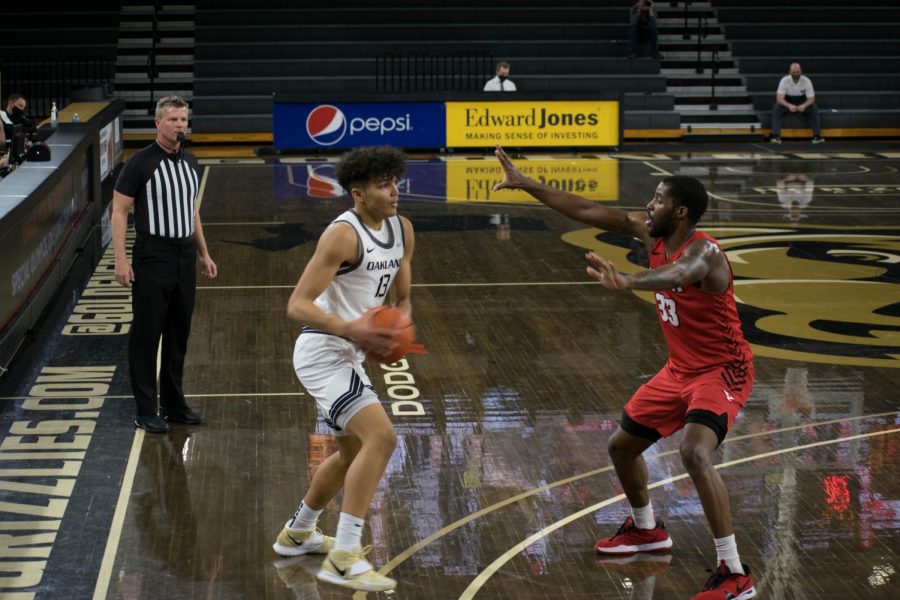 The Oakland men's basketball team welcomed Emoni Bates and the Eastern Michigan Eagles to the O'rena on Saturday, Nov. 19. Fans were either on the edge of their seats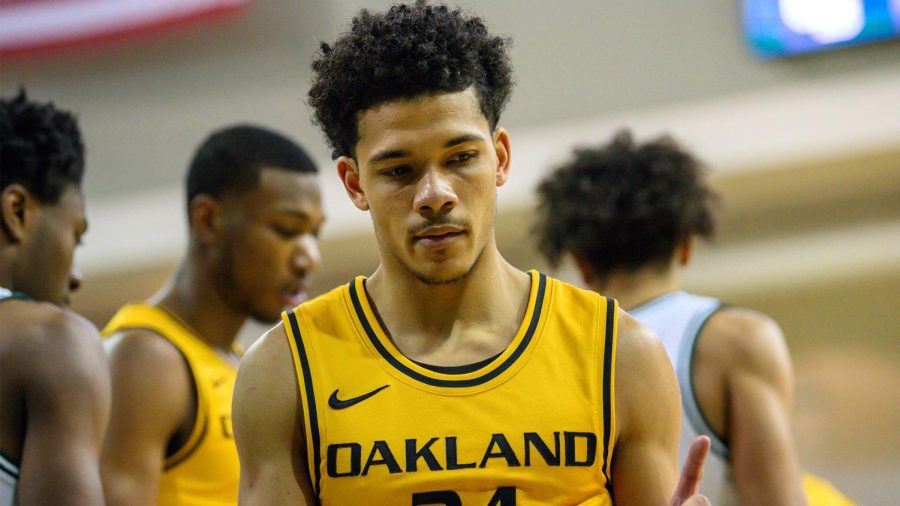 The Oakland men's basketball team dropped its third straight game on Wednesday, Nov. 16 to Toledo. Trey Townsend posted a career high 30 points, but the Rockets shot over
A few weeks ago, The Oakland Post published a story on different events to attend for fun during late fall and early winter. In addition to recreational...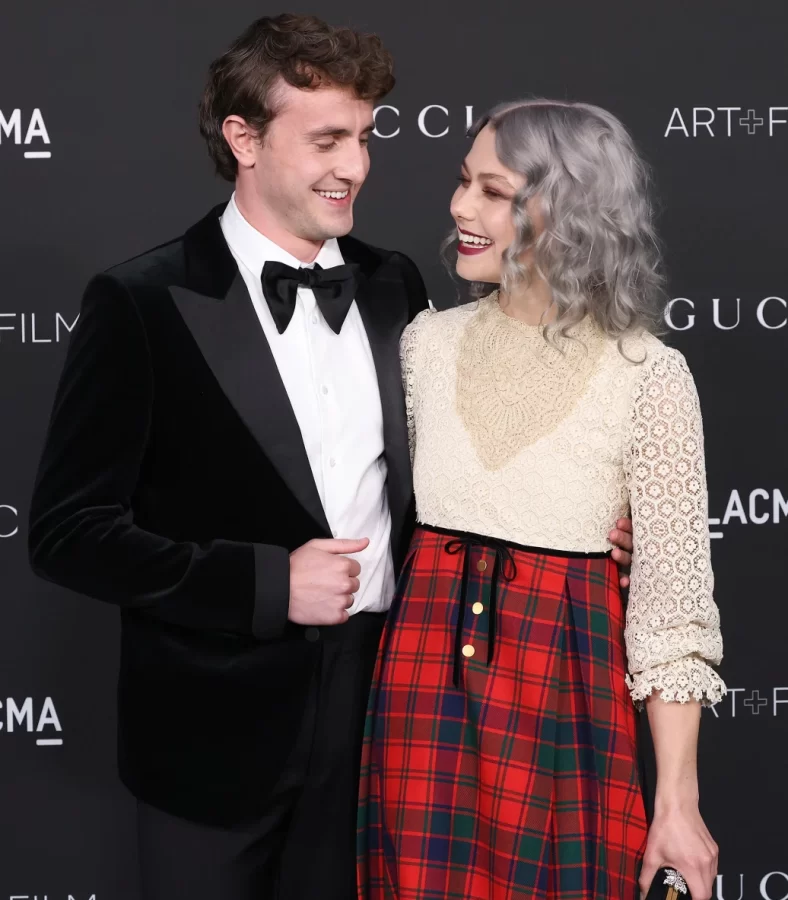 At a time where Elon Musk's leadership continues to propel Twitter impossibly further into a nosedive, the news that singer songwriter Phoebe...