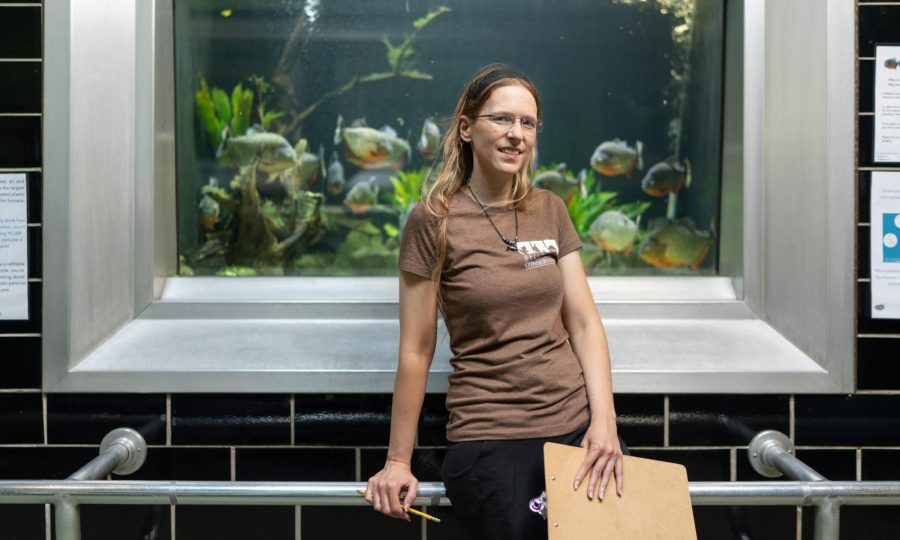 Amanda Murray has always found the natural world fascinating. As a child, Murray went around with her wagon collecting insects and fishing with her father at a cottage north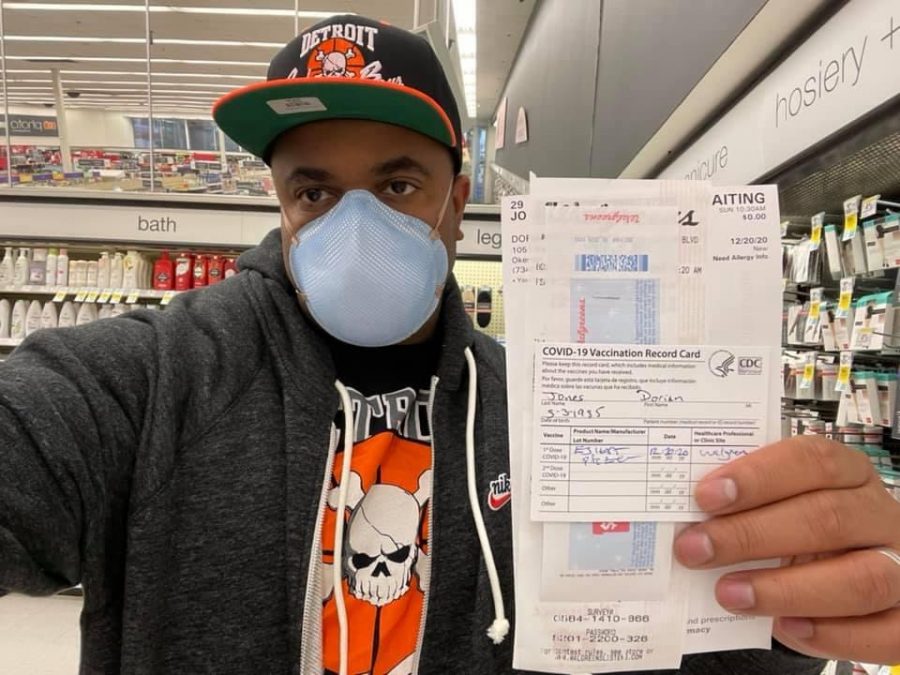 After nearly a year of pandemic living, many Michigan residents are faced with the decision to take the COVID-19 vaccine
— a "path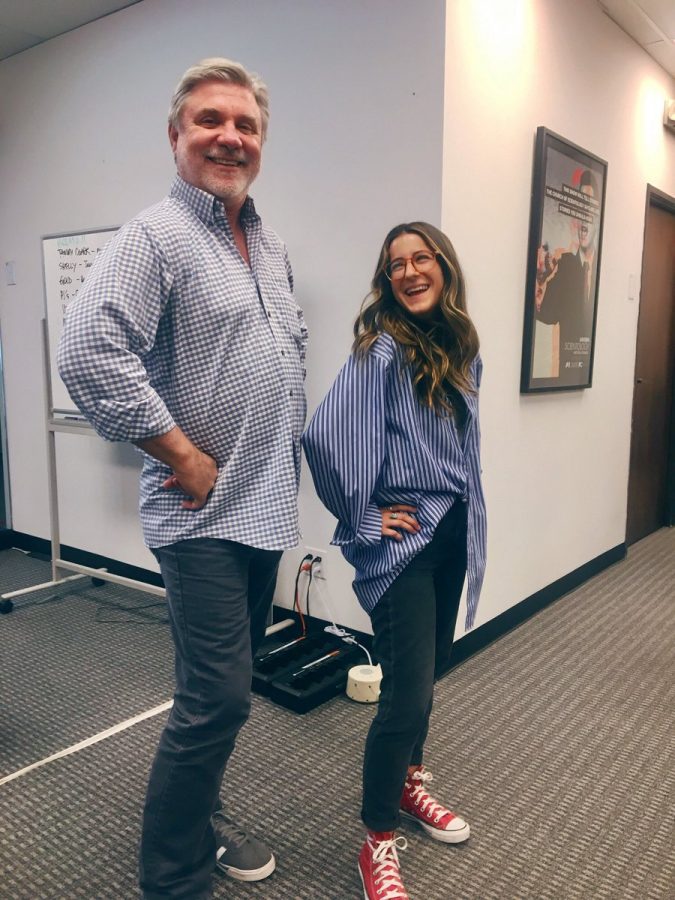 Miranda Divozzo graduated from Oakland in 2014, but while attending the university she was highly involved on campus being the chair of Student Life Lecture Board (SLLB),
Autumn Page, Staff Reporter
January 13, 2021
As the holiday season has passed and my bank account is suffering, I came across this BuzzFeed article where non-Americans share scams that Americans think are normal. Let me tell you, after I read...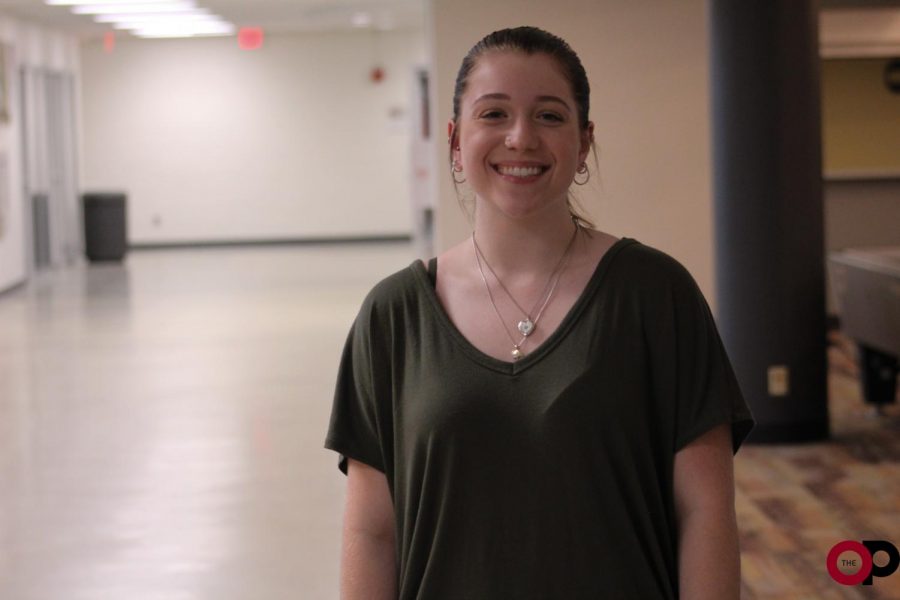 Autumn Page, Staff Reporter
December 2, 2020
If you've been to the greatest store on Earth, Tarjeé. If you went anytime in October, then you'd know what time it is: the dreaded time of the year where polar opposite families make each other suffer...

Loading ...
Fall semester was a wild ride for Oakland University Athletics — the Horizon League pushed back fall sports to a spring season, COVID-19 protocols ramped up testing and safety requirements and practices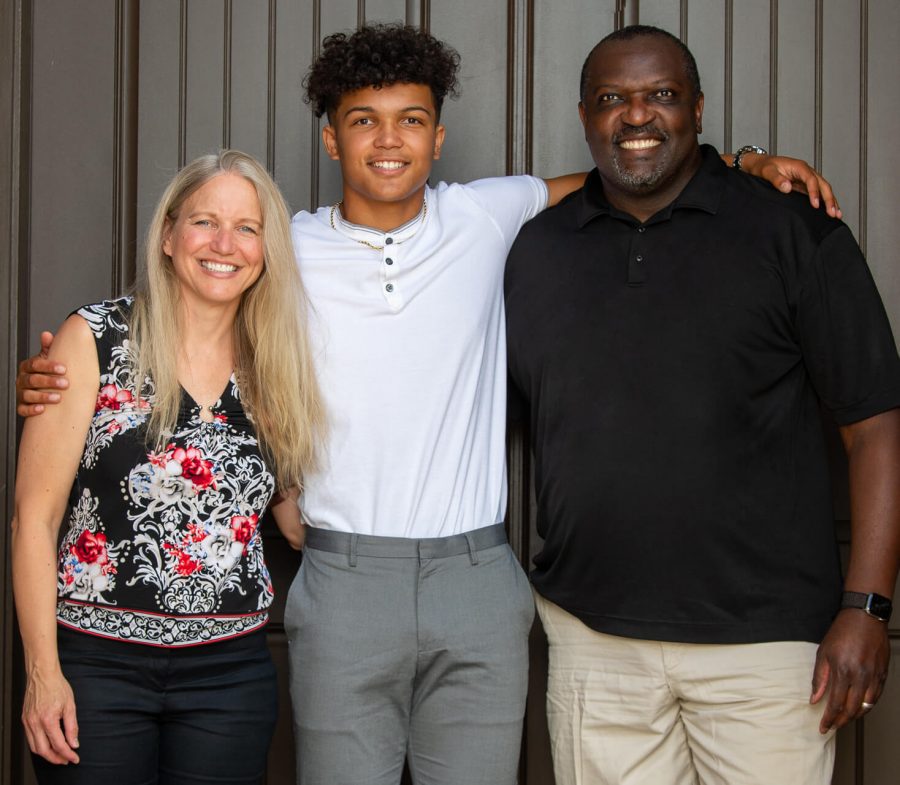 For Trey Townsend, coming to Oakland University to play basketball was always a goal.
"In all honesty, I've always wanted to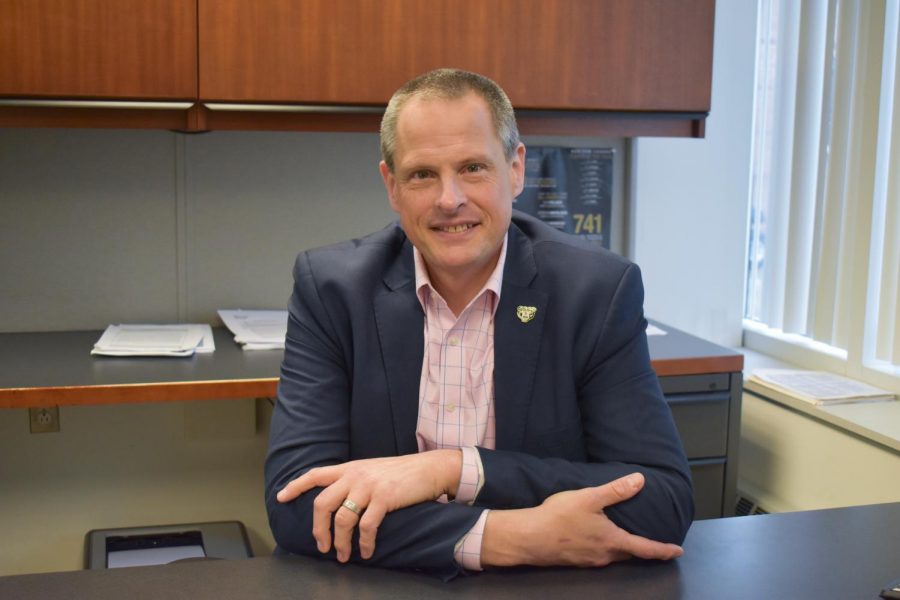 The Oakland Post Twitter
Email Updates
Enter your email address below to receive our updates when new articles are published!