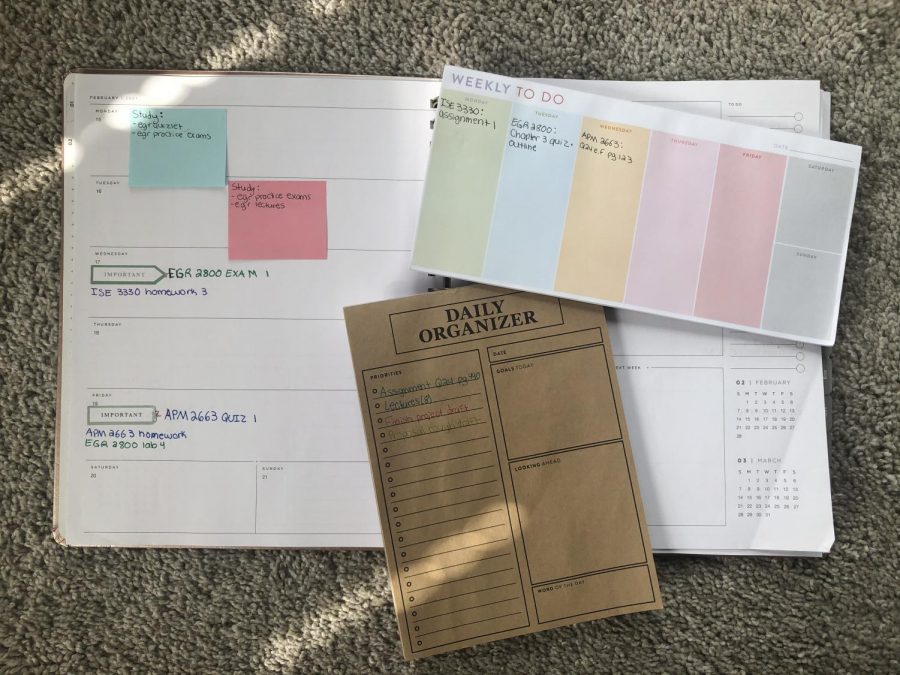 With the start of the COVID-19 pandemic in March 2020, many jobs shifted online. Some careers had a tougher transition than others based on the nature of the job, including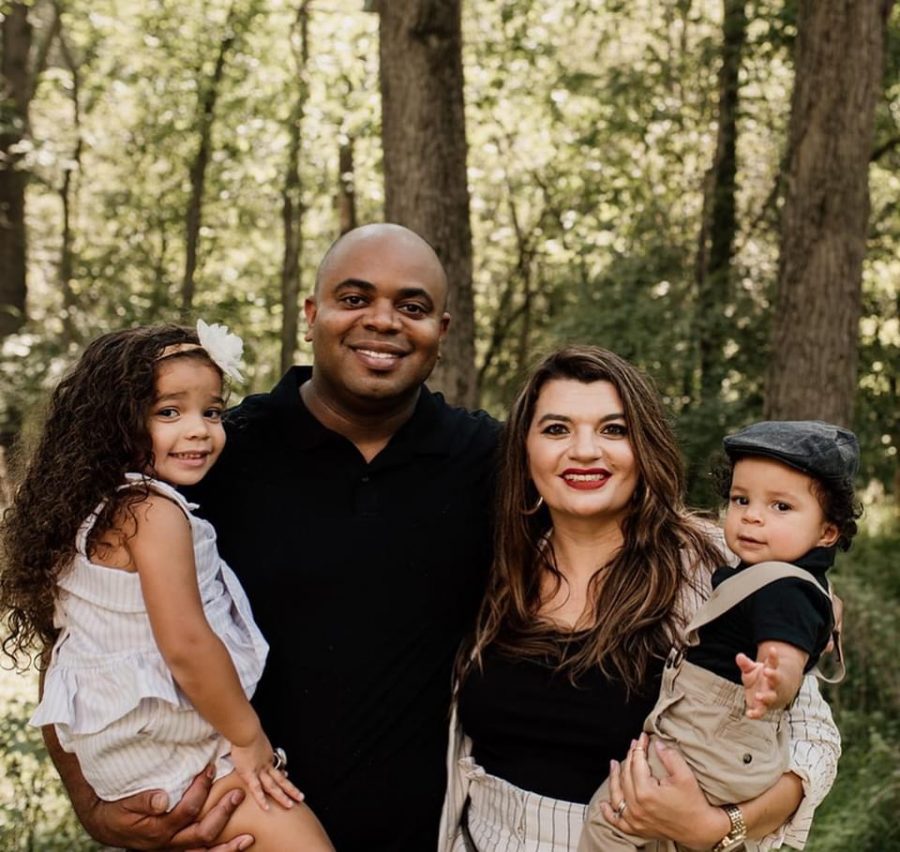 Activist, professor and mom Dr. Rebecca Mercado-Jones works to spread "radical love," while answering the tough questions in and out of the classroom.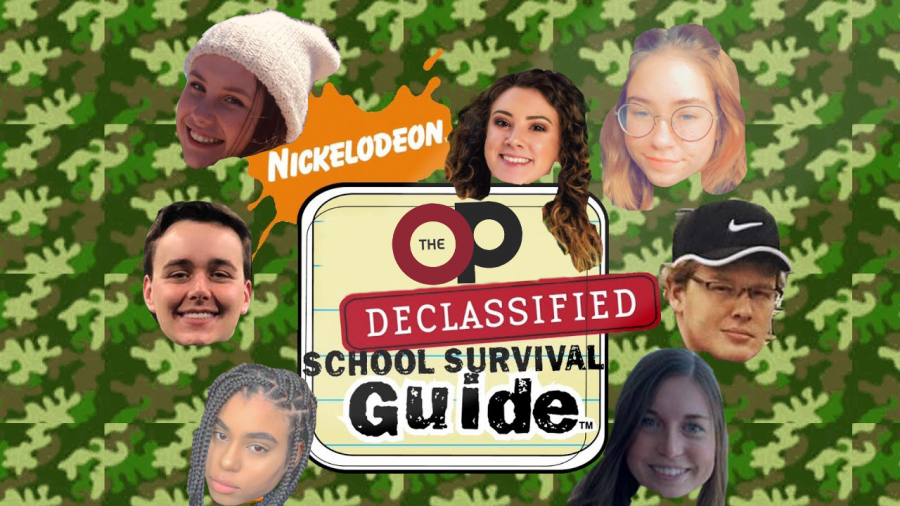 April 14, 2021
Here we are, at the end of yet another academic year. As some of us graduate and some of us remain at The Oakland Post, it is the responsibility of the elite journalists to dish out Mrs. Nancy style advice...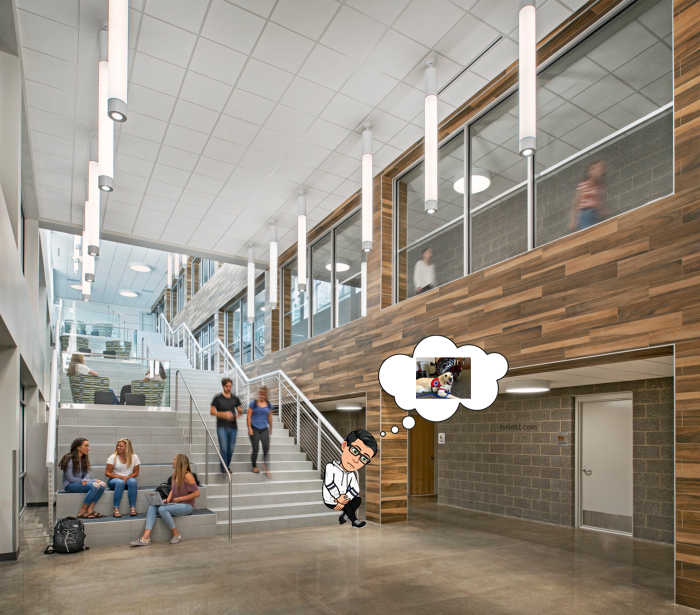 Michael Pearce, Editor-in-Chief
April 5, 2021
Not only did COVID-19 rob young people's prime years, it also robbed them of their emotional stability. A recent Oakland Post study revealed that students far and wide across OU's campus are suffering...
2021 Black Excellence Celebratory
The Black Excellence Celebratory is a pre-commencement celebration to honor African and African American students who, through unbending determination, have successfully completed an undergraduate or graduate degree from Oakland University. The Celebratory is representative of African and African American culture and heritage, encompasses or embodies the value of community and scholarship and concludes with a Kente Stole presentation. This is a Celebration for graduates to be recognized for their accomplishments and will provide a charge to them for the future. Students are honored together form similar commendations and their families also get the opportunity to celebrate their hard work and commitment
This program is a way to celebrate students who have completed or will complete their degree by April 2021 from Oakland University. This year due to COVID-19 protocols, we will host a Drive-In Celebration for students.
You and your guests will have the opportunity to watch the celebration on the big screen, receive your Kente stole, then walk across a stage for a professional photo. Only students who attend the Drive-In will be able to receive a Kente stole.
Event Details:
Wednesday, May 12, 2021
Main P1 Parking lot
5:30 pm - Parking lot opens for all cars
6:30 pm - Celebration starts
RSVP required. Please email [email protected] with any questions.

Loading ...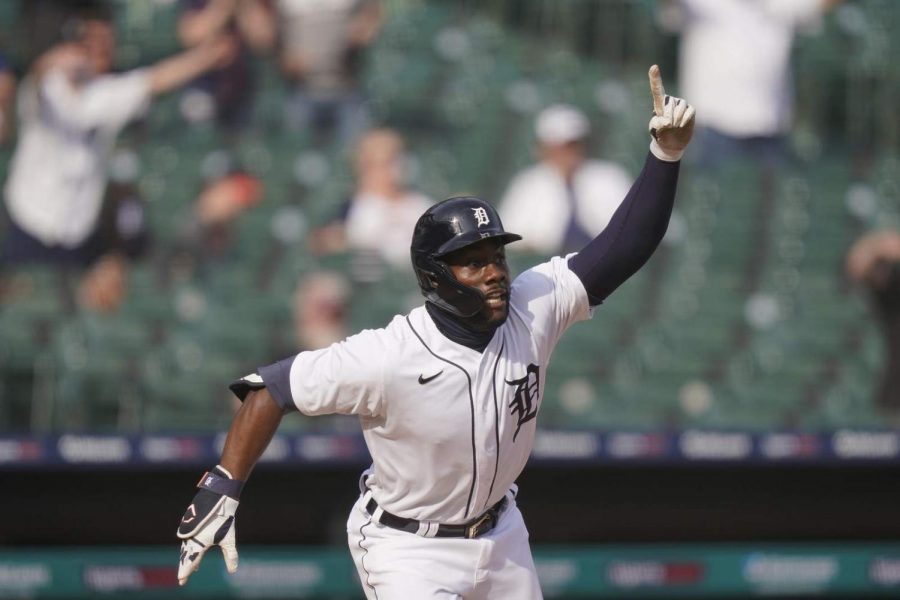 Yes, it's early and yes, it's an extremely small sample size, but outfielder Akil Baddoo has brought some much needed excitement to the Detroit Tigers. He's exactly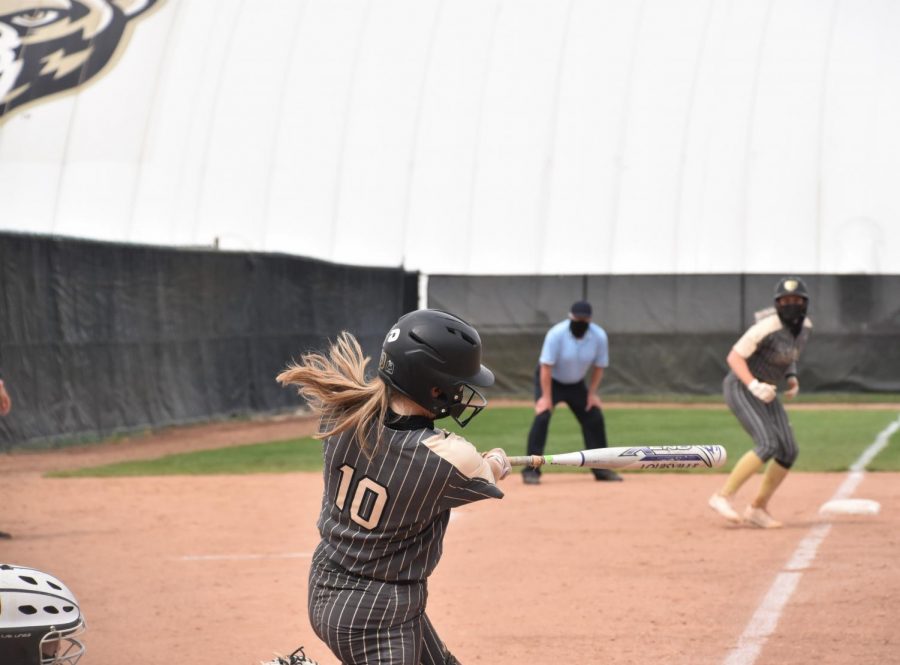 The Oakland University softball team extended their winning streak to eight games with a sweep of the Cleveland State Vikings April 9-10 at the Oakland Softball Field.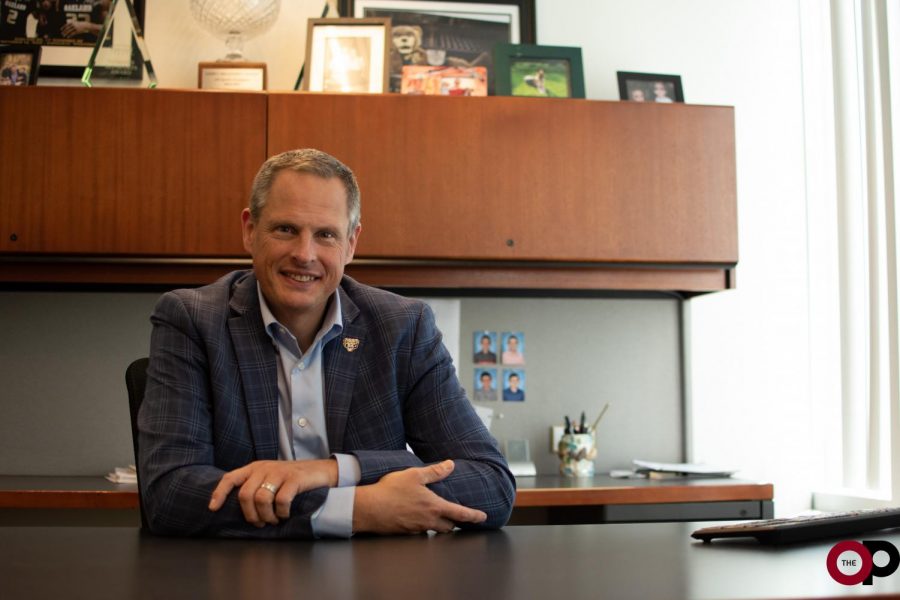 After a year defined by COVID-19 tests, empty seats and sacrifices from student-athletes, there is a light at the end of the tunnel as vaccines become available and implemented.
Oakland University's independent student newspaper
Oakland Center, Room 63
312 Meadow Brook Road
Rochester, MI 48309-4454