Oakland University Events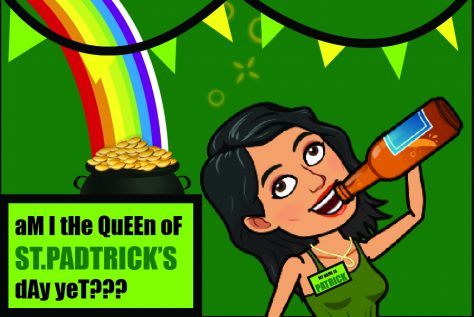 Patrick Sullivan, Web Editor
March 13, 2019
St. Patrick's Day is one of the greatest creations that mankind has come up with in the 200,000 years we've been on this rock. It's an excuse to let loose and get blackout drunk on a Sunday, which...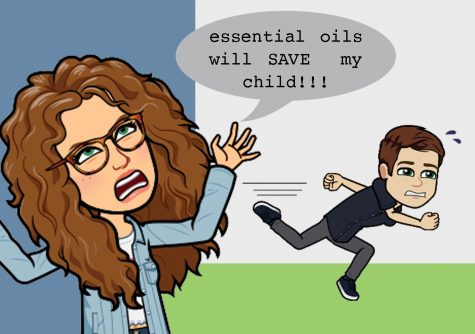 Michael Pearce, Sports Editor
March 13, 2019
There is a new trend, akin to the cinnamon challenge or the tide pod challenge, except this one is even dumber. Suburban moms who read a health blog one time have banded together to fight the evil of vaccinations,...

Loading ...
Email Updates
Enter your email address below to receive our updates when new articles are published!