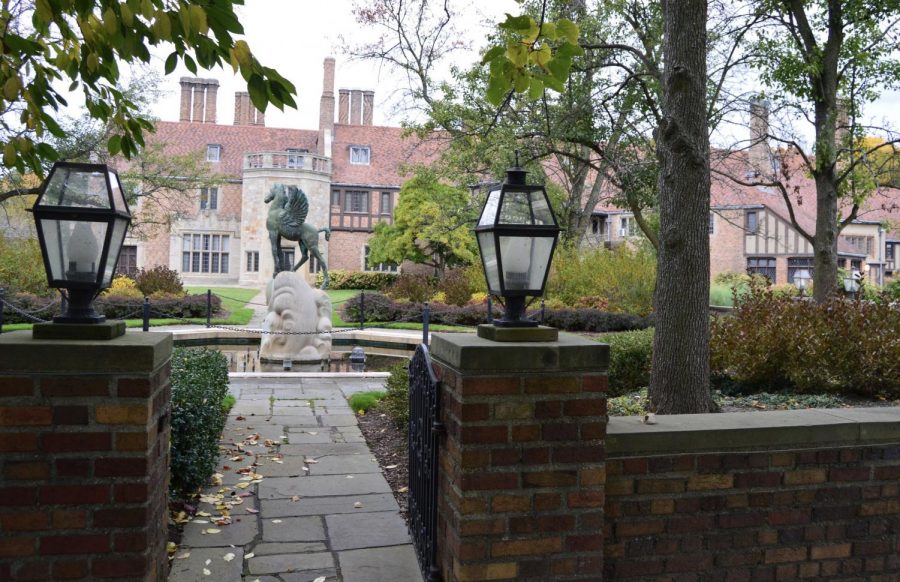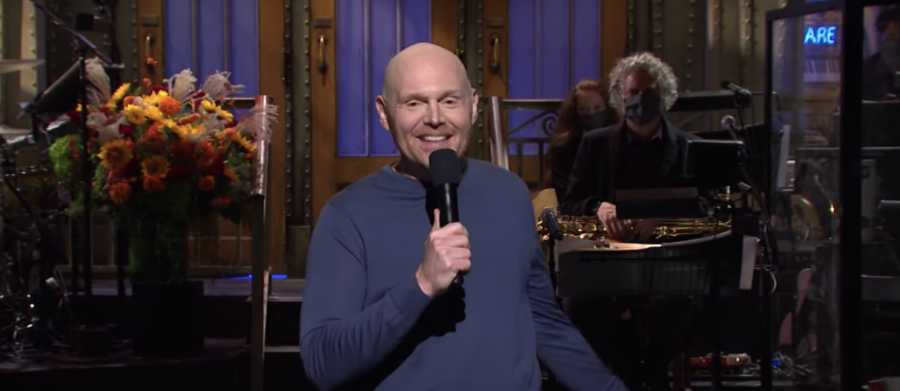 Veteran stand-up comedian Bill Burr took to the stage at Studio 8H on Oct. 10. In what was his first appearance hosting Saturday Night Live, Burr's performance divided
Budding colloquial phrases "low key" sprout "out of thin air" in every generation. Potentially elusive and non literal phrases aren't just a confusing communication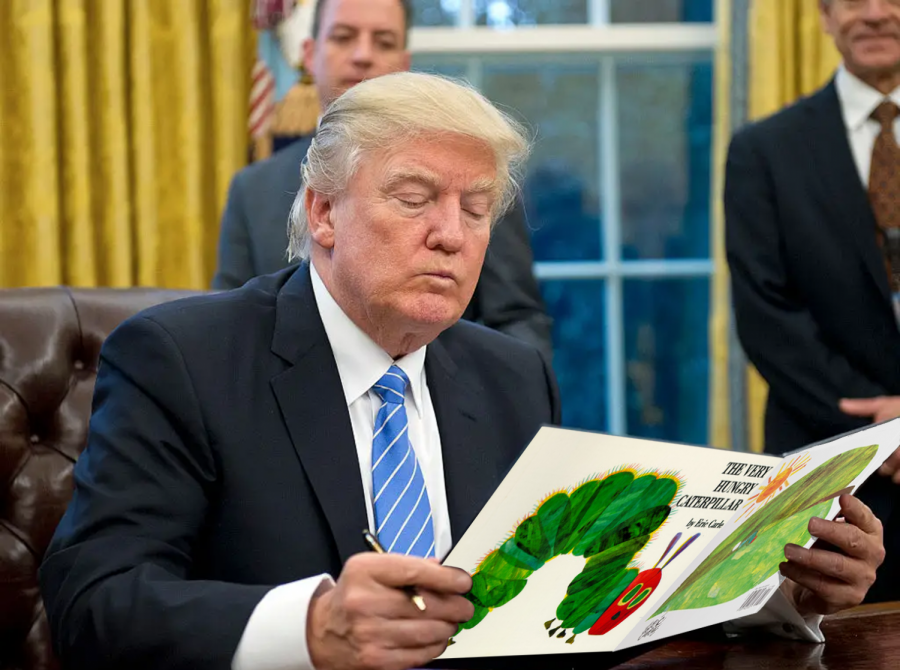 Lauren Karmo, Staff Reporter
October 21, 2020
The last few weeks in politics have felt like a punch in the face with every Twitter refresh. Allow me to provide some solace and sway you toward the only logical choice in this election between your weird...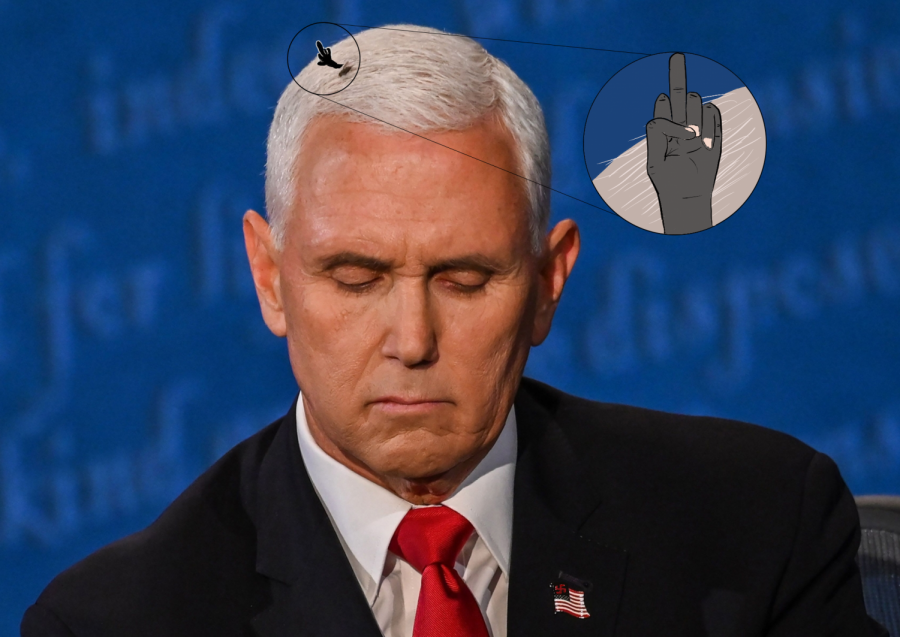 Ben Hume, Web Editor
October 14, 2020
The black fly that famously landed on Mike Pence's head during the first Vice Presidential debate was finally brought in for questioning by the Democratic Party strategists this weekend to improve their...

Loading ...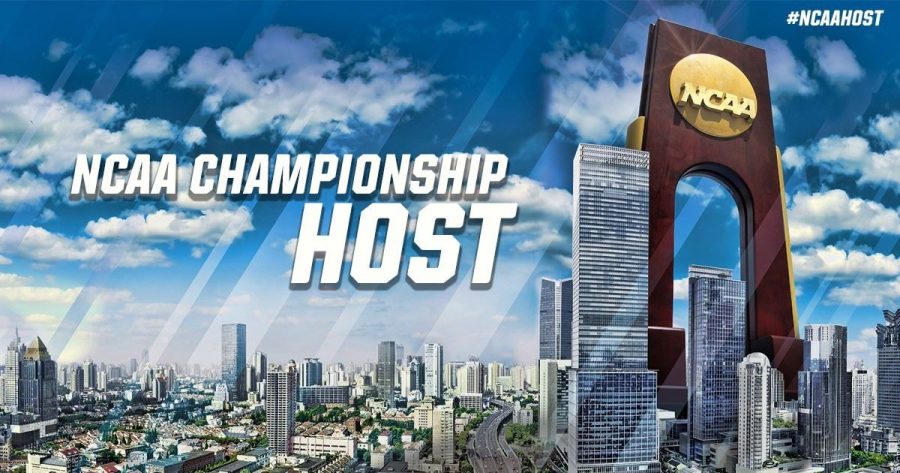 The National Collegiate Athletics Association (NCAA) March Madness Tournament is coming to Detroit in 2024, with Oakland University and the University of Detroit Mercy (UDM) co-hosting it.

On Wednesday,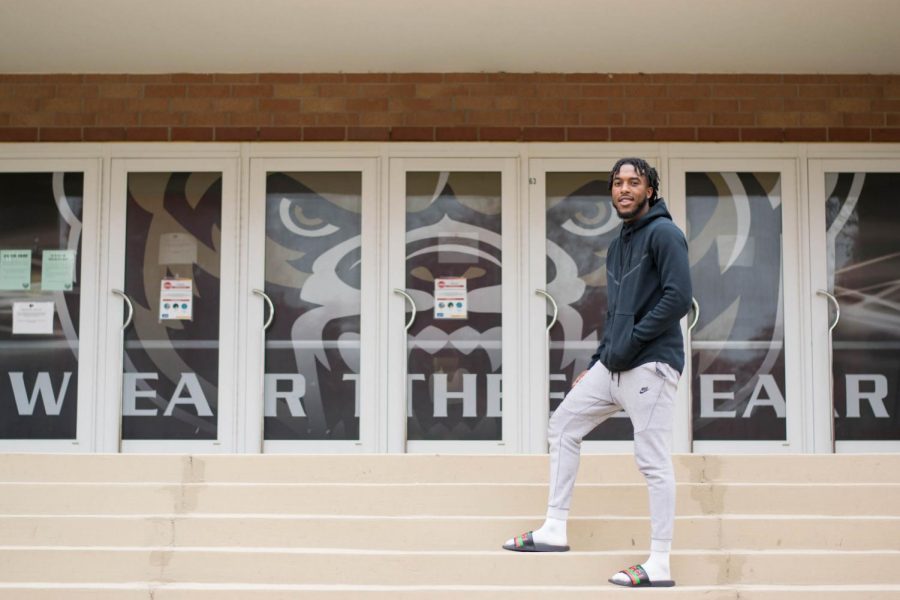 Four games into conference play in 2020, the men's basketball team received a boost to their lineup when Rashad Williams was granted his waiver from the National Collegiate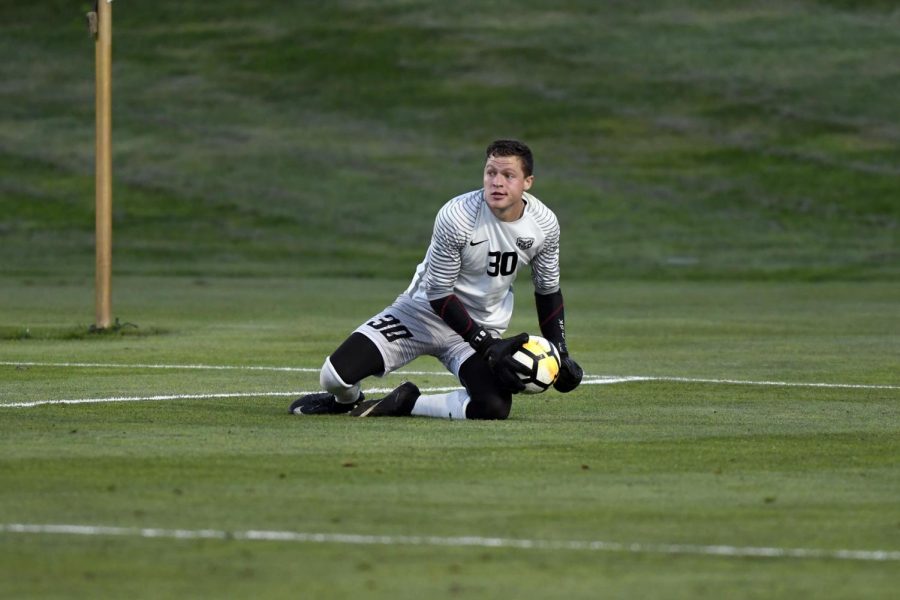 Coming off a season where he won Horizon League Goalkeeper of the Year, Sullivan Lauderdale is now in an advisory role during what was supposed to be his final playing season.

Lauderdale graduates in
The Oakland Post Twitter
Email Updates
Enter your email address below to receive our updates when new articles are published!