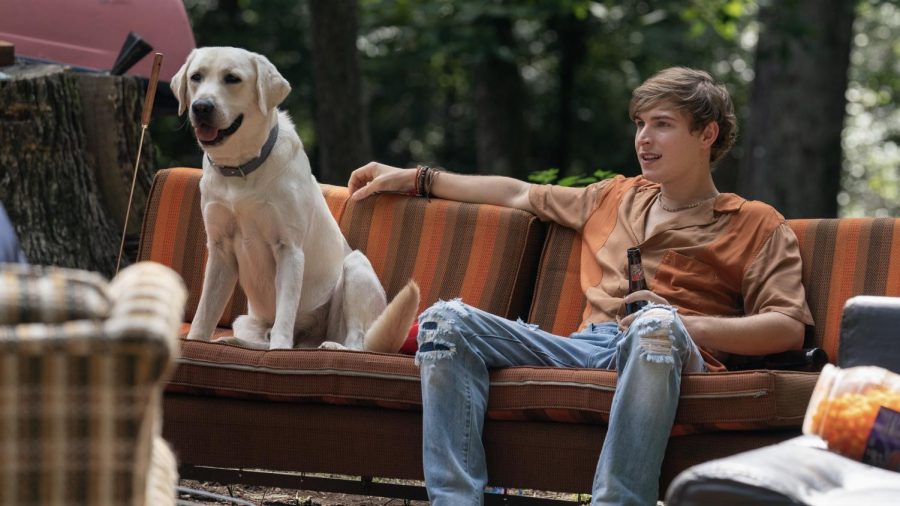 On Jan. 13, Netflix launched "Dog Gone," which has stayed within the platform's top 10 trending programs ever since. Furry protagonist Gonker's...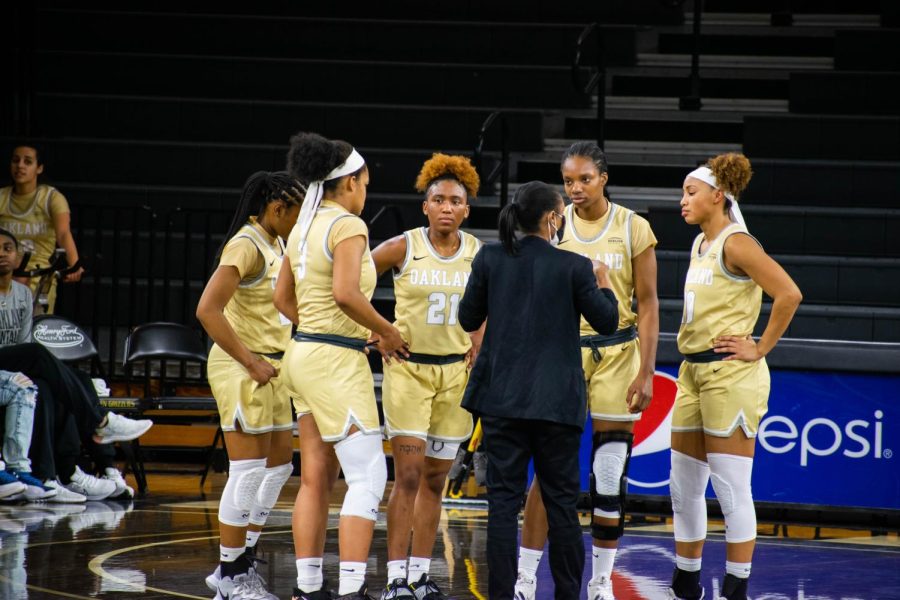 The Oakland women's basketball team put on a show at Calihan Hall against the Titans of the University of Detroit Mercy, pulling out a 81-66 victory on Wednesday, Jan.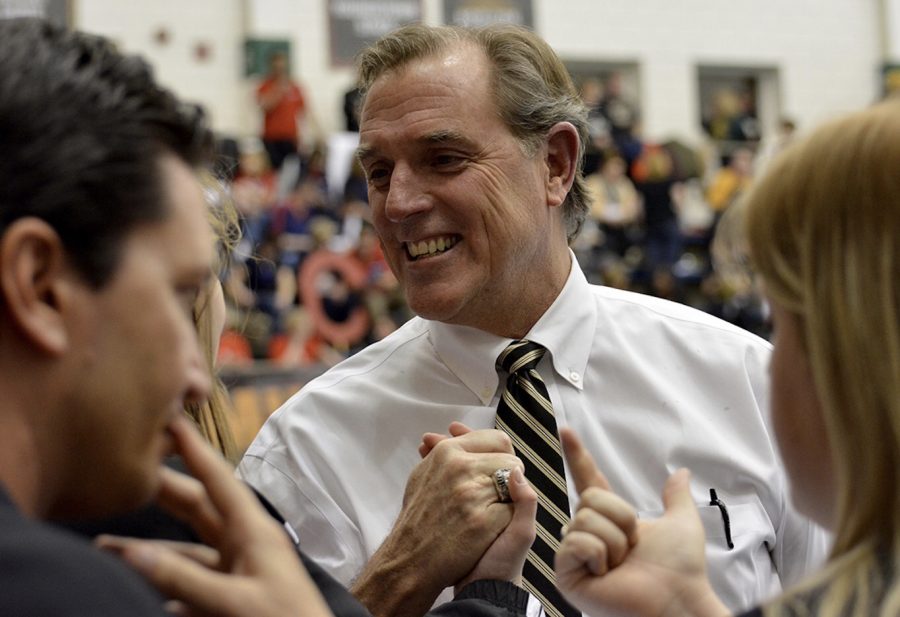 In 1979, a 24-year-old Pete Hovland joined the Oakland University men's swimming and diving team as a mentor. Forty-four years ago, when Hovland first joined the program,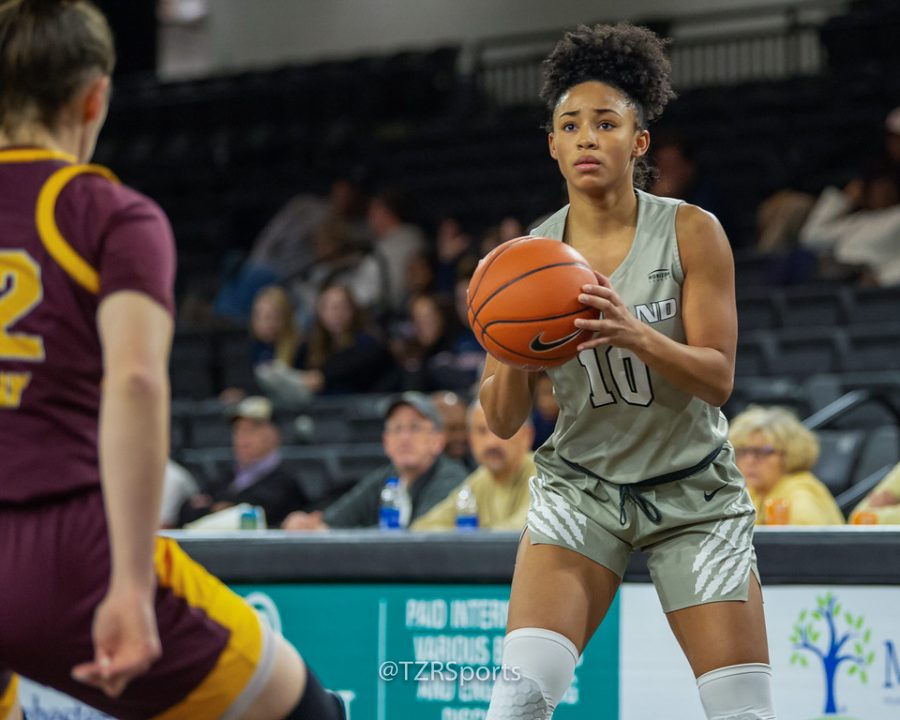 The Golden Grizzlies headed to Indianapolis this past Sunday to play the IUPUI Jaguars, but were defeated by a score of 85-69 that ended Oakland's three-game winning streak.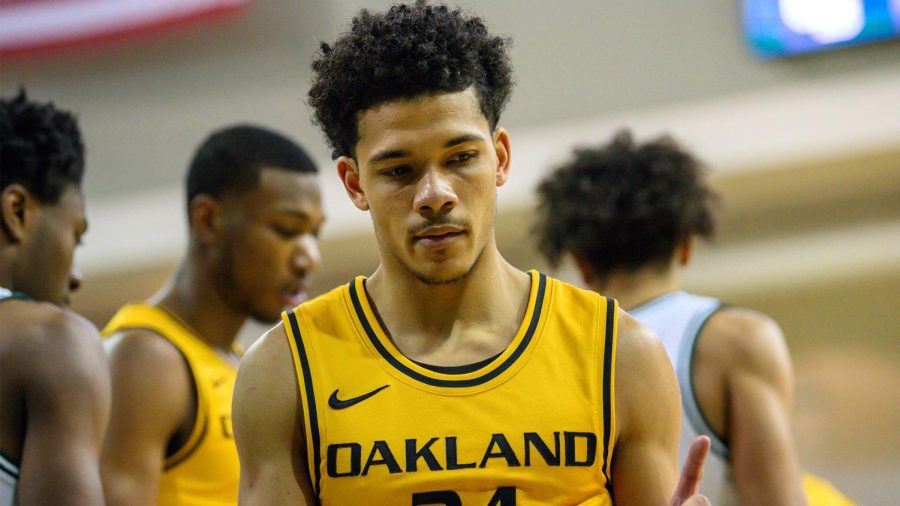 One of the biggest upsets of, perhaps, the entire college basketball season almost panned out on Thursday, Jan. 19 in Indianapolis, but Jalen Moore had other plans. Oakland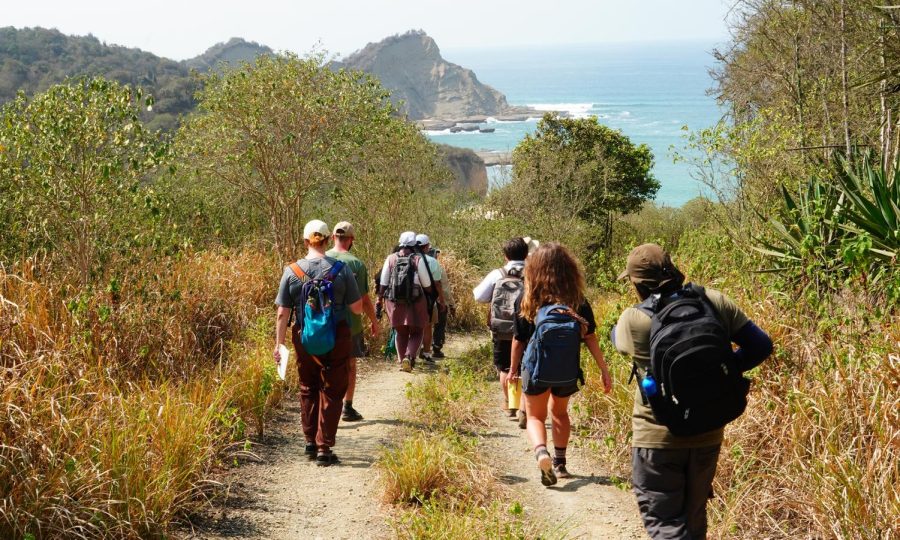 This past December, Oakland University students were given an opportunity to embark on a study abroad trip to Ecuador to experience the natural...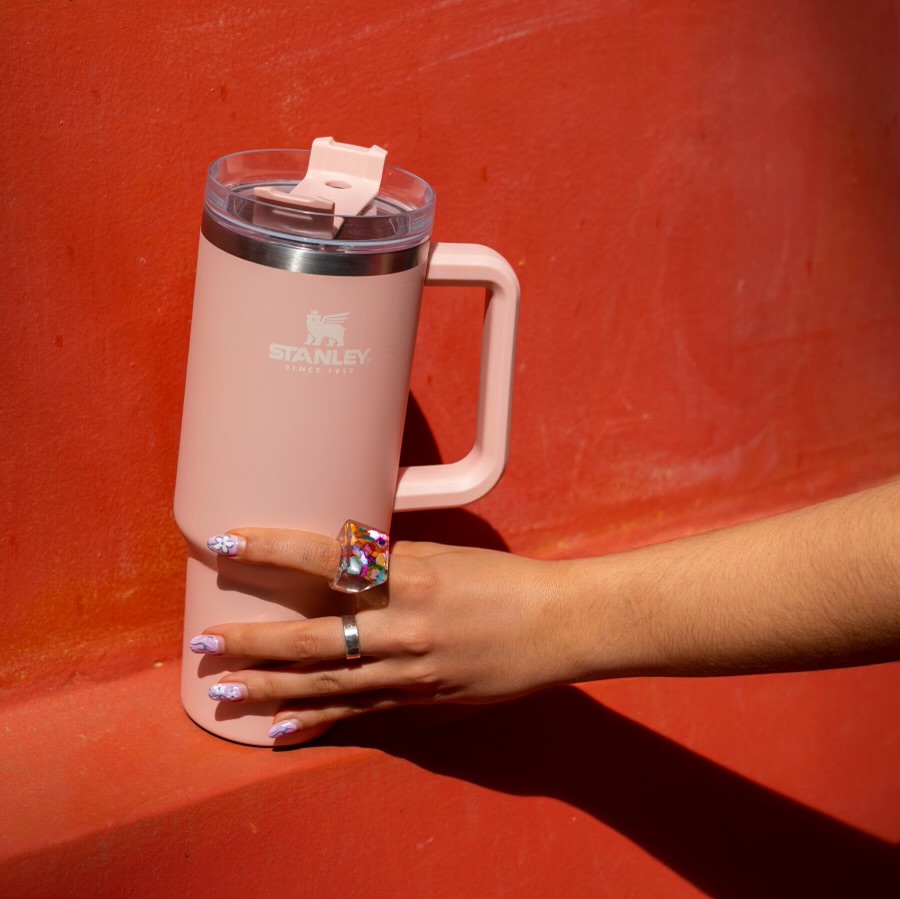 This article must begin with an anecdote: It was like any other usual Monday morning when I first laid eyes on it. I was so shocked and confused...