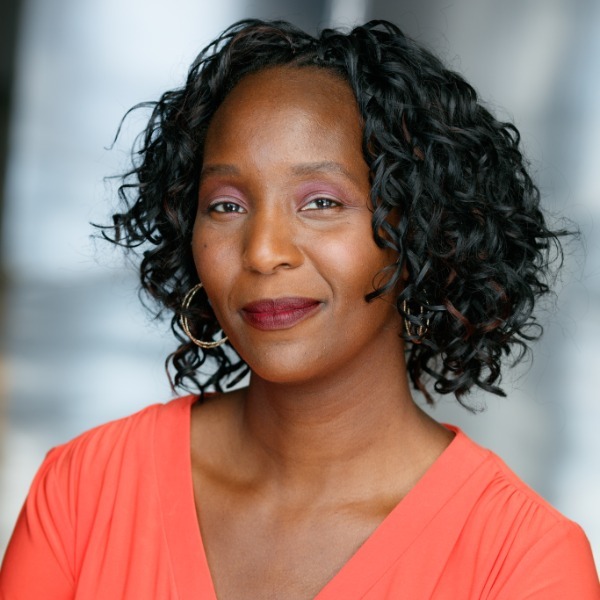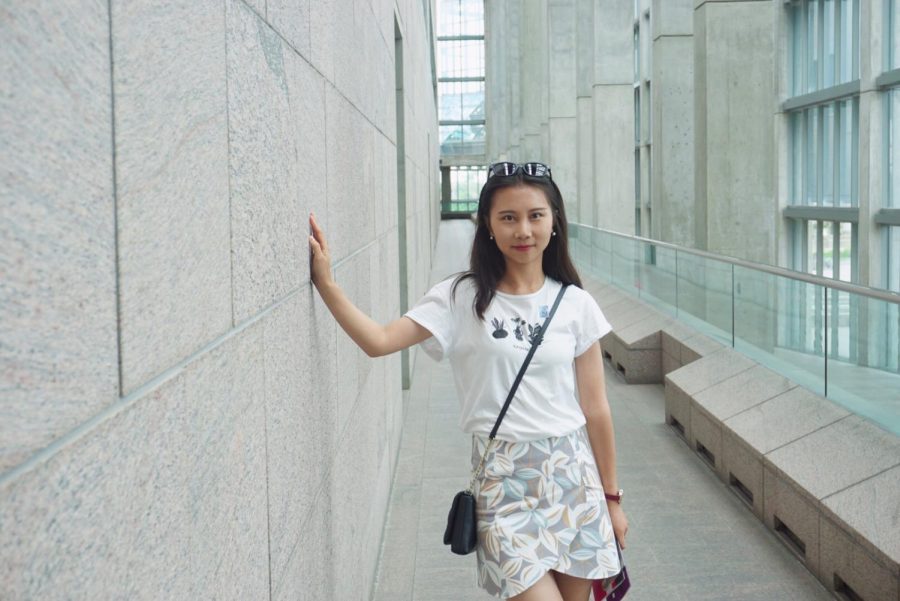 In August 2020, the department of Communication, Journalism and Public Relations at Oakland University welcomed its newest faculty member, Guolan Yang.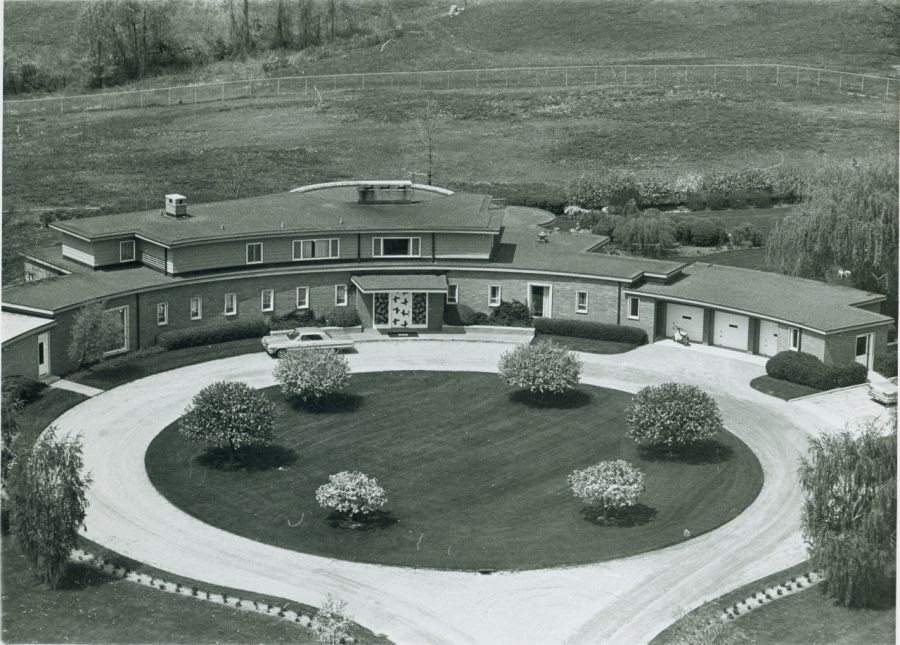 If walls could talk, Oakland University's Sunset Terrace — the retirement of OU founder Matilda Dodge Wilson and her husband Alfred G. Wilson — could tell countless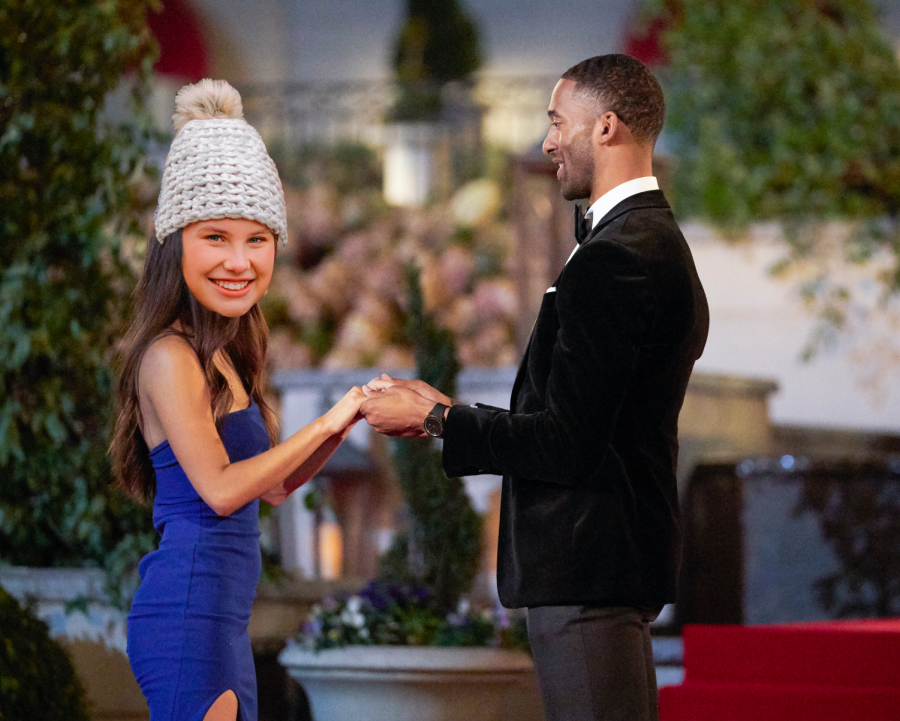 Lauren Reid, Sports Editor
February 1, 2021
Before I start, I just want to say I watch "The Bachelor" every Monday and listen to the recap podcasts every Tuesday. I joined Bachelor Nation when I was fourteen (a beautiful story, really) and genuinely...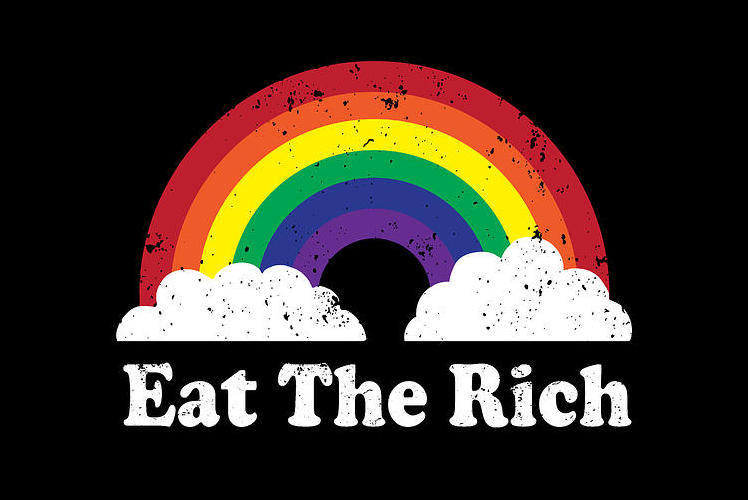 Autumn Page, Staff Reporter
January 27, 2021
Many Americans struggle with making ends meet because of layoffs because of COVID-19, but fear not, dear reader, the top 20% have only gained from it. Bloomberg recently released an article called "Americans...

Loading ...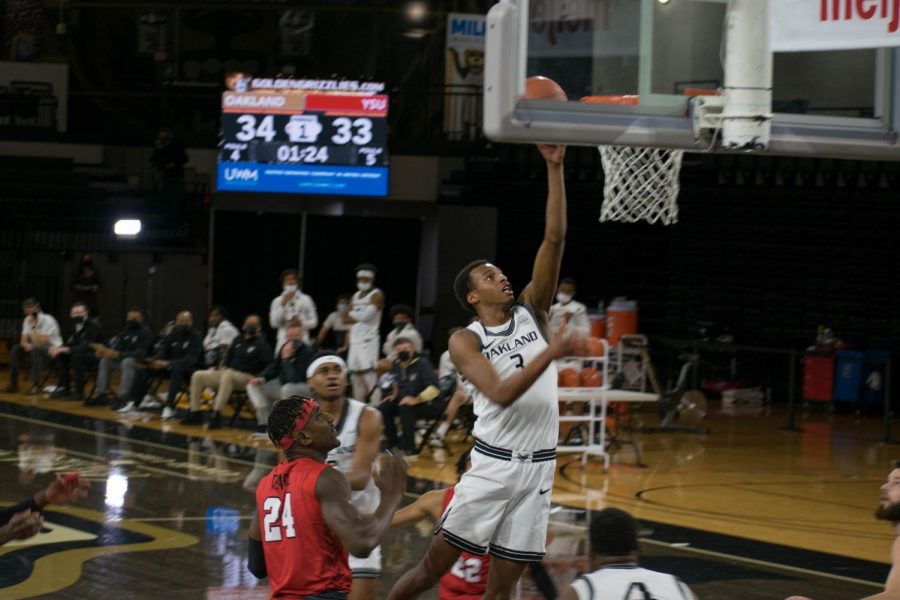 For Head Coach Greg Kampe and the men's basketball team, facing Youngstown State in the Horizon League tournament is not new.
Tuesday,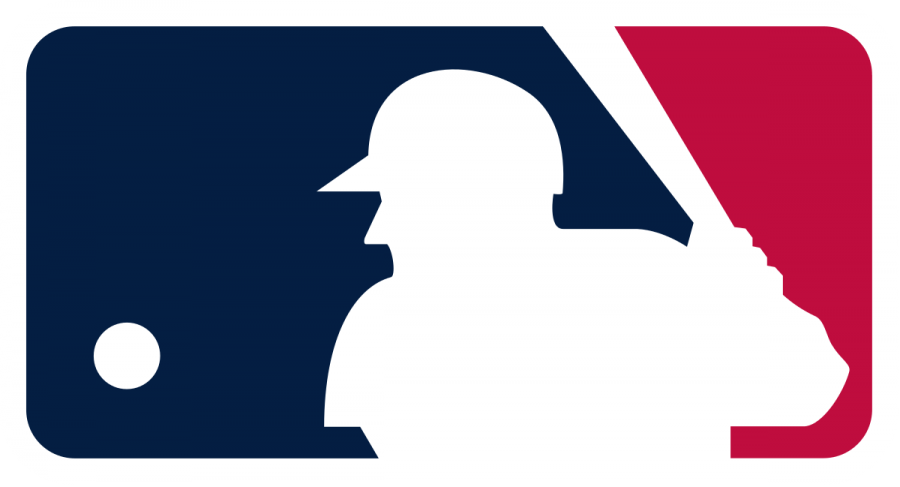 As the calendar turns to spring — yes, it will be spring, don't look outside — baseball will return. The crack of the bat, the sound of the ball hitting the glove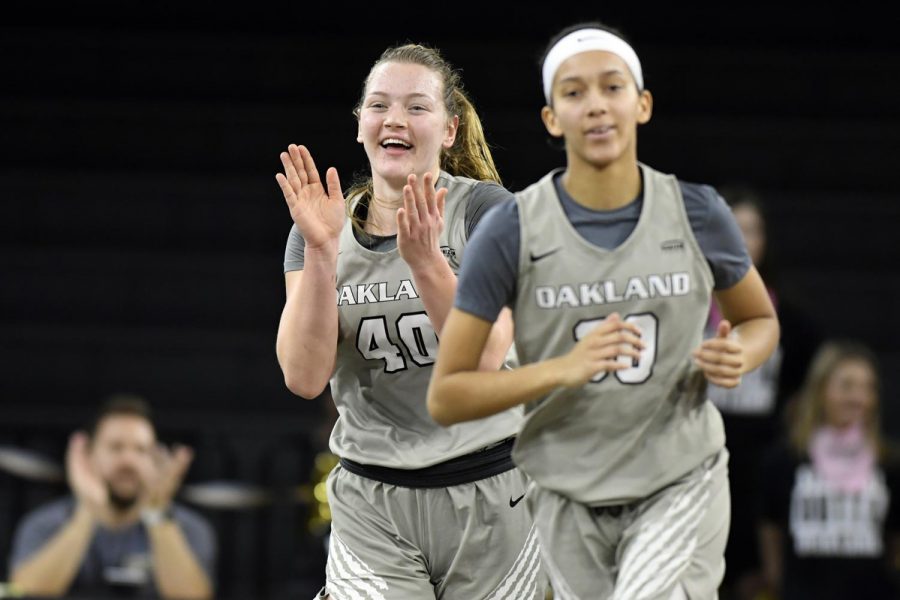 During her freshman season, Autumn Kissman hardly saw the floor. The 6-foot-3-inch center received five minutes per game and put up 1.6 points per game, as she sat behind
The Oakland Post Twitter
Email Updates
Enter your email address below to receive our updates when new articles are published!
Oakland University's independent student newspaper
Oakland Center, Room 63
312 Meadow Brook Road
Rochester, MI 48309-4454