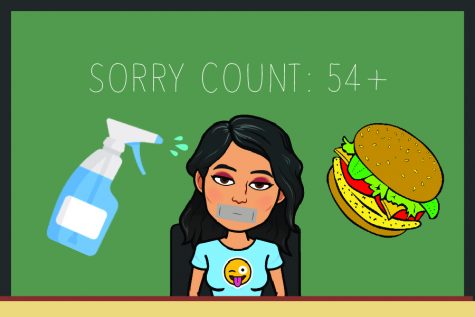 Alyssa Ochss, Staff Reporter
April 10, 2019
Sorry, but this is going to be a long one. My sorry problem has gotten so bad that I need sorry counters to keep me in check. Every day, I watch as the sorry counter on The Oakland Post's board creeps...
Dean Vaglia, Staff Reporter
April 3, 2019
At Oakland University, only one question keeps students up at night: just who is Sam the Plant? To those in the loop, Sam is the philodendron plant in the corner of the Oakland University Writing Center...

Loading ...
Email Updates
Enter your email address below to receive our updates when new articles are published!