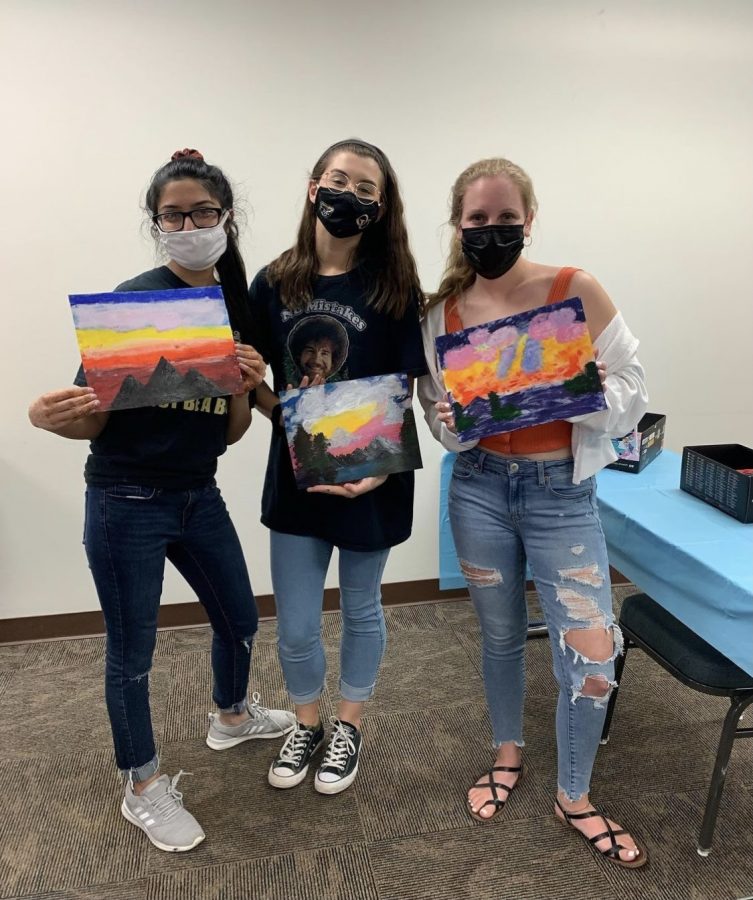 Healthy, Optimistic, Mindfulness, Education, Stability (HOMES), an Oakland University mental health student organization, has remained active despite challenges related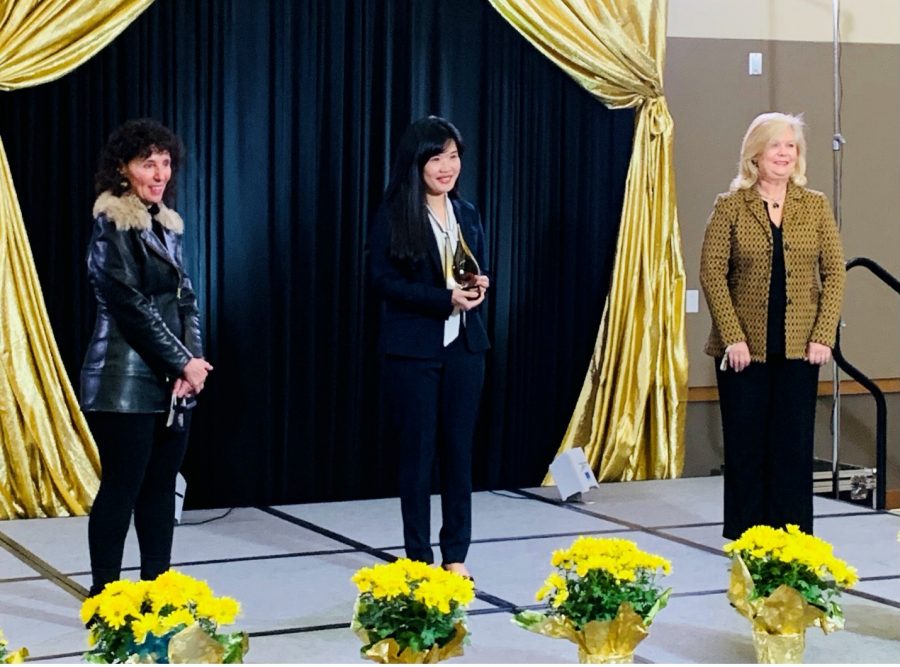 Hailing from political origins in Taiwan, assistant professor Chiaoning Su is a lifelong storyteller and master of meaningful connections. These attributes have culminated in five successful years at Oakland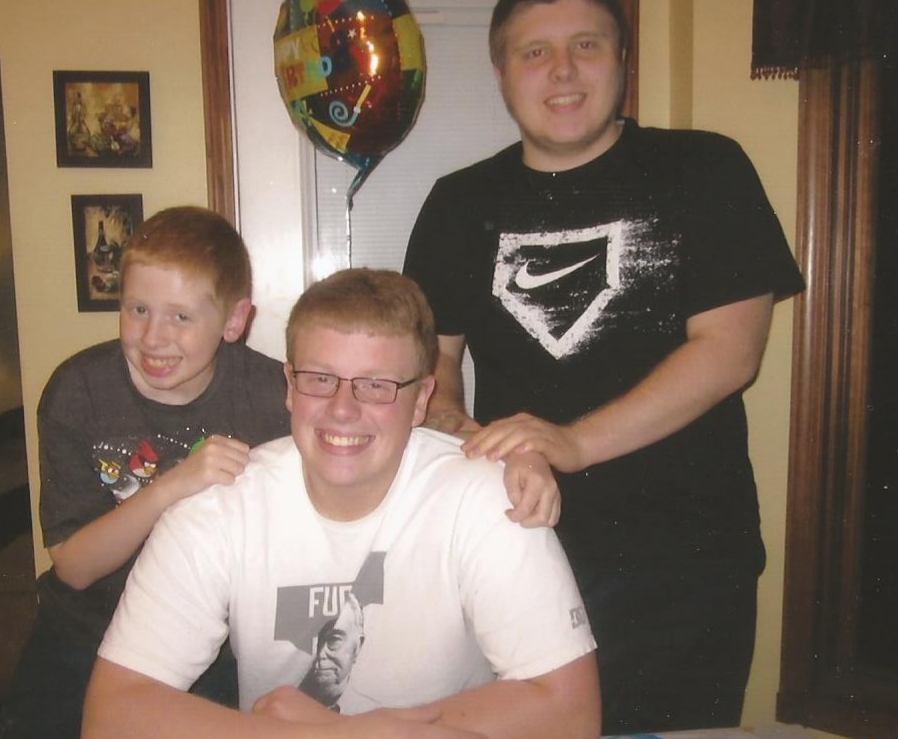 With a passion for writing and a lot of life experience, Jeff Thomas takes on the role as the 2021-2022 editor-in-chief of The Oakland Post. He brings fresh ideas and an
Lauren Reid, Content Editor
May 26, 2021
If you've been on TikTok in the last month, there's no way you haven't heard the app's most recent banger — "Castaways" by The Backyardigans. There's just something about that song. I...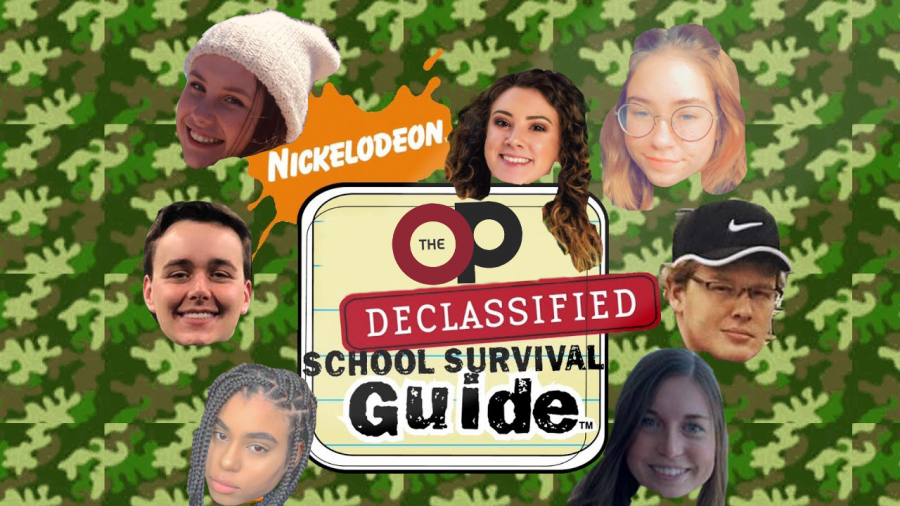 April 14, 2021
Here we are, at the end of yet another academic year. As some of us graduate and some of us remain at The Oakland Post, it is the responsibility of the elite journalists to dish out Mrs. Nancy style advice...

Loading ...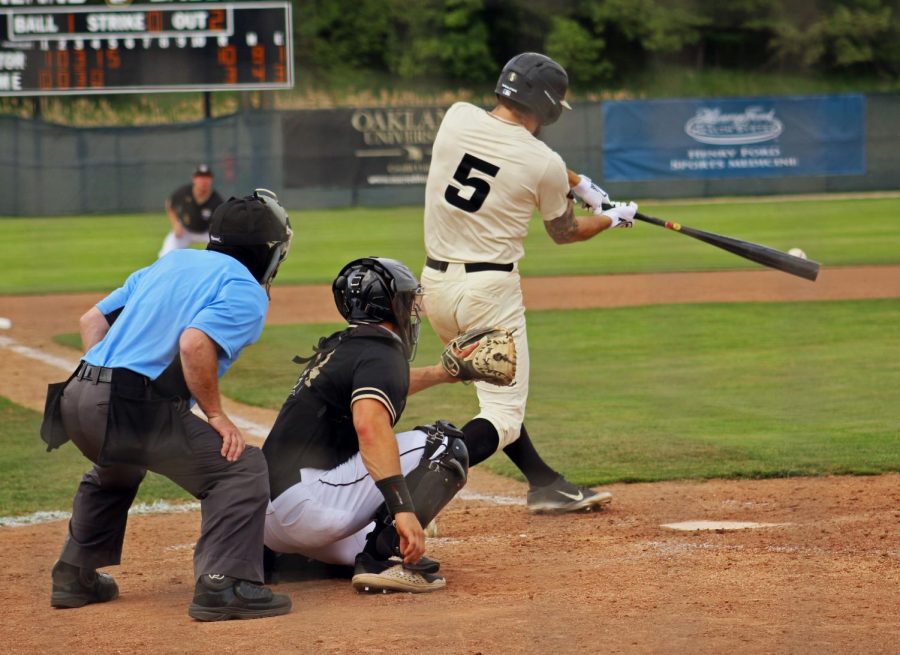 The Oakland baseball team finished off their season with a series victory over the Purdue-Fort Wayne Mastodons. 
Friday's first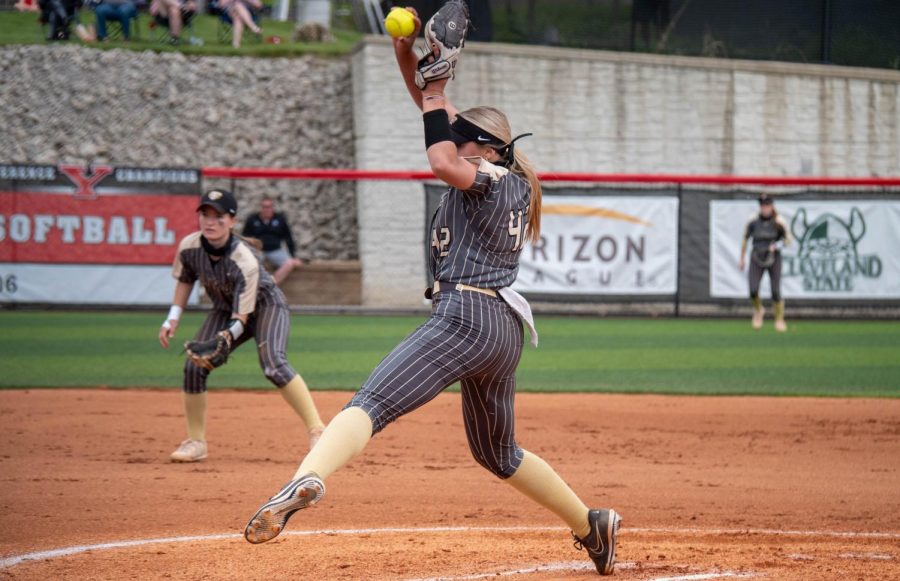 Oakland University softball lost in the Horizon League Finals to the University of Illinois-Chicago Flames last weekend. 
The Golden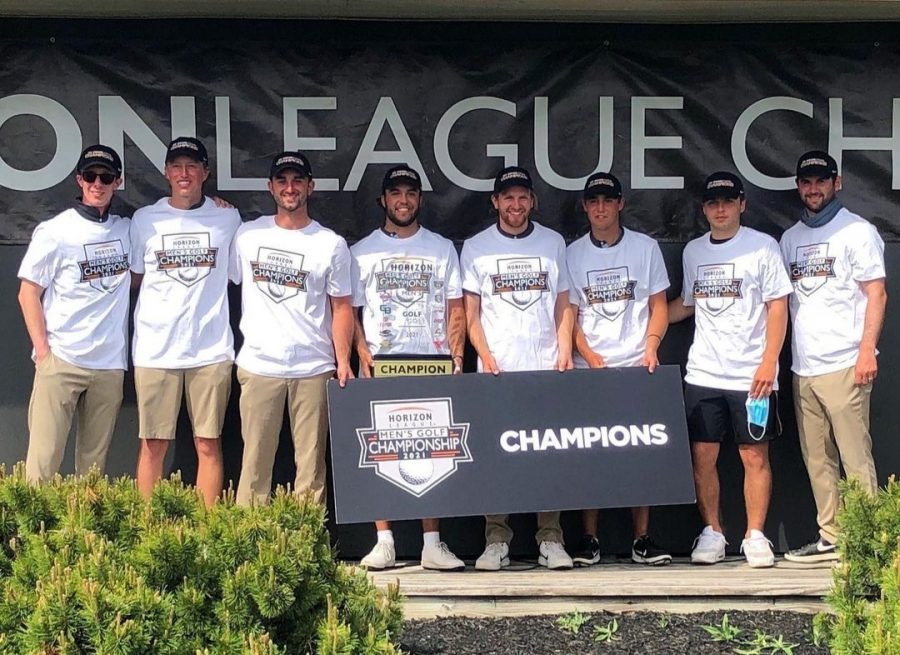 The Oakland University men's golf team won the Horizon League Championship last week for the first time in program history.
Thomas