Gabrielle Abdelmessih, Campus Editor
September 29, 2021
I have to admit — I love a good (or should I say so bad it's good) rom-com. Present me with a group of good-looking twenty-somethings living in the big city with lavish lifestyles and massive apartments...
September 1, 2021
Another summer's come and gone, and you know what that means – school is back in session. (Yes, it also means Halloween's next month, which is way more exciting – but we're here to talk about...

Loading ...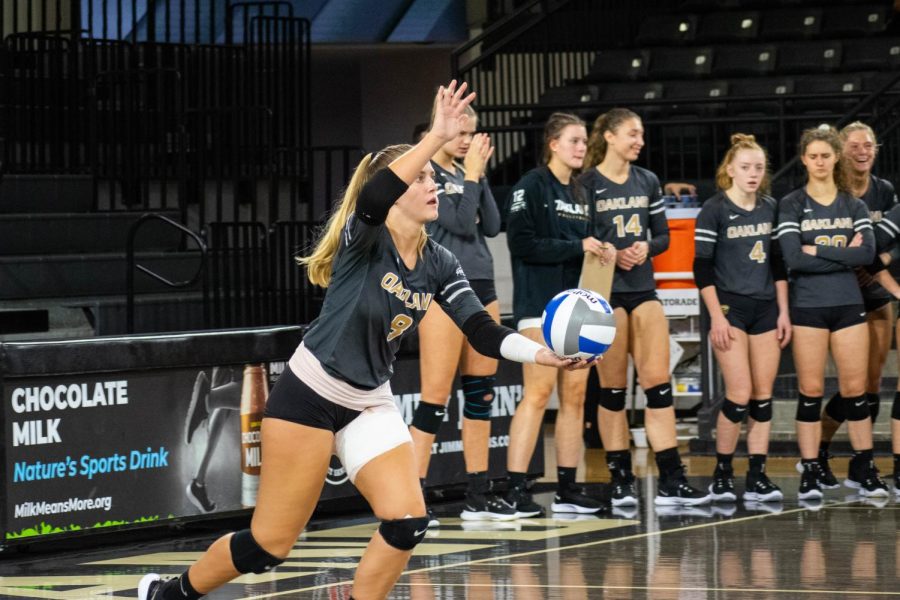 The Oakland University volleyball team rallied from a 2-1 deficit in five sets to beat the University of Wisconsin-Green Bay in a dramatic home game on Oct. 10, improving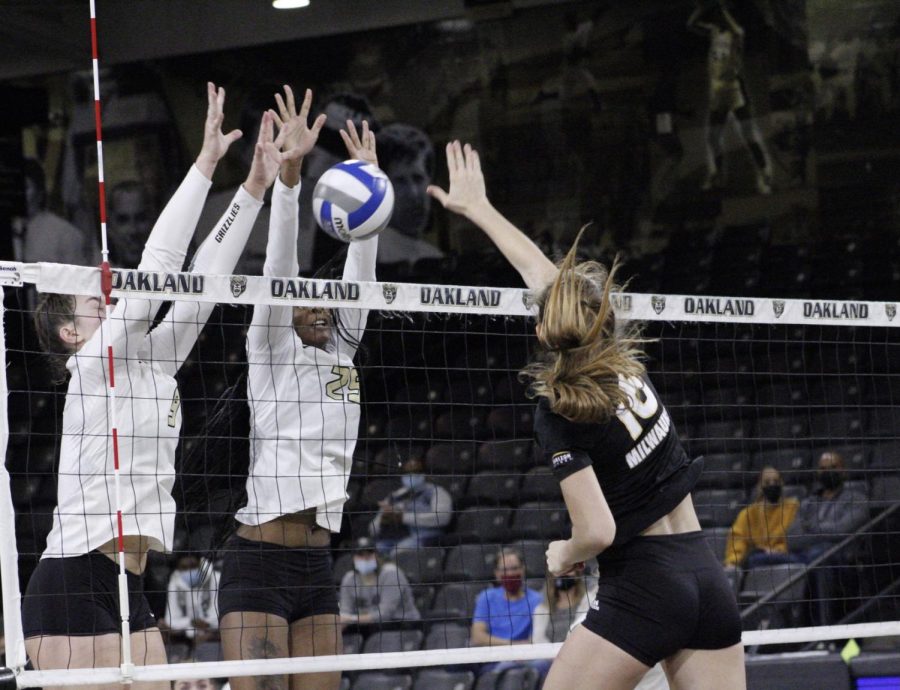 The Oakland University volleyball team fell to the Milwaukee Panthers in straight sets last Thursday. 
Milwaukee came into the match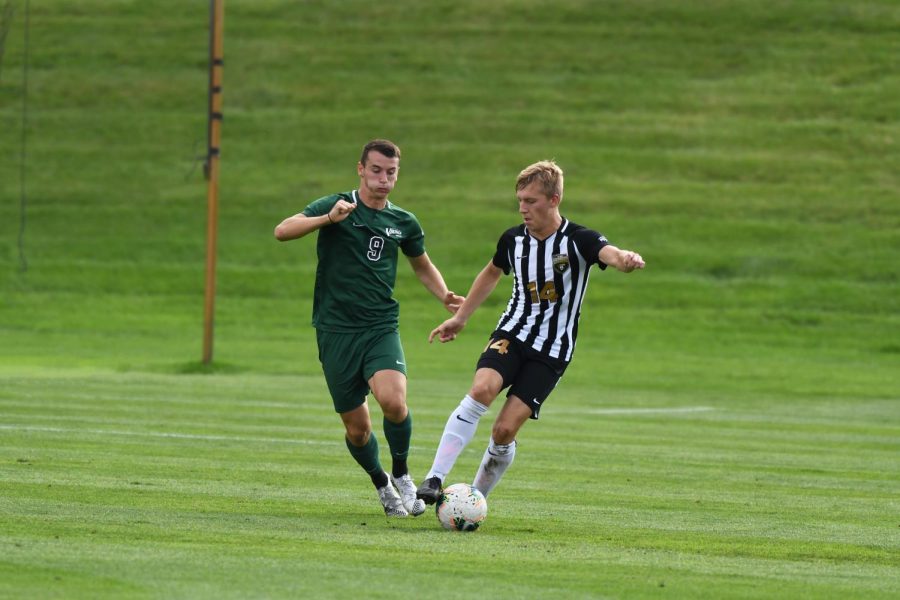 What started out as a hopeless affair for the Golden Grizzlies last Saturday, quickly turned into a golden example of the team's perseverance as they clawed their way back