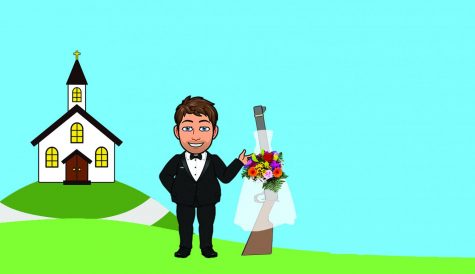 Ben Hume, Web Editor
September 15, 2019
It is a sad day in this great country of ours when another public space bars me from displaying my beautiful firearm openly for all to see. Today, the source of my insufferable sadness is Meijer. The store...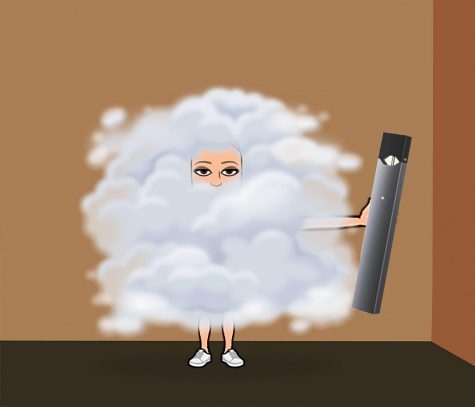 Rachel Basela, Life&Arts Editor
September 11, 2019
In recent news, Michigan's governor, Gretchen Whitmer, has made history by being the first to sign an executive order to ban flavored vaping products statewide. Her motive for the ban is the protection...

Loading ...
Email Updates
Enter your email address below to receive our updates when new articles are published!