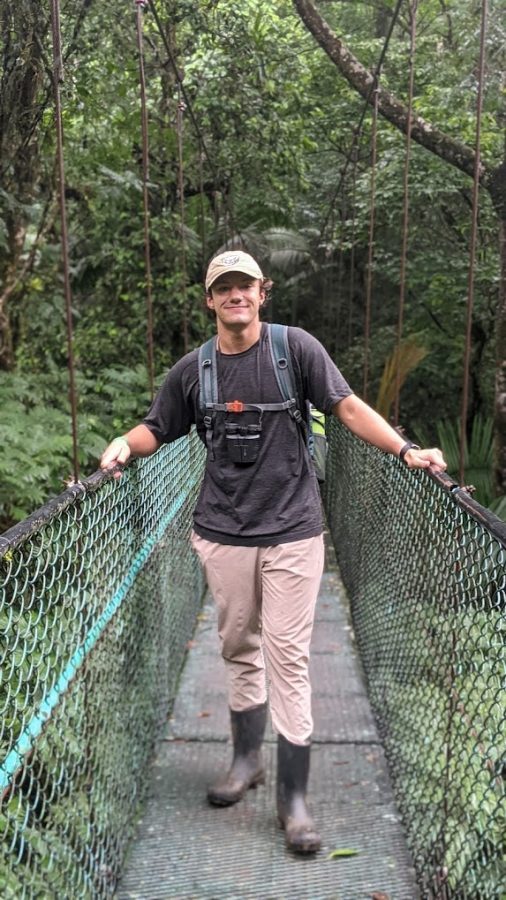 Junior Dakota Zehler is on a two-month long study abroad trip to Costa Rica, which began on June 30 and will end on Aug. 7.
Part of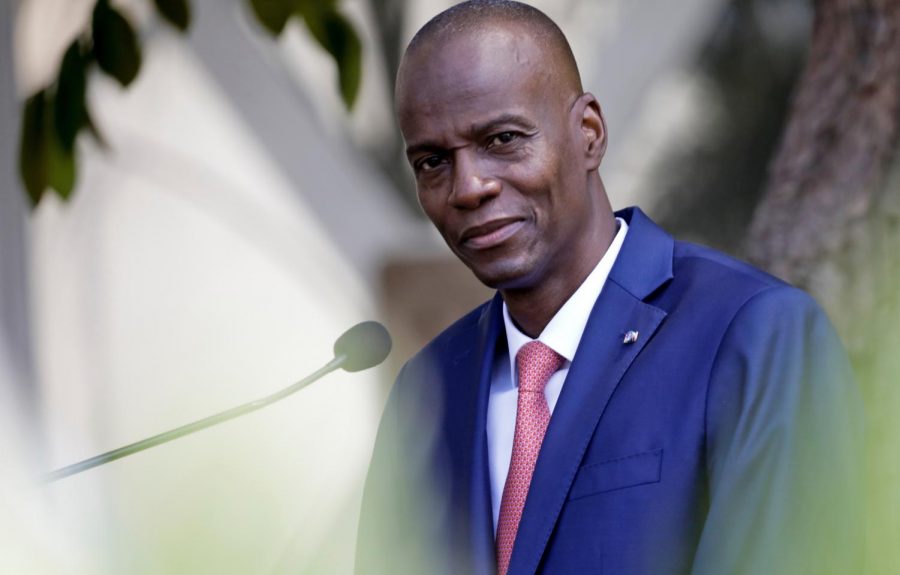 Lauren Reid, Content Editor
May 26, 2021
If you've been on TikTok in the last month, there's no way you haven't heard the app's most recent banger — "Castaways" by The Backyardigans. There's just something about that song. I...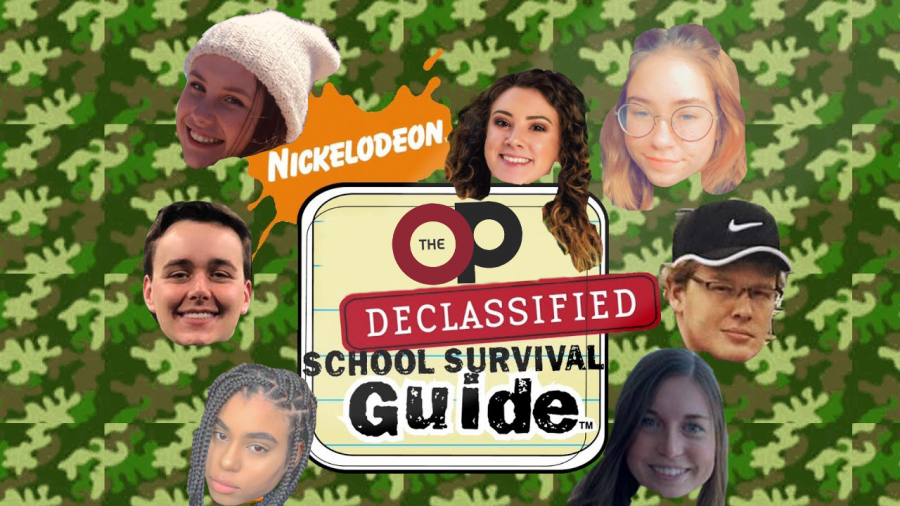 April 14, 2021
Here we are, at the end of yet another academic year. As some of us graduate and some of us remain at The Oakland Post, it is the responsibility of the elite journalists to dish out Mrs. Nancy style advice...

Loading ...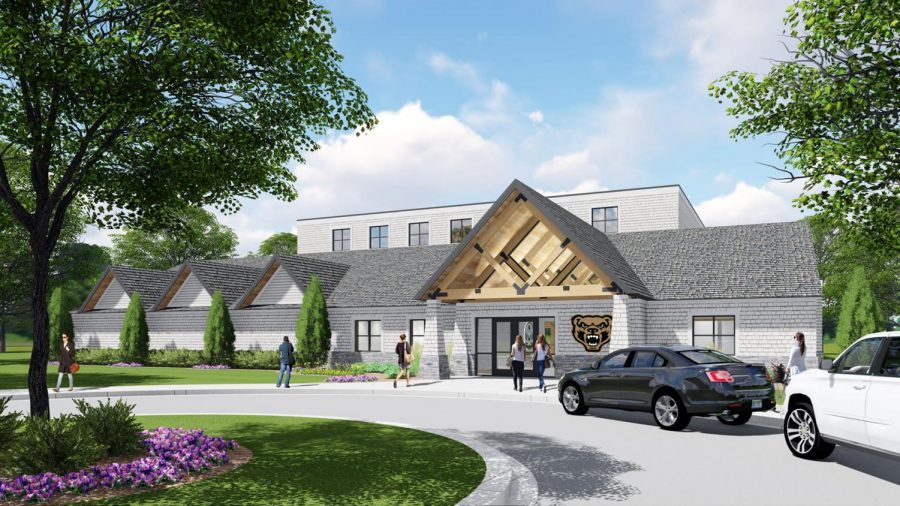 The Oakland University Athletics department revealed plans for a new Varsity Golf Training Facility last month. 
According to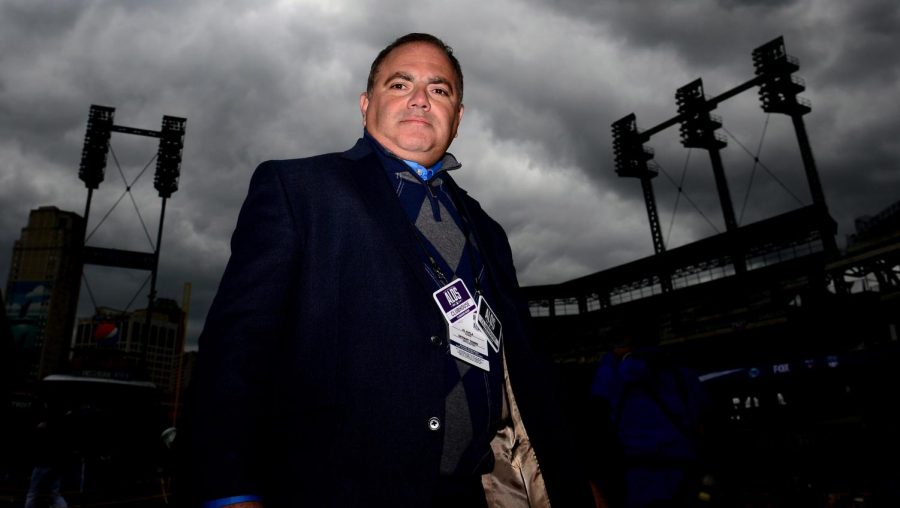 On May 7, the Detroit Tigers were 9-24. It looked like they were headed for another 100-loss season. For a team that had been rebuilding for the better part of five years,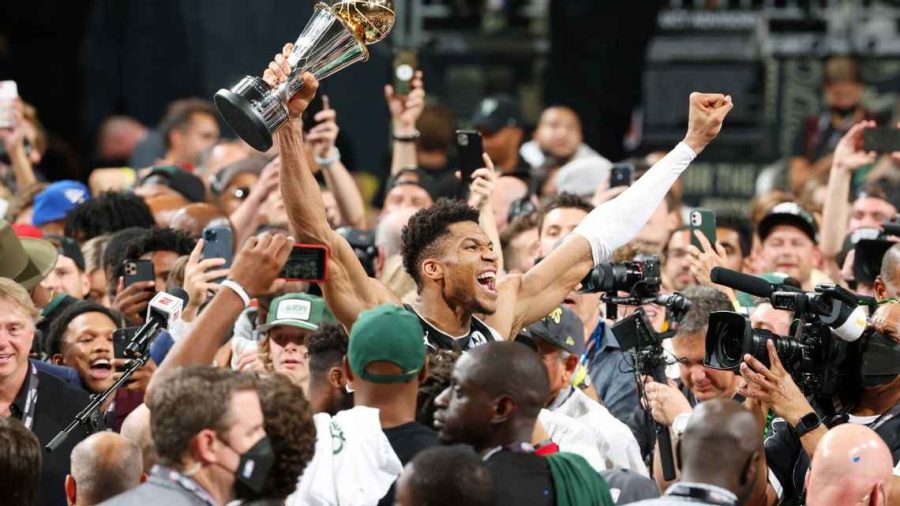 The city of Milwaukee has gotten the greatest gift an NBA team can give to its city: The Larry O'Brien trophy.
The trophy comes