Katie LaDuke, Managing Editor
June 5, 2019
If you don't live under a rock, I'm sure you're familiar with the keto craze that has been sweeping people everywhere off their feet. If you do live under a rock, let me explain just what this diet...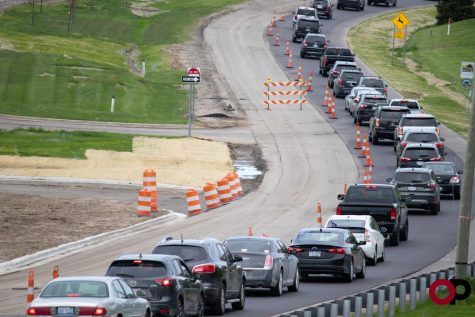 Ben Nicol, Staff Intern
June 5, 2019
Research conducted by QuoteWizard analyzing over 500,000 insurance quotes from 2018 has found Rochester Hills to be the third worst driving city in Michigan. A recent article by Ken Haddad from ClickOnDetroit...

Loading ...
Email Updates
Enter your email address below to receive our updates when new articles are published!