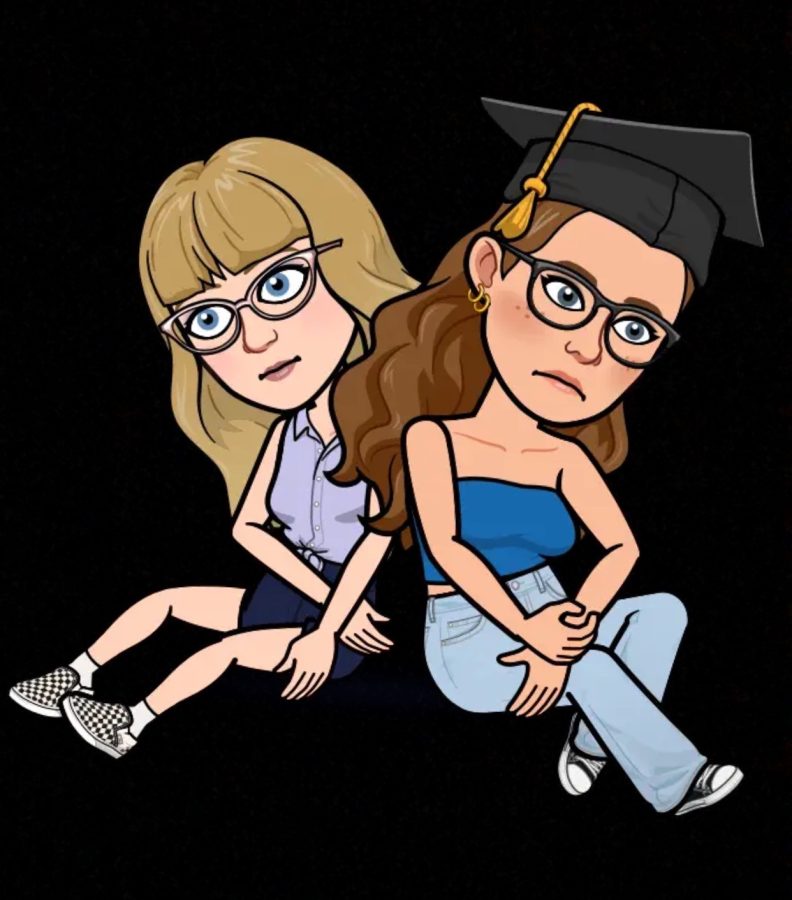 April 13, 2022
Yup — it's coming. Summertime. You may be absolutely thrilled, you may be tirelessly scooping middle school friend groups ice cream for four months, or you may be entering a quarter-life crisis. Regardless...
March 16, 2022
As the mask mandate lifts outside of designated areas on campus (we'll still be wearing ours, thanks though) on March 20, some new mandates are swooping in to take its place. 1) You actually have...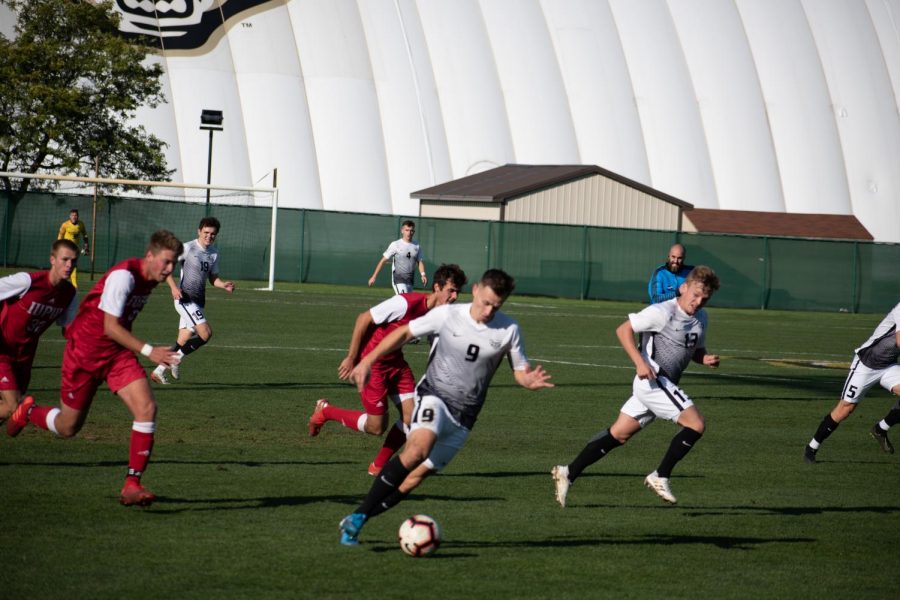 As it looks to build off its 2021 Horizon League Championship season, the Oakland University men's soccer team revealed its 2022 slate.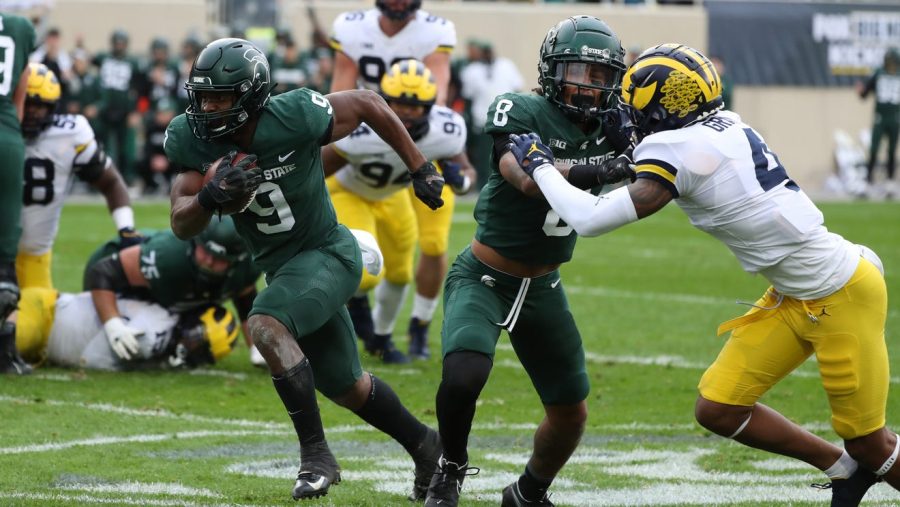 Both the Michigan Wolverines and Michigan State Spartans exceeded expectations last football season. The Wolverines went 12-2, beat Ohio State in dominating fashion, won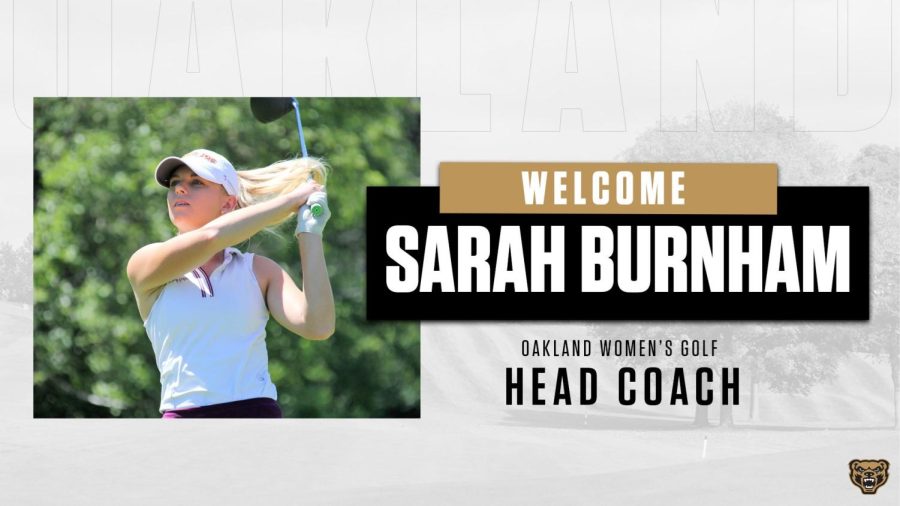 It was a historic season for the Oakland University women's golf team last year. After a number of fall and spring tournaments, the Golden Grizzlies capped off the 2021-22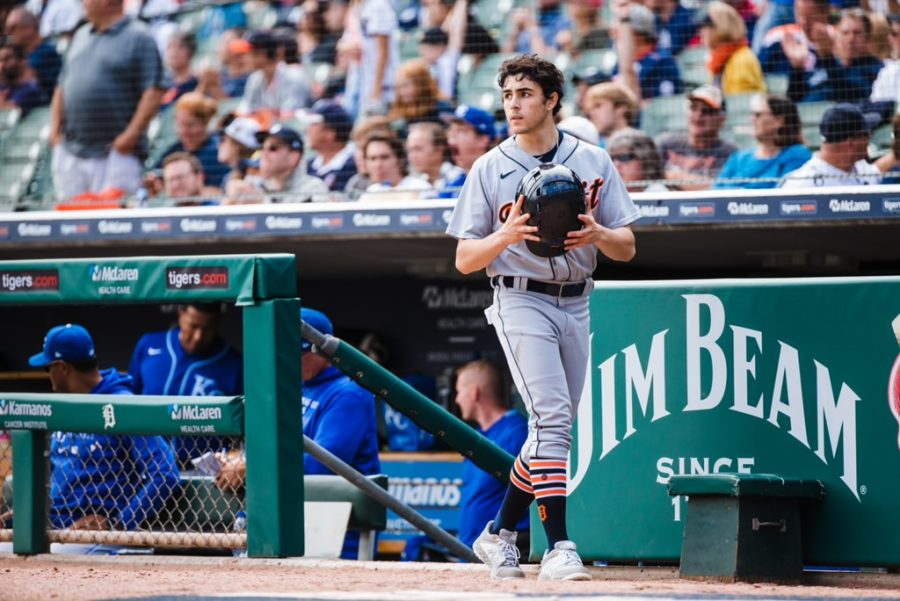 Entering the home stretch of his undergraduate studies at Oakland University (OU), senior in the biomedical science degree program, bat boy for visiting teams and