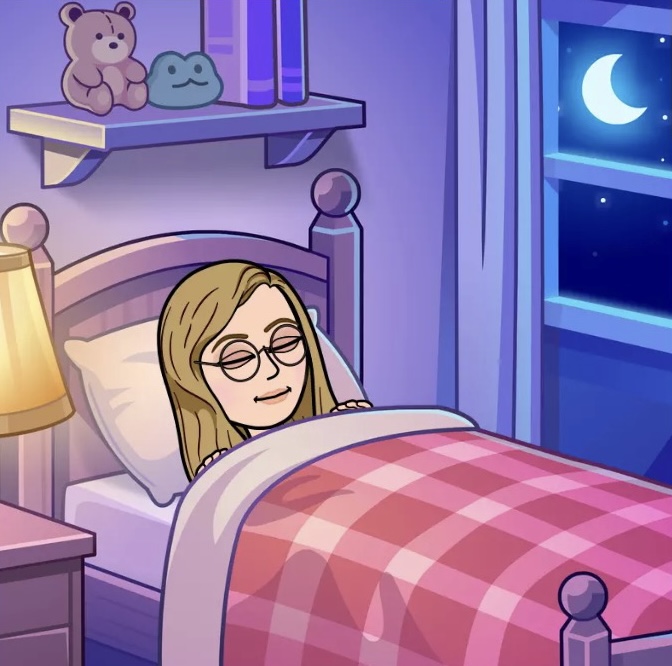 Sarah Gudenau, Features Editor
November 3, 2021
I don't know about you, but for me this semester has sped by faster than any semester in my college career thus far, and I can hardly keep up. Having made it to November — and surviving the many exams,...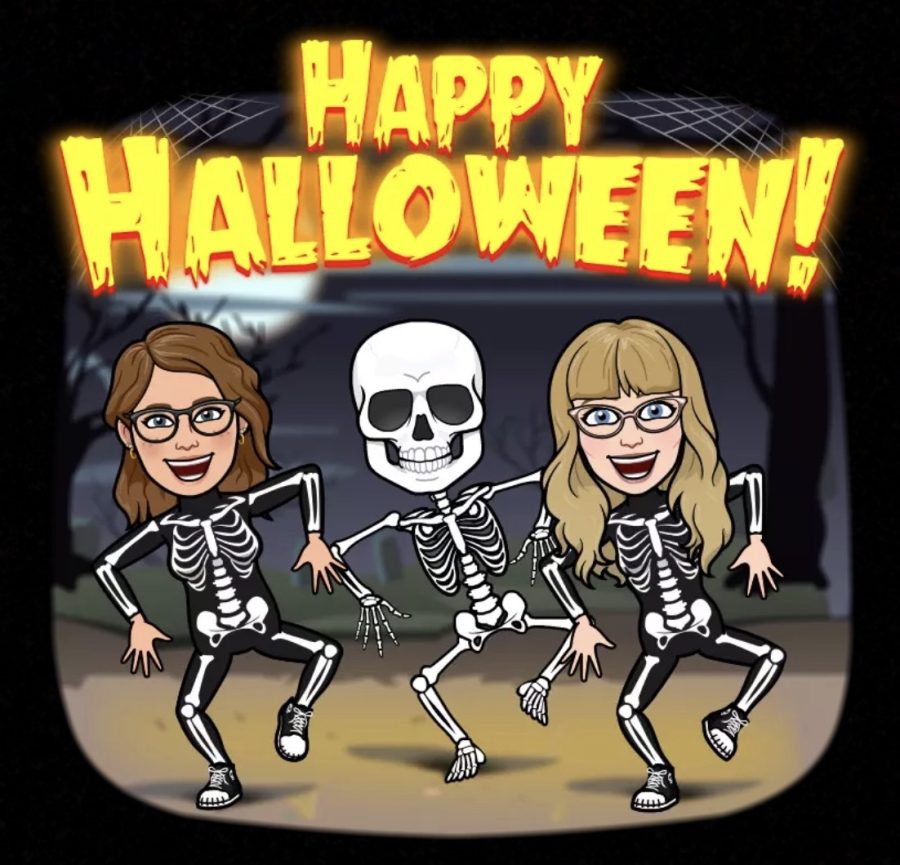 October 27, 2021
Halloween is looming, and you probably don't have a costume planned. Not to worry — there's absolutely no way you won't find at least half of these OU themed costume ideas appealing. A campus...
Weekly Poll
What are your plans for winter break?
Loading...
Sorry, there was an error loading this poll.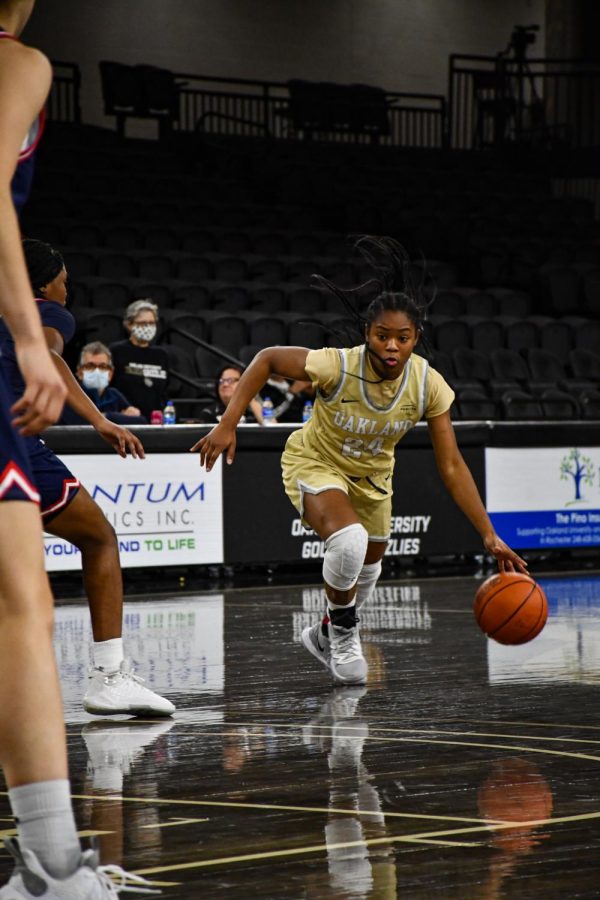 Women's basketball faced off against Robert Morris University on Saturday, Nov. 20 at the O'Rena, defeating them 65-60. 
Robert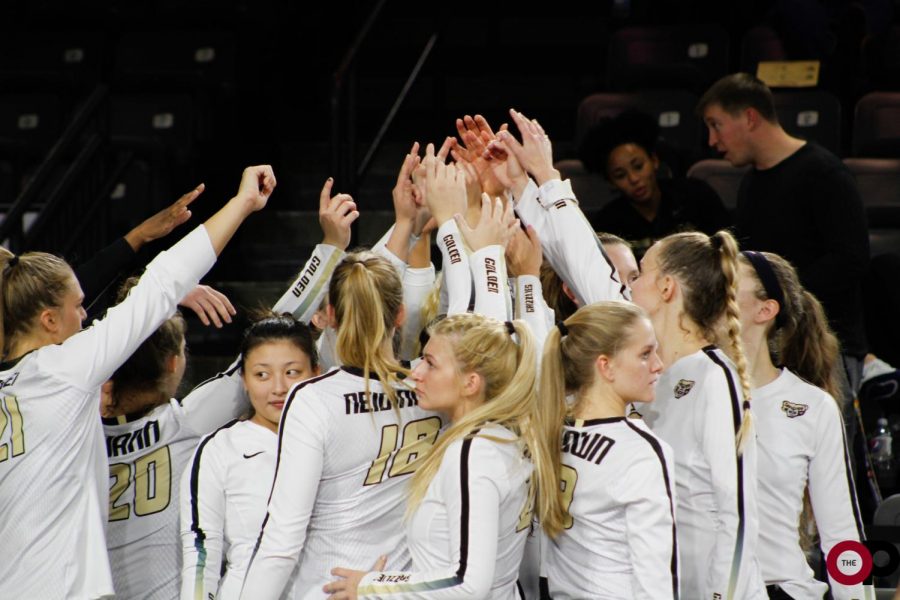 Two of the best defenses in Horizon League volleyball faced off in the first game of the 2021 Horizon League Tournament when the reigning champions, the Wright State Raiders,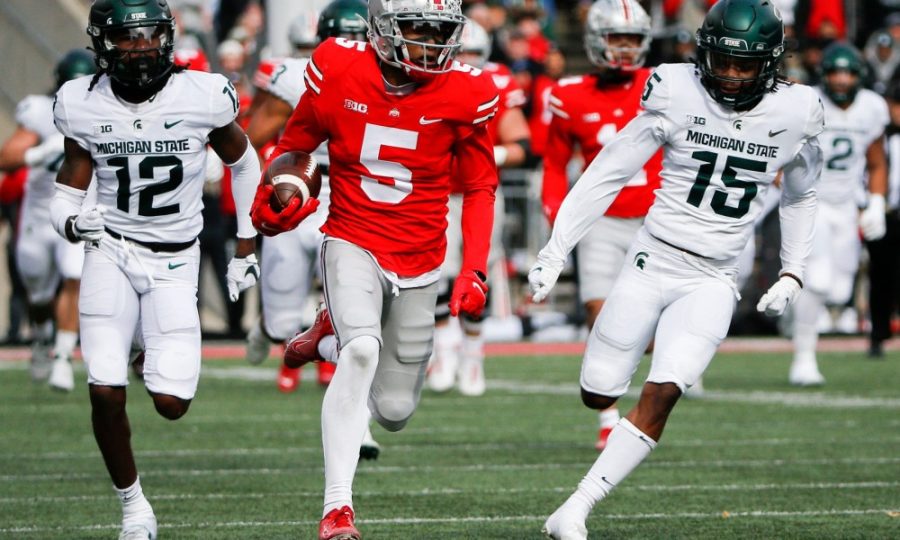 The Ohio State University Buckeyes demolished the Michigan State University Spartans 56-7 on Saturday in Columbus, Ohio.
Both teams