Live from OU, it's Friday Night!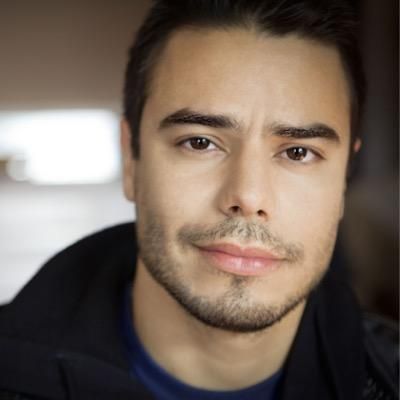 The Residence Halls Association, better known as the RHA, has been hosting Friday Night Live, or FNL, for over 10 years.
They bring in comedians and other acts for students to have fun and have some laughs to start their weekend.
Some RHA leaders go to a conference each year held by the National Association for Campus Activities to pick out the FNL acts that will come to Oakland that year. They get to book the acts of their choice and bring them here for the students to enjoy.
"It's for students to have fun and for residents to have something to do in a judgment-free environment," James Buzzo, the RHA president said. "They can go and see a cool little comedy show."
One of his favorites is from a performance last semester.
"We have a staff member who has a very funny laugh, and the comedian had a laugh just like it," Buzzo said. "They were both laughing hysterically and the comedian totally lost it."
Friday's act, Francisco Ramos, also had some fun with that same staff member's laugh, as did the crowd.
"That's the best laugh!" Ramos said after all of the laughing had everyone in a fit.
Ramos engaged the crowd with a lot of moxie as he joked about the struggles of relationships, dealing with family and living in Michigan's cold climate.
They embraced him as well, answering his questions and laughing at themselves when he would tease them.
Ramos said he really enjoyed his time at OU and that it was one of the best crowds he had ever had.
"I liked that everyone was in good spirits," Ramos said. "Some groups come in and act like I'm here only to make them laugh. I felt that you guys wanted to just come out and have a good time with me."
After his performance, some of the students stuck around to talk with one another and snap some pictures with Ramos.