Sex work, stripping and pornography are real work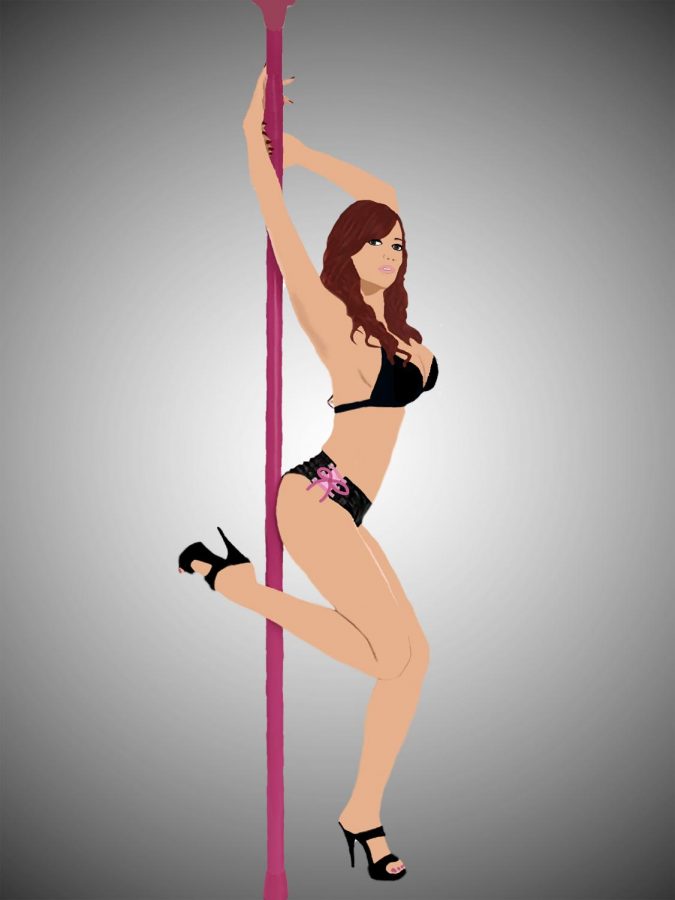 A couple of months ago, I wrote a review of the film "Hustlers," a movie I very much enjoyed. However, while the acting, cinematography and music were all great, it seems as though the portrayals of the sex work career have not been received well by all. 
In fact, one of the consultants for the film itself, Jacqueline Frances, told BuzzFeed News that while sex workers were excited about the representation of those in the field, there were plenty also angry about the double standard it allows Hollywood to continue to portray. 
Frances commented on the fact the double standard is unfair to sex workers. 
"Why does Hollywood get to sensationalize and have all of the permission to promote this culture, while actual sex workers are suffering every day and getting deleted off Instagram?" she said. 
Perhaps the film is a step in the right direction to normalize sex work and lessen the derogatory stereotypes and words used against workers in this area, but Frances is entirely correct about this double standard. This is a problem not only in Hollywood, but in society overall. 
Time and time again, women are shamed and disgraced for sexual behavior and activity while men are not, or are even praised for it. The repercussions for females vs. males are worlds apart, they're not even in the same universe. 
The fact is, sex work would not exist if there was not a market for it. Since it does, naturally there has to be people to work in it. 
With the growth in technology and accessibility in the past decade, online pornography has grown while strip clubs have been shut down across the United States. Although the numbers are not exactly known since most porn films are privately owned, the porn industry makes $6 billion a year.
While there should be no shame in sex work when there is such a demand for pornography, it does not mean the industry itself is perfect. Despite the demand, pay has not increased in years, according to the New York Post, and there is a lack of steady work and no insurance. 
Even when there is steady work, it doesn't necessarily mean it will match what it's worth, or that it'll last after a person is finished with the career. One of the most viewed stars of online porn, Mia Khalifa, earned $12,000 for over a dozen shoots in 2015 and, after she left the industry, has not received residuals from any site since then, according to The Washington Post. She possibly has one of the most recognizable faces in the industry.
There are concerning problems in the porn industry as well as for exotic dancers, whose clubs typically do not pay a salary, control their dancing hours, outfits, performances and the amount charged for private dances, as said by The New York Times (NYT). Not to mention the constant harassment and discrimination those in the profession receive from customers at the establishments and from society itself. 
Back in July, NYT reported a movement had began in the industry, calling for a stop to sexual harassment and discrimination in the workplace, to reform labor practices, and put an end to the stigma that sex work is not real work. It's encouraging to see, but a long road to go, to say the least. 
Sex work is a job like any other, just because people may be uncomfortable with it and therefore hypocritical about their own involvement in the industry in it doesn't make it any less true.