'It's Time to BeReal' — The app offering unfiltered look at campus life
Students can BeReal here or there, students can BeReal anywhere — including Oakland University.
BeReal is a social media app that asks its users to share a glimpse into their daily lives through the form of a photo within a constantly changing two-minute window. Released in 2020, the app lived in obscurity until 2022 when it gained widespread popularity on college campuses. As of today, 20 million people access the app daily.
The photos — which are taken using the front and back-facing camera of the user's phone  — are then shared with an audience that the user curates. They also have the ability to view and react to the photos that their friends took at the same time. BeReal allows its users to live in the moment — a trait that many other social media apps lack. 
OU senior and Oakland Post photographer Lindsey Sobkowski uses BeReal because of its authenticity — specifically because it shows the normal aspects of people's lives that other social media apps do not.
"I like the minimal features, as it doesn't allow me to get sucked into it," Sobkowski said. "Other social media apps, like Instagram, have endless scrolling, which leads to me getting stuck in a loop of non-stop content."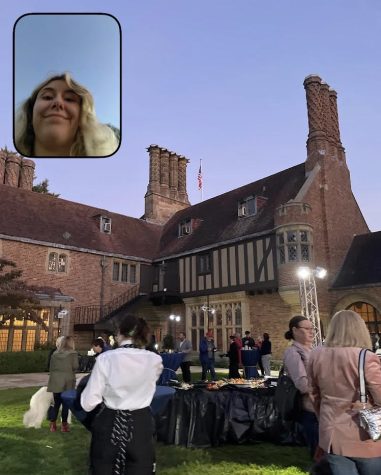 Sophomore Aubrie Earl said BeReal allows her to be candid, granting her the ability to not put too much thought into what she's posting.
"I feel like other social media apps [have] so much planning and editing that goes into all of these posts," Earl said, "but on BeReal, it's just, 'oh, stop whatever you're doing, take a picture and share it with everyone.'"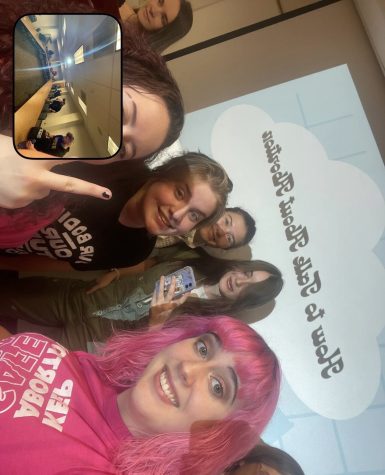 Although BeReal is an app that grew in popularity namely because of its authenticity, some believe its claim to being "real" isn't real at all. Washington Post reporter Molly Roberts believes that being on BeReal is a performative act, an opportunity to tell everyone that "I am authentic."
"The whole point is to prove that you're not seduced, like the rest of society, by the appeal of a false persona," Roberts said. "We're already trying to prove we're capable of showing our 'true' selves — fighting desperately against the impulse to pick the best to share, and hold the worst back. Yet pushing back against that all-too-human impulse is, in many ways, less natural than giving in."
However, BeReal's claim to authenticity isn't the only reason people are drawn to it. Sophomore Katie Kraemer uses the app because it helps them stay connected with people they don't see everyday.
"I like BeReal because it's a good way to keep in touch with friends and family I don't see or talk to often, because I still get to be a part of their daily life," Kraemer said.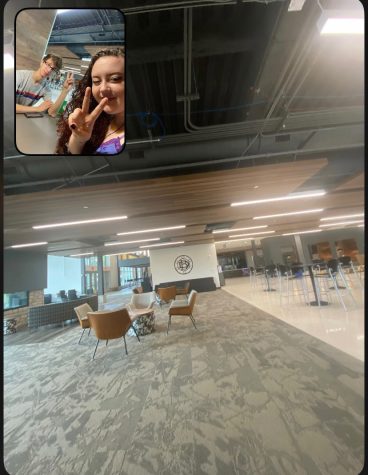 Junior Hannah Pafford also enjoys interacting with her friends through the app, who are all relatively on there at the same time due to the two-minute timer. 
"I like how everyone uploads [at the same time] and you can see it and respond to your friends," Pafford said.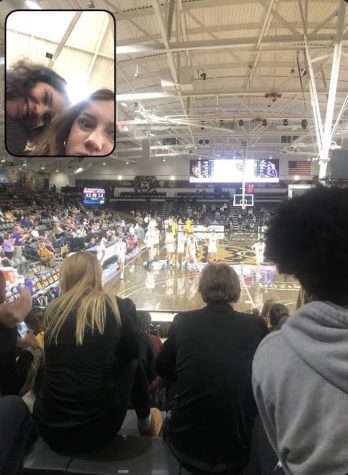 BeReal is available to download on Google Play and the App Store.