My 2022 Sundance Film Festival favorites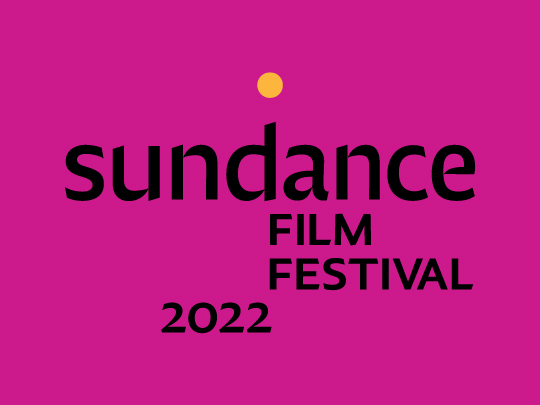 I virtually attended the 2022 Sundance Film Festival and watched a total of eight feature-length films, along with a myriad of shorts, throughout the weekend. Let's unpack my four favorite films.
"Emergency" – 7/10
"Emergency" is a comedic thriller about a trio of college students who end up with a passed-out girl in their apartment, and their attempts to get her help without having to call the police, as they are from minority backgrounds and are afraid of the police brutalizing them. The movie is an adaptation of the director's short film of the same name, stretched out to a feature-length that only shows a little bit.
The first part of this film is pretty funny minus a few eye-rolling lines, like when one of the leads says, "trigger warning deez nutz." The film becomes increasingly tense, as through a comedy of errors, the situation continues to deteriorate and our leads begin to look more suspicious to the sister of the drunk girl who is pursuing them, and to the police. The film both made me laugh and was incredibly uncomfortable in a good way.
"Nanny" – 8/10
"Nanny" is a horror film by Nikyatu Jusu. Nanny is about a Senegalese immigrant (Anna Diop) who works for a wealthy white couple as a nanny for their young child, so she can bring her own child to the USA. My favorite aspect of the film is how it incorporates magical realism and African mythological figures, like Anansi the spider, to elevate its already tense drama. Likewise, the cinematography and use of color in the film were incredible.
My only complaint is the film sometimes tries to force scary moments by playing out-of-place audio stingers amongst other items. I feel like a slight recut before this gains distribution could raise my score, as "Nanny" has serious potential to become a horror classic.
"Dual" – 8/10
"Dual" is a deadpan light sci-fi film and the third feature from Riley Stearns. The film has a ridiculous concept: when people are about to die, they can choose to be replaced by an identical clone, if the cloned person ends up surviving their terminal illness, they must fight their clone to the death to decide who gets to keep their identity.
Our protagonist (Karen Gillian) is replaced by a more perfect version of herself and seeks out self-defense lessons from an instructor (Aaron Paul) so she can beat her evil clone. The high points of the film are when Paul is training Gillian as they're both directed to treat ridiculous lessons seriously. The film also brings up an incredibly interesting moral question about how your friends and family would react to a more impressionable version of yourself. The film made me laugh, but also contemplate my existence.
"Jeen-Yuhs" – 8/10
The last film I watched was actually just the first episode of the three-part Kanye West documentary — "Jeen-Yuhs." The documentary has been over twenty years in the making, as the filmmaking duo, Coodie & Chike, has been filming Kanye ever since the beginning of his career. The first episode covers Kanye's rise from being a producer, to him getting signed by Roc-A-Fella records.
This is arguably a very short period in Ye's career to devote an entire hour and a half to, but since I'm a huge fan of the college dropout, I enjoyed it. If you are a fan of Mr. West — check this out when it drops on Netflix.