Final open forum announced for candidate George W. Hynd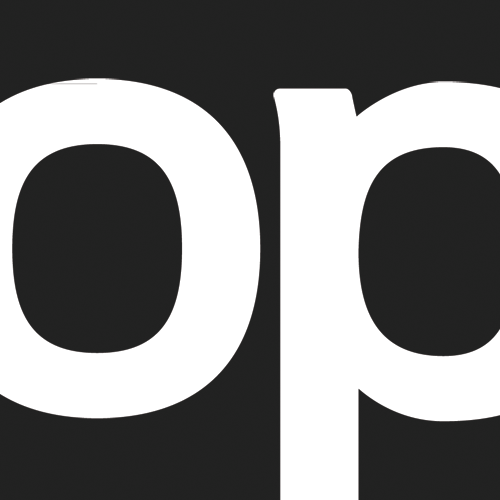 The university community has been invited to the final open forum at 2 p.m. on Wednesday, July 2 in the Banquet Rooms of the Oakland Center.
There they will meet presidential candidate George W. Hynd, currently provost and executive vice president of academic affairs at the College of Charleston in South Carolina, where he also teaches psychology.
Hynd assumed his position as provost in January 2010 after leaving Arizona State University, where he was senior vice provost for education and innovation as well as dean and director of the Mary Lou Fulton Institute and Graduate School of Education. He earned is Ed.d. in psychology at the University of Northern Colorado; his M.A. in psychology at Pepperdine University; and his B.A. in psychology at Pepperdine University.
Hynd was also a finalist in the University of Memphis presidential search, which was conducted earlier this year.
The first and second forums were held with candidates James D. Spaniolo and Rodney K. Rogers, respectively.
The Post will continue to update with more information as it becomes available.