Next open forum announced with candidate Rodney K. Rogers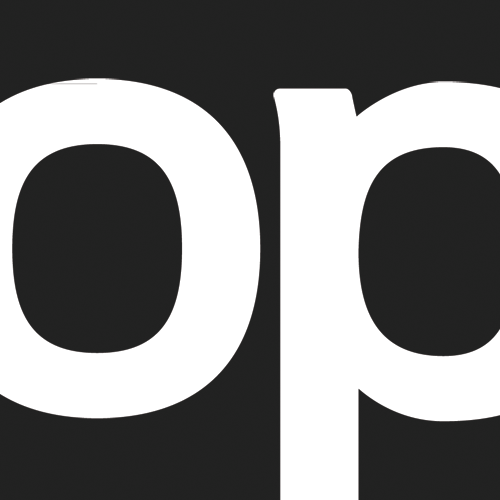 The presidential search committee has announced the second open forum with candidate Rodney K. Rogers, currently senior vice president for academic affairs and provost at Bowling Green State University (BGSU).
The forum, open to the entire university community, will be held Wednesday, June 25 at 2 p.m. in the Gold Rooms of the Oakland Center.
Rogers has served as senior vice president and provost since 2011, establishing a variety of new academic and research programs and leading enrollment management and retention projects. Beginning in 2006 he served as a professor and dean of the College of Business Administration and professor until his promotion to provost.
The first open forum was held with candidate James D. Spaniolo and allowed students, staff and faculty to directly question Spaniolo on a variety of topics.
The Post will continue to update with more information as it becomes available.