First presidential candidate announced, open forum to be held Wednesday, June 18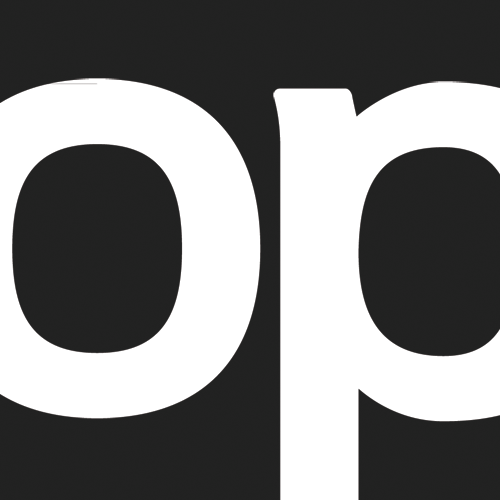 The presidential search committee has announced that the first open forum will be held with candidate James D. Spaniolo on Wednesday, June 18 in the Gold Rooms of the Oakland Center at 2 p.m. All university community members are welcome to attend.
Spaniolo currently works as the Higher Education Advisor to the Governor of the state of Michigan. His prior work and academic work experience include President of The University of Texas at Arlington and Dean of the College of Communication Arts and Sciences at Michigan State University.
More information about Spaniolo and the search can be found here.
The Post will continue to provide updates on the candidates and the presidential search.