OUSC approves fall budget and discusses constitution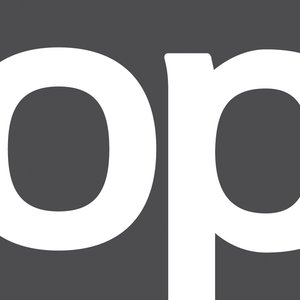 The 2014 fall budget was approved and a first reading was held for the revised Oakland University Student Congress (OUSC) constitution at the Monday, August 11 meeting.
Two members were added to OUSC's Tailgate Committee and Steering Committee. Senior Legislator and Parliamentarian Brittany Hall was voted in as chair of the Tailgate Committee and Executive Board member. Also, Administrative Assistant Cassandra Hock was voted into the Steering Committee.
Stay tuned for more coverage and a closer look at OUSC's 2014 fall budget and revisions for the constitution.