Editorial: Students pay for OU's secrecy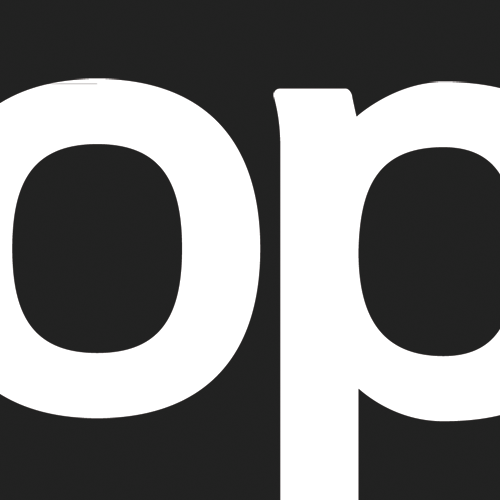 The fall semester begins in one week, and along with the usual scramble for books and supplies, this year, Oakland University student employees may also be clambering for funds in response to the quick and seemingly unexplained reduction of student employee hours. 
Until recently, students employed through the university were permitted to work 25 hours each week during the fall and winter semesters. Throughout the summer, offices such as the Student Programming Board, student congress, campus recreation, and more staffed accordingly in preparation for fall. However, on the afternoon of Friday, August 22, the financial aid department released a memo stating that "all Oakland University student employees are limited to working a maximum of 20 hours per week," effective as of 8 a.m. Monday, August 25. Three hours later, the statement was retracted, setting the new hourly restrictions to take place starting Monday, September 1. 
The memo gave no explanation to the sudden drop to 20 hours per student, and when The Oakland Post reached out to contact several members of the offices of financial aid and student affairs, we received neither comment nor reason for the change. 
The Affordable Health Care Act seems an easy target: the bill requires employers to provide any part-time employees exceeding 30 hours each week with an option for health care benefits, something that the university cannot afford for all students. 
However, all legislature states that the magic number of hours is 30, not 20, leaving the seemingly overnight reduction shrouded in mystery. 
In fact, Oakland University is one of the only Michigan colleges cutting student employee hours at all. According to Central Michigan University Manager of Student Employment Services Jon Goodwin, "we suggest students don't work full-time, but we do not cap their hours." 
Eastern Michigan University, Western Michigan University, and Michigan State University all allow students to work 25 hours each week.
 So why the sudden change, OU?
While five hours may seem trivial to some, many students are on extremely tight budgets, and every hour, paying between $8.75 and $10.00, counts. 
"As a student employee of the university for the past four years, I've had to make almost all my income using university jobs because I lived on campus and committed myself to the university," said senior Brittany Hall, associate chair of the Student Programing Board.  "Five hours each week means ten hours every paycheck, which can pay my phone bill, credit card bill, or food, so I'm losing a lot of money and I'm upset because I feel the administration has kept this shielded from us." 
The reduction in hours hits at an especially fiscally-tight time, occurring less than two months after the board of trustees approved a six percent tuition increase for upper-level students, raising the resident upper-level student's credit hour rate $25 a piece: the difference a few hours working at the university could make. 
Less than three months have passed since the protests regarding the secrecy surrounding the selection of OU's next president, and the dust of lack of transparency is being stirred once again. 
The Oakland Post urges Oakland University to turn off the smoke screens and come clean regarding the recent hourly reduction ruckus. After all, the reasoning behind the policy could be  completely justified and valid. Students simply request a reason.
Said Hall, "I don't think the proper procedures were followed to let student employees know [about the change]. It was kept in the dark for too long and it's not acceptable."