Student found dead on campus this weekend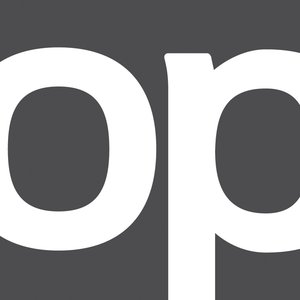 It was announced by Oakland University on Sunday, Oct. 7 an OU student has died.  20-year-old Stephen James Dornan, a junior from New Baltimore, Mich. was found dead in his room in Vandenberg Hall. The university is making professional counseling services available to students, faculty and staff during this time. Contact University Housing staff, Graham Counseling Center at (248) 370-3465, or the Office of the Dean of Students at (248) 370-3352 if interested in receiving support. The Common Ground crisis hotline is also available at (800) 231-1127.
To view Dornan's obituary and for more information on his funeral services click here.
Updated 10/11/2018