Track and Field profile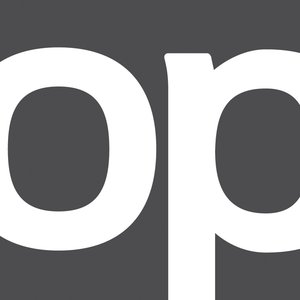 With the Oakland University track and field team's season up and running, they have already jumped hurdles solidifying their spot in the indoor Horizon League season.
Coach Paul Rice has been in his position since 2006 when Oakland University's first track and field team was created. At the end of the summer of 2017, he became Oakland's first Director of Track and Field, which made track and field the first sports team to have a director as part of its staff.
According to Rice, his team "is a very energetic group and are continually proving themselves."
The athletes have had a new head coach, Tanisha Johnson, as of the beginning of November. She says she is "impressed by the team's talents" and has felt welcomed by the coaching staff and the athletes.
Both coaches are hoping to be at the top of the conference championships.
Returning seniors on the track and field team, Andrew Bowman and Sydney Sterling, feel the same sentiment Johnson expressed.
Both athletes described the track and field team to be "a family full of dedicated individuals that grow and support each other."
Bowman competes in the mile, 3k and 5k while Sterling competes in the 200m, 400m and 4×4 relay. Bowman is most excited for the Meyo Invitational at Notre Dame University for the indoor season. He explained that this is the first time that Oakland will be competing in this invitational. Sterling, however, is looking forward to the GVSU Big Meet.
"The [meet includes] top people from many different teams and you have to qualify to get in so it makes the meet really competitive," Sterling said.
The indoor season is competitive and is what the Golden Grizzlies focus their training on the most.
Besides these two veteran athletes, the team consists of between 75-90 others. There are around 15-20 freshman this year, and Rice expects them to make a huge impact.
With this many athletes to keep track of, it is no wonder there are six coaches involved in the program. Johnson mentioned the importance of having so many coaches, since they try to split the athlete's up into smaller groups to "get to know what they need and don't need." Rice also included that the coaches make training very unique for each individual athlete.
Each athlete runs or competes in individual events but the team itself runs solely on the "fun, positive, electric atmosphere" held together by family, according to Bowman and Sterling.
The team tries to do as many team bonding events as possible and also encourages support and participation from the student body.
"Watch us run, throw and jump at [the] 2017 Horizon League Championships on ESPN3 February 24-25," Sterling said.
Oakland will be hosting the 2017 Horizon League Outdoor Championships on May 4-6.