While Oakland University students enjoy their summer breaks, it is easy to forget OU professors have summer plans too. Regardless of how they choose to spend their summers, OU teachers are making the most of their sunny days as the fall semester looms close.
Here is a spotlight on some OU professors and what they have been up to.
Bret Hoag, director of OU's Guitar Ensemble, is filling up his summer with guitar lessons on and off campus.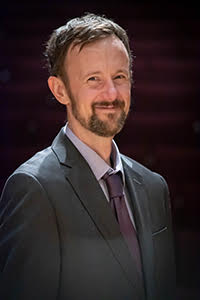 "I teach both summer sessions, but summer [session] one, I have more stuff going on," Hoag said. "I also teach at the University of Michigan, and I'm preparing for the semester. I've got music to learn, I've got syllabi to figure out what I'm going to do at both institutions and then I've got a kid of course." 
While Hoag is busy teaching guitar lessons this summer, he fills in the gaps by going on family trips with his son and wife. Despite his busy schedule, Hoag still finds time for biking. Hoag averages five days of biking each week.
Professor Hoag teaches guitar lessons to OU students of all majors. For those interested in learning to play the instrument, email Hoag at [email protected].
Mary Shannan McNair, associate professor of human development and child studies and CASE-OU steering committee member, helps with the biodiversity garden on campus during the summer.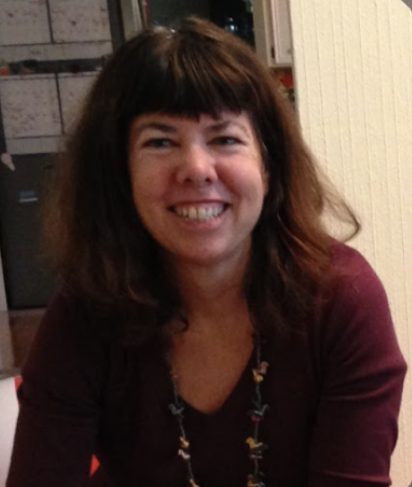 "One of the things we're trying to do is when we have a minute, jump in and do some weeding at the pollinator garden, it's a biodiversity garden," McNair said. "We continue to weed the garden, so we're always trying to encourage students and staff and faculty to go take a look." 
Outside of OU, McNair enjoys her time in her cottage on Lake Huron in Ontario, where she mostly spends her summer. She paddleboards and kayaks in her downtime and entertains her steady stream of friends who visit her place on the lake.
Although she spends time with her friends, she also spends a lot of time with Sophie, her dog. 
"I have a leader dog breeder mom," McNair said. "She is four years old and lives with me. When she retires, she'll be mine for good."
Dr. David Dulio, professor of political science and director of the OU Center for Civic Engagement, has been utilizing his summer by spending time with his family and enjoying what OU has to offer.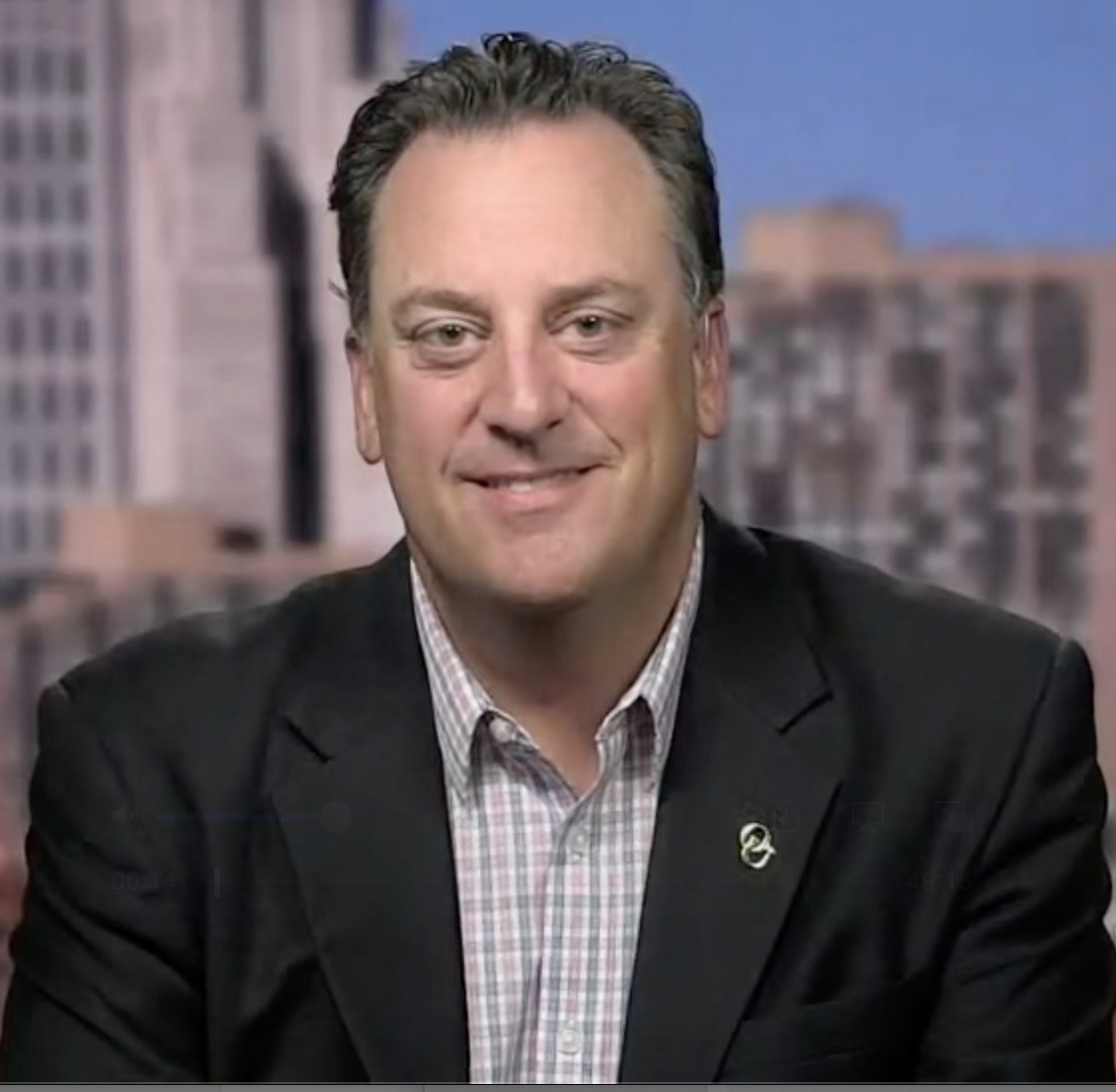 "We've been doing family trips here and there. I play a lot of golf at the OU golf courses, and it's a wonderful place," Dulio said. 
While dealing with professorial duties before the fall semester, Dulio has also been working on two books.
"One [book] is retrospective in some ways on the 2022 election and the other one is on the nexus of the United States Congress and sports," Dulio said. "The one on the elections was just sent off for the last revisions, and the one on Congress is at the copyediting stage. The elections will be out in September, and the other one, probably first of the year."
As classes return this fall, students shouldn't let their summer conversations be one-sided. OU professors may also have some interesting summer stories to share.