What to wear this winter
As this is officially our first issue of December, I figured it would only be appropriate to discuss what to wear this winter season.
This year has seen trends come and go, but after observing runways and intensely stalking celebrity street style — specifically Katie Holmes's, to a concerning degree — I feel confident in saying these winter staples have become a part of this year's fashion zeitgeist.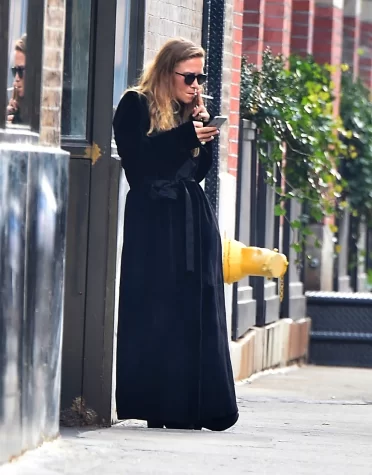 Oversized Overcoats 
Let's start off strong with an oldie but a goodie: an oversized overcoat. This piece alone is honestly the reason I anxiously anticipate the temperature dropping below 40 degrees every year — I long for nothing more than to wrap my entire body in a cocoon of fabric from head to toe.
The Olsen twins have famously owned this being-engulfed-by-fabric-twice-the-size-of-my-body look for years now, and it's time for the rest of us to finally catch up. I am also insanely jealous of anyone who owns any item from their brand The Row, because all I want for this winter is to resemble an Olsen twin variant.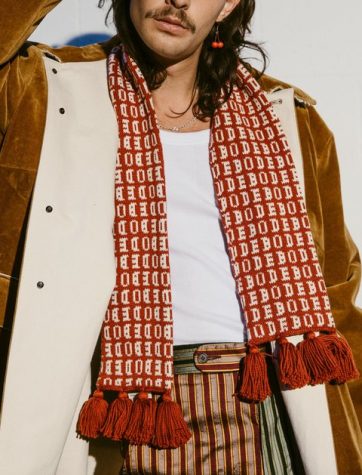 Cozy Colorful Scarves
Cozy colorful scarves have been consistently dominating Pinterest feeds — and the Instagrams of those scary, quirky New York City micro-influencers — for a few years now, so I think it is finally time to give the trend credit for its longevity. Statement scarves are the perfect item to have in your closet this winter — not only for fashion reasons, but also straight up practicality.
If you're ever feeling a little chilly in class, wrap yourself up in your literal picnic blanket sized scarf. And if your bare North Face puffer jacket left over from high school ever makes you shake from the reminder you are currently living in the midwest and not a studio apartment in Manhattan, just slap a scarf on!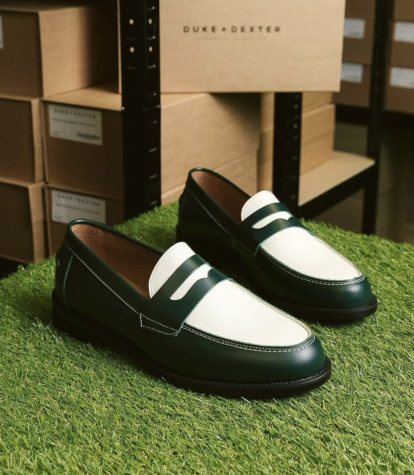 Loafers
On a lighter note, I am very into loafers this year. Chunky, penny or slip on — I am into any and every style of this officewear-takes-the-streets moment. You could fully be wearing your pajamas on the street, but if you put on a pair of loafers it suddenly looks like thought and care went into your sweatpants.
No one rocks a loafer better than my queen Katie Holmes, and I actually have a lot to say about this topic. Holmes honestly has the most overlooked style of any celebrity, and I am tired of her not getting credit where credit is due — she has her finger so flawlessly on the pulse of fashion, yet never lets the trends overtake her classically current looks.
If you take anything from this article, please look up "Katie Holmes street style" and join my cause.
Classic Ultra Mini Platform UGG Boots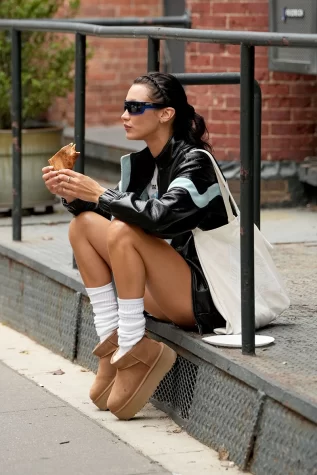 For the final item on this list, I have decided to fully lean into the resurgence of the UGG boot. If you were ever the designated recipient of UGG boots for any gift giving function involving relatives in your youth, this one's for you.
Love them or hate them, UGGs are back — mostly thanks to this photo of Bella Hadid eating pizza on the street in the smallest, yet also somehow largest, UGG boots of all time. These babies sold out in seconds after those pictures hit the internet, which honestly called back some welcomed nostalgia of the early 2010s. Thank you, Bella Hadid's pizza slice.