English and Creative Writing Department present publishing roundtable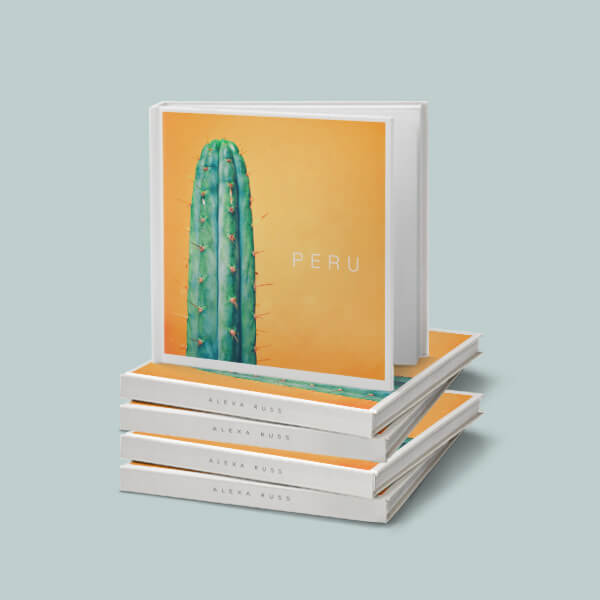 On Monday, Oct. 24, Oakland University's English and Creative Writing Department hosted a publishing roundtable via Zoom. This event was available to both current OU students and alumni. Many were in attendance to hear from professors, as well as special guest and author, Sean Ayres.
The panel was split into four segments, with each speaker presenting how publishing works for different branches of writing; novels, short stories, poetry and literary works. A prevalent theme from each professor was for students to focus on their writing, emphasizing the publishing will come to them later. 
English Professor Katie Hartsock did the presentation on poetry, advising writers to go over their piece several times and have other people look at it, too.
"All of us have been there: the rejections, the anxieties — these are the things that make you a better writer," Hartsock said on writing as a career.
Hartsock shared that formatting and grammar errors are a huge mistake to have when sending your piece to journals.
"People are looking for reasons to say 'no,'" she said.
Hartsock also advised writers to send their poems to a range of top tier journals and journals they may not have heard of before, and to read around to get a sense of the journals' styles. 
Former OU student Sean Ayres graduated in 2019. After completing an MFA at University of California, he is now Editor-in-Chief to literary journal The Account. Ayres discussed advocating for the work he does, and to consider a publishing and editing course.
"Join a literary journal staff," Ayres said. "It's been super helpful for me to understand how editors do the work and the process overall."
English Professor Jeff Chapman discussed short stories and how publishing for these works differs from publishing novels.
"When we talk about publication, people are familiar with the idea because of books. A lot of people want to write novels," Chapman said. "Short stories can help you get better at writing without spending years on a piece."
Chapman shared that a literary journal is the route to go for short story publication, as there are more and more online journals developing in recent years.
Questions to ask when thinking about submitting a short story come down to figuring out the genre of your story. Genre determines where you're shooting to publish. Once the genre is picked, that will indicate whether writers should shoot for a literary magazine or a genre specific magazine.
Creative Writing Professor Annette Gilson's presentation informed writers on the different kinds of publishing routes when it comes to a novel.
"Novels are different — you're going to give years of your life to a novel, and probably different drafts," Gilson said. "It's important to pace yourself."
The three forms of publishing are self publishing, mainstream publishing and small press publishing. Self publishing has gained more popularity over the years, becoming more accessible for authors. This helps if you have a social media following, as self publishing is very online driven. Mainstream publishing is the traditional publishing route that requires finding an agent.