Summer fashion picks to try this season
As this year's summer season approaches and people start trading in their knits for linens, the fashion world as we know it is in for its yearly rebrand. You might be asking — "what will be the new summer trend?" "Are people finally going to give up biker shorts?" Well, I'm here to give you my personal thoughts on the matter with my 2022 summer fashion picks.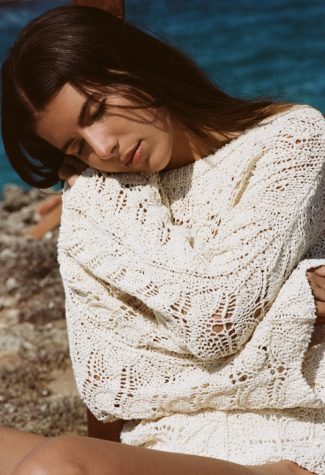 1. Crochet knitwear
Starting off my list is a style that I have been obsessively partaking in for at least the last two years, and I don't see myself stopping. Crochet knits are the perfect embodiment of effortless seaside attire. They're something you would find while digging through an eccentric grandmother's closet in the French Riviera (aka my forever style muse). They make me feel like I'm a mermaid tangled in a net and Orlando Bloom is going to come save me à la "Pirates of the Caribbean" style. It's a good time for everyone.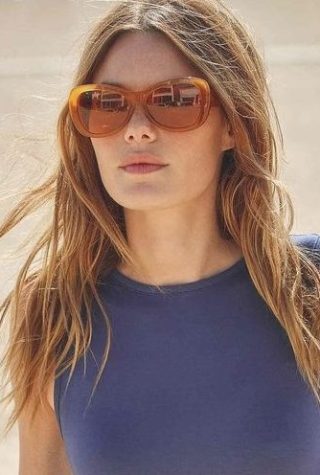 2. 60s and 70s style frames
I am a sucker for purchasing unique sunglasses and then always reverting to my trusty safe pair, but that won't stop me from dreaming. I finally feel like we have been freed from the claws of tiny sunglasses and I couldn't be happier. Lean into those oversized retro frames and those yellow and amber tinted lenses. Stick true to vintage or try out a modern rendition of a classic style like this Dries Van Noten pair I cannot stop thinking about — the world is your oyster. (Apparently I'm really into the ocean this summer?)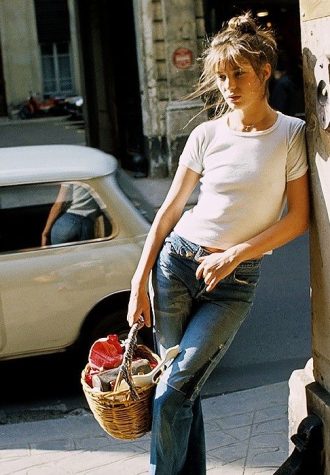 3. Wicker baskets
Wicker baskets — or "Jane Birkin Baskets," as I like to call them — are a tried and true French girl staple. Made appropriate to tote around in casual settings by mother Jane Birkin in the 60s and 70s, the wicker basket is such a choice. She wore that thing from city streets to French countrysides and inspired the masses. That's the kind of unwavering confidence that you should carry along with your little picnic basket. As soon as it hits 60 degrees, whip out that wicker. 
4. Corduroy flares
I know what you're probably thinking. Corduroy sounds like a questionable fabric for summer, but when in flare form, it is always acceptable. Just ask Harry Styles — that photo was taken in July.
I guess what we've learned so far is that I am apparently obsessed with the 70s right now, but a standout pair of corduroy flares elevates an outfit with minimal effort. Throw on a mustard pair or a pink pair with a white t-shirt and you look like you really tried. Harry once said that he lost his favorite corduroy flares in the California Pacific waves on a spontaneous midnight swim, and honestly, that sounds like a good way to go.
And that's where I'll leave you. I could honestly go on and on, but all good things have to come to an end. If I see anyone walking around in broad daylight with a little wicker basket hooked to their arm, I will truly cry tears of joy.