ECLIPSE to host Trunk-or-Treat for Halloween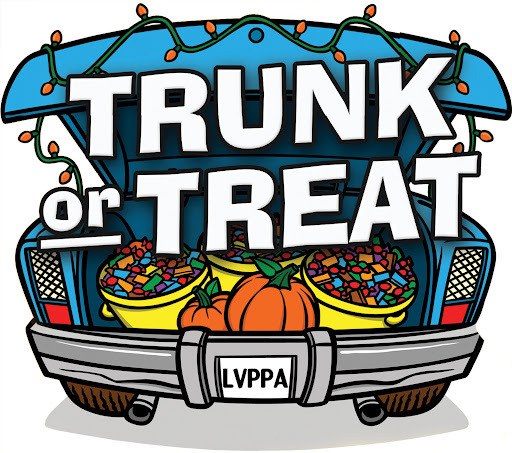 The Explorations in Collaborative Leadership and InterProfessional Education (ECLIPSE) Activities Board is hosting a Trunk-or-Treat on Friday, Oct. 29, from 5 p.m. to 8 p.m. in the Human Health Building parking lot. The social event will be an opportunity for students from the School of Health Sciences (SHS) and their families to trick-or-treat in a COVID-safe environment. 
The organization's over 100 members are divided into different mentor groups which have banded together to form "pods." Each pod will be decorating a different Halloween-themed car — such as the witch-themed car or the blood-themed car — and they'll hand out candy to trick-or-treaters from the trunks of their cars. 
"There's going to be other family members and friends coming as well [as OU students] to kind of have a trick-or-treating experience but at Oakland, a nice environment where there's a lot of other students that maybe have similar interests," said Ethan Dimock, president of ECLIPSE. "The majority of us are all pre-health, whether it's physical therapy or nursing or doctors, anything like that." 
The event will have free candy, games, music and two giveaways: a raffle and a candy corn in a jar game with prizes of Starbucks and Target giftcards. Additionally, ECLIPSE is partnering with UNICEF at OU to organize crafts for the event participants. 
"I'm mostly excited about seeing all the other members of the club, because especially last year it was still great in all virtual, but I think this is going to be fun too," Dimock said. "Dressing up in costumes, having fun and seeing everybody,  I think it's going to be great from the social aspect." 
As the university mask mandate does not extend to outdoor activities, masks are recommended but not required for the event. Despite that, ECLIPSE has implemented a system at all of their events — outdoor or indoor — where they hand out colored bracelets to participants at the beginning of each meeting to represent each person's level of comfortability with personal contact. 
"Depending on your level of comfortability with COVID, you grab a wristband — for example, if you grab a red one, that means you're not as comfortable having people coming around you, hugging you, touching you, things of that nature," Dimock said. 
ECLIPSE, which is unique to the SHS, organizes activities and events centered on healthcare. The organization's primary focuses are leadership and mentorship, which they strive toward in their events, bimonthly organization meetings, mentor meetings and volunteer opportunities. 
"We also actually have a class that we offer, it's called IPE, and there's four levels to it — IPE 1000 through 4000, so not only are there events that we're offering, but there's also a course where students meet, usually once a month, I believe, and those are to learn certain leadership qualities." 
The classes and the organization are designed to help students gain skills in the four program pillars: communication, roles/responsibilities, teamwork and values/ethics. Students from the SHS who are interested in getting involved in ECLIPSE can contact [email protected] or Advisor Kelli Dowd at [email protected].
To RSVP to the Trunk-or-Treat, visit the event page on GrizzOrgs.