Athletic director search continues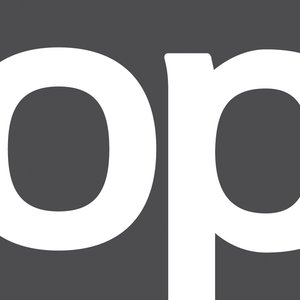 The search for Oakland University's new Athletic Director continues since Tracy Huth's departure last winter. The search committee is led by Victor Zambardi, OU vice president for legal affairs, general counsel and secretary to the Board of Trustees, as well as hired outside help from the search firm College Sports Associates.
Representatives across the university are also a part of the search.
As it stands, the committee was asked to screen a vast pool of candidates that tossed their hat into the ring for the position. From this pool, they were charged with selecting three finalists to present to Oakland University's Interim President Betty Youngblood.
Each head coach of the respective teams was given the opportunity to meet face to face with the finalists for an hour to gather their own opinion, as well as receiving full resumes to get a grip on the past experience.
Coach Greg Kampe of the men's basketball team was one of the coaches who took full advantage of his given time.
"It was a very good pool of candidates," he said. "They were an impressive group."
Although he could not reveal his personal favorite, Kampe passed his feedback up the ladder, saying there wasn't much separating each of the candidates.
When asked if he agreed with the secrecy behind the search, Kampe said that although he could not reveal names because that's how the University wishes to pursue this, it is for the benefit of those being considered for the position.
Kampe continued by expressing his faith in the university and his belief that it has been handled with extreme professionalism.
Stating that he has no knowledge of a timeline, Kampe said he expects a "decision by the end of the week, or sometime the following week with the holiday."
The committee's task is done, now it is up to Interim President Youngblood to interview and select the candidate most suited for the position.