OU announces Jeff Konya as new athletic director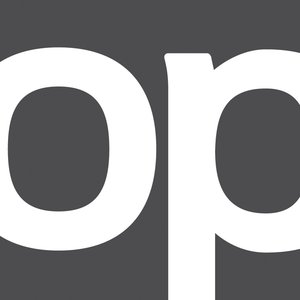 The search for Oakland University's Athletic Director to replace Tracy Huth came to an end Monday at 2 p.m., as Interim President Betty Youngblood announced the hiring of Jeff Konya.
Konya is currently the Athletic Director at California State University Bakersfield (CSUB), a position he has held since 2010.
Konya is renowned for his fundraising and marketing strategies. At CSUB, he gained national attention for the university's blue basketball court and for earning institutional record amounts of scholarships and overall fundraising.
Youngblood described Konya as a creative, innovative leader capable of inspiring others. 
Konya hails from Royal Oak and Bloomfield Hills. When asked how felt about coming to Oakland, he said "it felt like coming home."
Konya's father taught night classes at OU, and Konya said he always imagined this as a future destination.
During his speech, Konya said he envisions OU as having a high ceiling, but hopes to take the school even further. 
Konya wants to establish OU as a top 10 institution in its respective NCAA classification.
To do this, he spoke of collaboration with staff and planning to listen to all input from OU constituents along the way. He also pledged to run a transparent department.
Konya told those attending the press release that he will continue implementing those strategies that have proven valuable in the past, helping set records at his previous schools, as well as looking to other successful institutions and what they're doing to push their schools to elite levels.
As an outsider for some time, Konya says he was able to grasp a view of what the rest of the nation sees OU as, saying that the school is widely considered a "sleeping giant."
Konya went on to describe his definition of success for OU would be the school possessing "top of mind brand awareness," where people not related to the university could discuss successful athletic programs and have OU be brought up in the conversation.
Konya cited three keys to achieving this level of brand awareness: always being sensitive to academic issues, winning and building future leaders of our society.
With more and more elite athletic programs receiving sanctions for academic violations, the importance of academic performance among athletes has become even more apparent.
When asked about how he felt assuming a position when he didn't yet know who his boss would be, Konya said "it caused no hesitation" in his decision. 
Konya has past experience working at CSUB, North Eastern State (Oklahoma), Southern Methodist University, Memphis, Bucknell and the University of Texas at San Antonio.
Konya graduated with a Bachelor of Arts in politics from Princeton, where he was a student athlete. He received a degree in law from the University of Iowa College of Law.