OU introduces new Master of Social Work program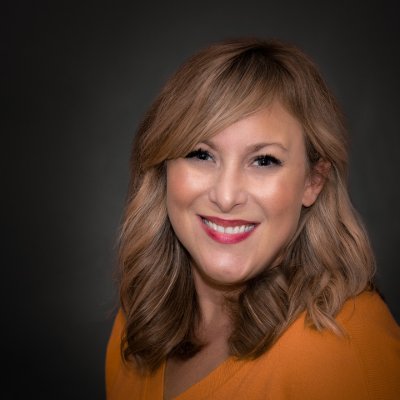 The Department of Sociology, Anthropology, Social Work and Criminal Justice at Oakland University is introducing a new Master of Social Work (MSW) program that will begin July 2022. 
The degree program will provide students with "the requisite theoretical knowledge, evidence-based interventions and ethical framework for advanced social work practice with diverse client systems," per the website. 
"For many years, our community partners have asked us about starting a MSW Program," OU Director of Social Work Dr. Maria Beam said. "As part of the MSW planning process, we asked area agencies that hire large numbers of social workers to speak to the impact that an OU MSW program might have on their ability to accept MSW level interns and to recruit qualified staff and serve their client populations.
We received many letters expressing unanimous support for the development of an MSW at OU, citing the high-quality reputation of our Bachelor of Social Work (BSW) program, the locality of the MSW program in Oakland County, as well as the ability of the program and its graduates to serve their organization's mission."
An MSW is required in the state of Michigan to receive a license. With this degree, students who wish to earn their license will be prepared after completing the necessary coursework and field experience. The degree also opens doors to jobs in a variety of settings such as healthcare, schools and in community mental health initiatives. 
"Our interest to start an MSW degree is what we know from data and that there is a demand, not only by students, but in the labor market." Dr. Beam said. "We know a majority of BSW graduates within five years are likely to seek an MSW degree."
To prepare graduates for advanced social work professional practice, OU's MSW curriculum will merge both the "clinical" and "macro" areas of practice in a "more contemporary and transformative approach to social work," according to Dr. Beam. 
Students who seek more intensive training will have the option to take an additional four or six credits to earn a specialization of their choice. There will be three specializations in social work practice areas: integrated health, community and organizational leadership and school social work. 
There are two options for completing the degree depending on students' history. One is a two-year period of 64 credit hours of coursework and 900 hours of an internship for those who do not have a BSW. The second option is Advanced Standing for students who do hold a BSW — a ten month period of 34 credit hours and 450 hours of an internship. 
Students have flexibility with modifying the program to fit their life. Depending on students' individual schedules, they may complete the program part-time. 
"We anticipate the application opening soon for prospective students to apply to the MSW Program through the graduate school," Dr. Beam said. 
For more information, visit https://www.oakland.edu/socan/social-work/msw/ or email Coordinator of Field and Student Support Heather El-Khoury at [email protected] to schedule an appointment to learn more.