Alumna shares journey from volunteering to Lansing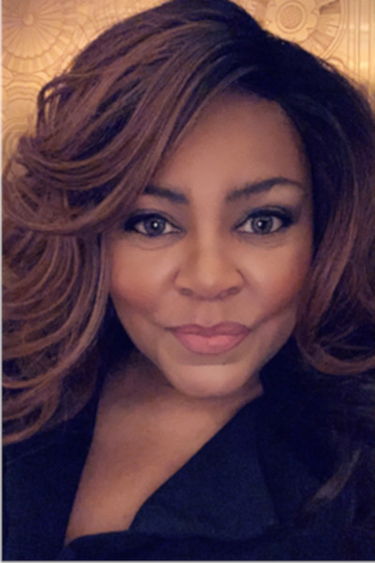 For Women's History Month, Oakland University's Center for Student Involvement asked OU alumni Melanie Brown to come speak about her role in Michigan's government and her career journey. 
Brown, a deputy chief of staff in Governor Whitmer's office, is currently serving as the Director of Community Affairs for the executive office. Last Monday, Mar 15, she shared her perspective and experiences.
Brown is a veteran of state government, previously serving in multiple senior roles across Snyder and Granholm administrations. Her current role as Director of Community Affairs includes managing appointments, community affairs and constituent services within the executive office. 
Originally, Brown had little interest in politics, besides watching the evening news with her parents. It was not until her sophomore year in high school that she became involved with her local congressional office. 
"What ended up happening is that for two weeks, I volunteered and was a random staffer around the office and then I became the office manager," Brown said. "I quickly started making my way up the campaign rung." 
After that experience, Brown fell in love with politics. She thought it was the coolest thing to be working with members of congress, dignitaries and government officials. 
"I finally figured out a niche I wanted to explore," Brown said. 
Brown encourages students to pursue what they're passionate about for a career, as that was the case for her and many of her peers. 
"Things that peak your interest are really worthwhile to explore, because those types of positions and jobs tend to be the outcome of that passion," Brown said. 
Interested in journalism, Brown wanted to be able to tell people's stories. She found a way to connect her interests in storytelling with politics. 
"I used a lot of my writing and ability to tell a good story to write about the impact of policies and politics on different people," Brown said. 
In celebration of Women's History Month, Brown talked about the progress that women have made in their careers and in removing gender barriers.
"I saw the women I wanted to pattern myself after who would walk into a room and sit down at a big conference table that was predominantly men," Brown said.
Brown explained that during her volunteer work in the '80s, the dichotomy between men and women was felt deeply. Now, because of exceptional women in senior positions, it gets better with each year she has been in politics. 
"Because of people like Kamala Harris and Debbie Stabenow, all of the people that came before us, who maybe did not break that glass ceiling with a shatter, but took a knick out of it each time," Brown said. 
Now it is almost expected that women be in a senior or director position, thanks to the progress toward gender equality made in recent years. 
"We've now seen some really strong convincing women who have been in leadership and I think that society is more accustomed to seeing that now," Brown said.