5 quarantine albums to listen to while waiting for a vaccine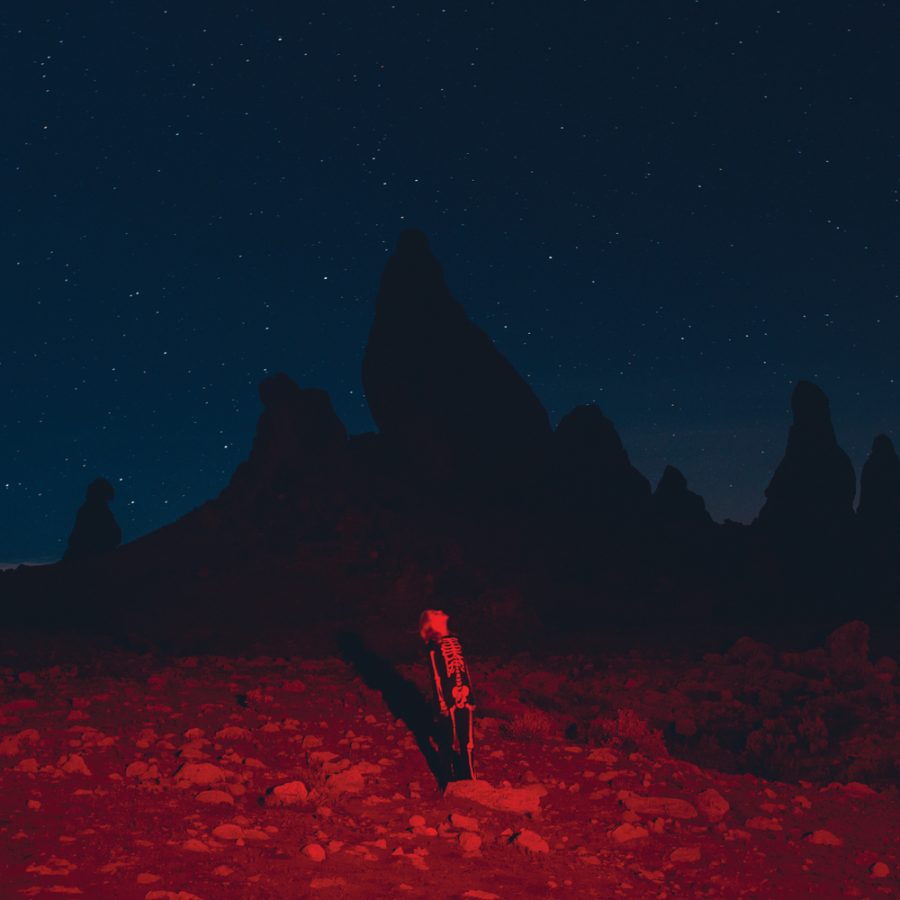 With the Grammys this past weekend, everyone is talking about their favorite albums and projects from the last year. Besides the socially-distanced awards show, COVID-19's isolation periods have impacted another part of the industry — with no touring, musicians have been writing and producing from their homes and creating quarantine masterpieces.
Here are my five favorite albums to come out of quarantine.
5. "how i'm feeling now" — Charli XCX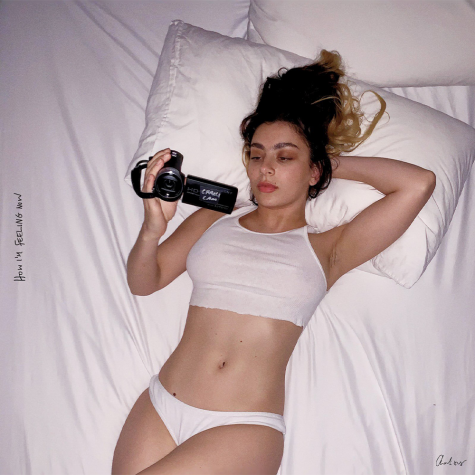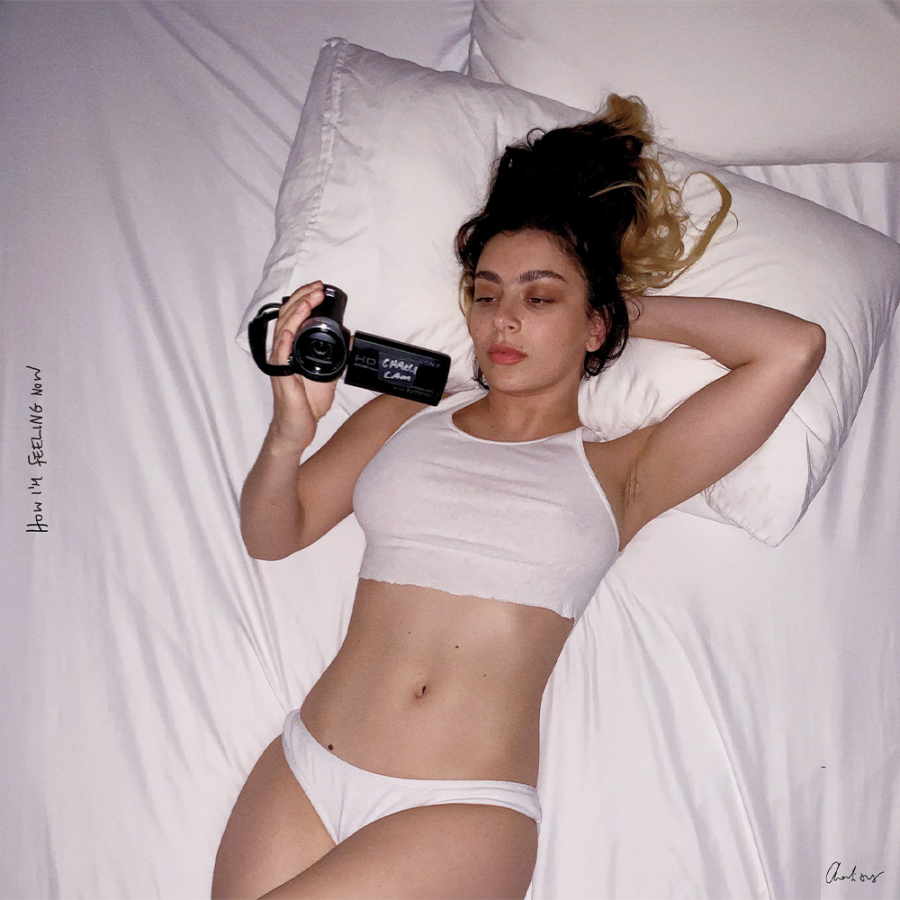 This May album was constructed in just over a month and was our first taste of the creativity that can come out of the pandemic. Queen of Hyperpop, Charli carefully constructed each of the 11 songs to be distinct and worth listening to, but unified under central musical and lyrical themes.
While this album needs to be listened to in order, some of the best tracks include "detonate," "C2.o" and "anthems." Charli is known for her colorful mixing  and chords, and "how i'm feeling now" makes you feel like you're riding a sugar high off Pixy Stix.
4. "Man On The Moon III: The Chosen" — Kid Cudi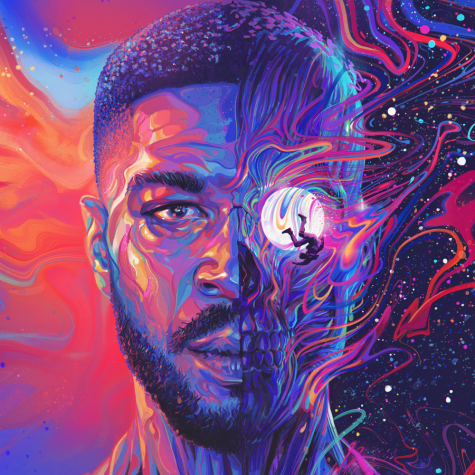 The thrilling third installment to Cudi's MOTM records, "The Chosen" is exactly what fans needed in December. The near-hour album is divided into four acts, each of which follow Cudi's alter ego, Mr. Rager. What sets him and this album apart from others is the sheer mastery in storytelling — you aren't just listening to some notes and words that sound cool, there's a deeper meaning behind every second.
Highlights from MOTM3 include "Tequila Shots," "The Void" and "Lovin' Me." These are not the songs blasting at a frat house at midnight, but they hit different on the drive home after a long day.
3. "folklore" and "evermore" — Taylor Swift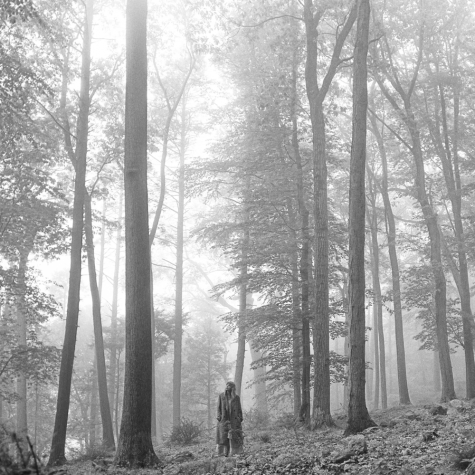 Taylor has dipped into a totally new sound following her "Lover" era, which earned these sister albums No. 3 on the list. These albums have dominated playlists and changed the game for pop artists — what else would we expect from Miss Reputation? "folklore" begins the series by playing with heartbreaking storytelling elements that harken back to Queen and Bowie. The sequel, "evermore," centers around healing.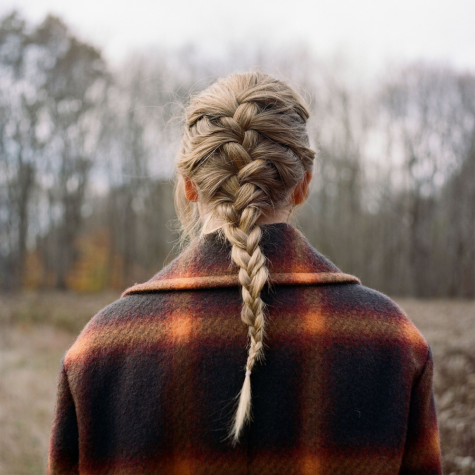 While Taylor once again outdoes herself by dropping two albums within six months, there is nothing rushed about the two hours and 16 minutes of artistry in these works. "cardigan" and "betty" rightfully hold out as the best tracks on "folklore," while "tolerate it" and "no body, no crime" top on side b.
2. "Good News" — Megan Thee Stallion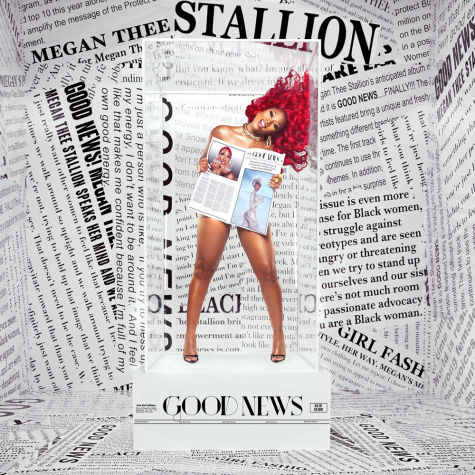 A debut album has never done what Meg does with "Good News." Inspired to give people something positive to talk about, Meg dropped this album in November and features Beyoncé, Young Thug and SZA. Even with collaborations like these, the "Savage" singer really stars on her solo tracks.
Any song on this album will get you in the mood for some real hot girl shit, but "Body," "Freaky Girls" and "Girls in the Hood" are Meg's best hits on "Good News."
1. "Punisher" — Phoebe Bridgers
The "Motion Sickness" singer released her second studio album in July, and it has been on repeat since. Phoebe's songwriting is some of the most unique I've heard in a while — her chord progressions take a roundabout way to completion, coloring traditionally happy phrases with a heavy coat of melancholy. Like Phoebe herself, "Punisher" is unafraid to be exactly what it's meant to and nothing it's not, making it the go-to for a night-in with candles, cozy blankets and self reflection.
While most rave about "Kyoto," which is definitely worth a listen, "Punisher" shines in songs like "ICU," the titular track, "Savior Complex" and "I Know The End." Phoebe brings raw emotion and talent to each note, making it my album of the quarantined year.