Encore series discusses biases in the workplace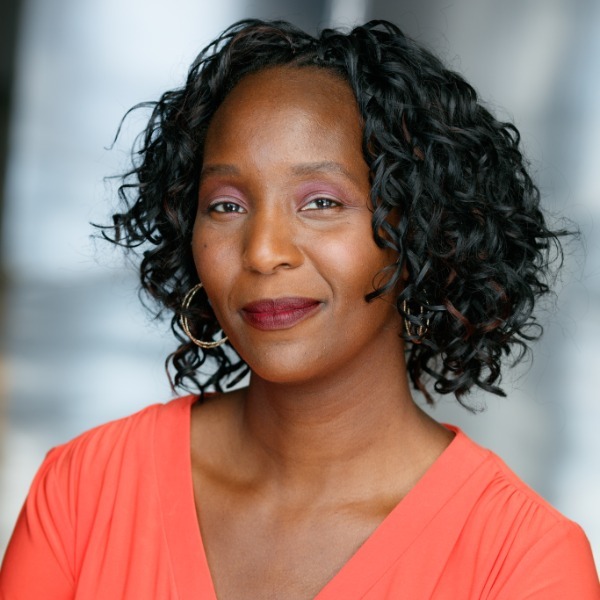 Oakland University hosted a webinar in their OU Encore series on Thursday, Feb 18. The webinar invited Stacey Gordon to talk about inclusion and diversity in the workplace. 
Gordon is the author, CEO and chief diversity strategist of Rework Work. She is also the creator of the number one resume course at LinkedIn Learning which has gained almost 1 million views. 
Gordon has also written career and diversity-related articles and has provided content for large companies such as Forbes and NPR Radio. 
Gordon explained that the beginning of making a change starts with awareness. Doing these webinars allows viewers to become aware of biases in the workplace and take action toward advocacy. 
"It's important to know why you are doing the thing that you are doing, who you are doing it for, and what impact it's going to have because if you don't have answers to those questions, the action you are going to take will be inauthentic," Gordon said. "Today we are going to be talking about how we can create a culture where everyone belongs."
Gordon illustrated in her presentation that reaching authenticity can be done by establishing awareness and then reaching alignment with the employers and employees. Action can then be authentic because of the connection between employees and employers, making advocacy more sustainable. 
Gordon talked about the three cases for diversity which included business, moral and legal. If employers focused on the three cases of diversity equally, then inclusion would be profitable, sustainable and lawful for companies. 
She mentioned that understanding the long process of diversity and inclusion in the workplace helps hold corporations accountable and require employers to do the bare minimum. 
"It took fifty-six years for the Civil Rights Act of 1964 to also protect LGBTQ workers," Gordon said. 
Gordon explained that the dimensions of diversity can be represented as a bullseye in which the middle is what others can openly see about an individual such as gender and race. Closer to the edge of the bullseye are dimensions such as income level and family, which cannot be perceived as easily.
"What we want is to change the behavior so that we no longer have to focus in on the individual dimensions of diversity," Gordon said. "We are wanting everyone to be included regardless of their dimensions of diversity. We have got to remember and bring that empathy out when it's time to think through this process and realize, yeah that didn't feel good so we don't want to perpetuate that onto other people either." 
She explained that when a person experiences discrimination, they can consiously make an effort to never allow their experiences to be others. The practice of empathy can create a culture of inclusion that is authentic. 
Gordon emphasized that webinars and education now has allowed listeners to start conversations that are uncomfortable but meaningful in farthing relationships with people of different communities.
"It makes no sense that we are socialized and conditioned to avoid talking about sex, religion and politics because it is all up in our face at this point and we have to be able to talk about it," said Gordon. 
Gordon explained that the conversation around race and other inequalities can be difficult and uncomfortable, but important in pointing out unconscious biases. Understanding your own biases can help you to stop contributing to discriminatory workplaces. 
"Do not say I don't see color because color exists," said Gordon. "We don't live in a black and white world and we know that the way we look changes how people treat us."