President Pescovitz donates $250,000, improving faculty diversity
Dr. Ora Hirsch Pescovitz gifts $250,000 to "jumpstart" faculty diversity initiatives in honor of her parents — Rabbi Richard Hirsch and Bella Hirsch — who've inspired her activism and career. 
"I didn't want to wait for an initiative because I thought it was really important for us to do the work right now," Pescovitz said. 
Since her beginning at OU in 2018, there has been "a lot of progress" in student diversity initiatives, according to Pescovitz. However, she still noticed a lack of staff and faculty diversity. 
There were almost 77,000 people of color who earned a doctoral degree in 2018, compared to roughly 184,000 white people. To put that into perspective, people of color earned roughly 30% of doctoral degrees and in turn occupy fewer professor roles. 
"Number of doctoral degrees earned in the United States by ethnicity in 2017/18"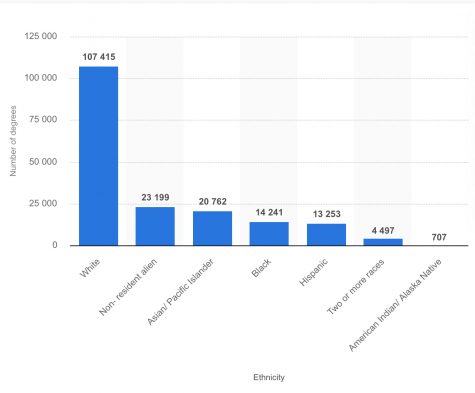 Because there is a smaller pool of professors that are people of color, Pescovitz is directing her endowment to initiatives to welcome more diverse faculty at OU. 
"If you think about recruiting and retaining, we're competing with other [universities]," she said. "Even if we have a great attitude about it and if we are a warm and welcoming place, think about how hard it is to do this [introduce more diverse faculty]. 
Despite the logistic challenges, Pescovitz says offering a diverse set of professors is "necessary." Progress was already moving in the right direction at OU, but Pescovitz decided to "jumpstart and accelerate" the process with her donation. 
Pescovitz's first actions as president in 2018 was further campus diversity — adding diversity, equity and inclusion to strategic goals and hiring Glenn McIntosh as senior Vice President for student affairs & chief diversity officer. While OU took note of campus diversity, Pescovitz made diversity an "articulated" priority. 
Previously, OU's strategic goals included, student success, research and scholarly activity and community engagement. 
"I felt that diversity, equity and inclusion needed to be a part of Oakland's strategic plan — it's not that we didn't [already] care about it — but it wasn't explicitly stated… I believe if you don't say something's important and you don't have tactics and strategies around it, you don't accomplish those things," Pescovitz said. 
Pescovitz's upbringing drew her to social justice — her father was heavily involved in the civil rights movement, and her mother "pushed her professionally."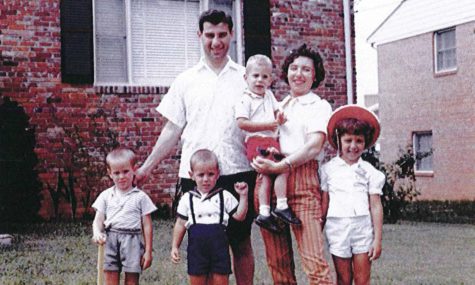 Bella Hirsch died in 2019, but Rabbi Hirsch is 94 and was able to attend the dedication ceremony on Monday, February 15. 
"I wanted to do it… in my parents names while they were still alive so they could know how much their work inspired me and others," she said.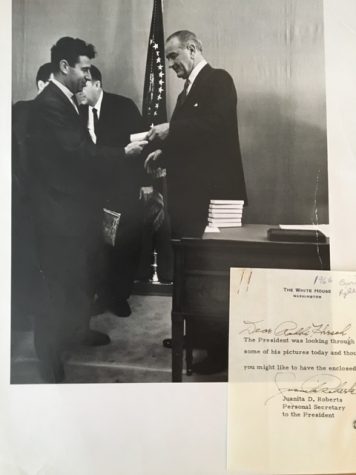 More funds are needed for OU to continue to progress, but Pescovitz's hopes her donations can be seen as both monetary and inspirational. 
"We need a lot more money to make a really big difference so I hope other people will be inspired to do more, and I need our teams at Oakland … to make a difference," she said. "That's what it's all about."