OU AAUW to host Walk for Breast Cancer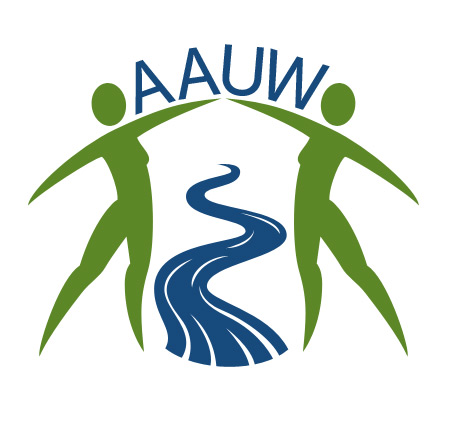 The American Association of University Women (AAUW) at Oakland University is hosting a walk to stand in solidarity with women battling breast cancer on Saturday, Oct. 31. October is also breast cancer awareness month. 
The walk will kick off at Elliott Tower, and then participants will walk past Pawley Hall, Kresge Library and North and South Foundation toward the upper fields, eventually to end back at the Recreation Center. 
"Not only is this a difficult time for our country, but especially for people with pre-existing conditions," said President of OU AAUW Maya Ford. "We wanted to show our support and show that we stand by [women with breast cancer], even if we cannot be side by side." 
There is a $10 admission for the walk and participants can also donate in honor of someone, and all proceeds will be donated to The American Breast Cancer Society. In lieu of COVID-19 guidelines, the event itself is limited to OU students, but donations are open to everyone. 
"It's just one way we can show we stand in solidarity with women who are battling breast cancer," Ford said. "People have until Nov. 7 to donate if they choose — as much as their heart desires." 
Throughout the walk, upbeat music will be playing along with snacks, Halloween candy, poster boards and signs. Participants are encouraged to wear any breast cancer or pink attire, along with a mask, which is mandatory. 
Prior to the event, student participants are required to fill out the COVID-19 health screening questionnaire. The walk will run from 11 a.m. to 1 p.m. 
"I'm most looking forward to seeing OU students come together for a good cause, even despite the challenges we are facing with the COVID-19 pandemic and current state of the country," said OU AAUW Vice President, Olivia Rademacher. "I have faith that the students on campus and anyone else interested in contributing to our fundraising will provide us with not only a sizable donation to give to the American Cancer Society but also great support for what we are trying to do as an organization." 
The OU chapter of AAUW is committed to the advancement of all women regardless of race, ethnicity, sexual orientation, class or identity. 
"We want [members] to leave knowing something they didn't before but also to leave taking some sort of action," Ford said. "I love hearing how AAUW helps [members] in the professional world and in their own lives."
Ford encourages interested students to attend meetings and learn more saying, "we just have fun [and] welcome everyone." 
Rademacher had similar thoughts as a new AAUW member, expressing how excited she is to expand the network of women in her life. 
"We have a great group of incredibly talented and dedicated women not only on our E-board but in the club as a whole," Rademacher said. "I am super excited to see what ideas we will work together to come up with over the course of the year."
For more information on how to donate or to register for the AAUW Breast Cancer Walk, visit the event's page on GrizzOrgs.