Sporting blitz, week of Nov. 19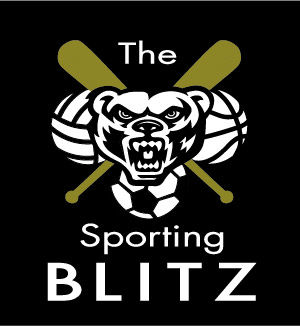 Hang on for a minute...we're trying to find some more stories you might like.
Cross Country
The men and women's cross country team both finished 20th overall at the NCAA Great Lakes Regional this past Friday afternoon. The men tallied 562 points while the women had 597. The teams were led by First-Team All-Horizon League selections Nathan Ziolko and Ashley Burr who had strong performances in the men's 10K and women's 6K race respectively. The teams' next meet will be the NCAA National Championships Saturday, Nov. 22 in Terre Haute, Indiana.
Women's Basketball
The Golden Grizzlies fell to the University of Central Florida Knights 98-65 Monday night in Orlando. Freshman Leah Somerfield led Oakland in scoring with 12 points, while Zykria Lewis had 28 points for Central Florida. Oakland had the lead late in the first half, but Central Florida took a nine-point lead into the half and scored 63 points in the second half. The women Golden Grizzlies will play their home opener Sunday night against the Chicago State Cougars.
Club Football
The Oakland Football Club will take on Robert Morris University in the NCFA Great Lakes Conference Championship Saturday at 1 p.m. at Wright State University in Dayton, Ohio. Robert Morris is ranked first in the NCFA while Oakland is second.