Sporting blitz, week of Dec. 3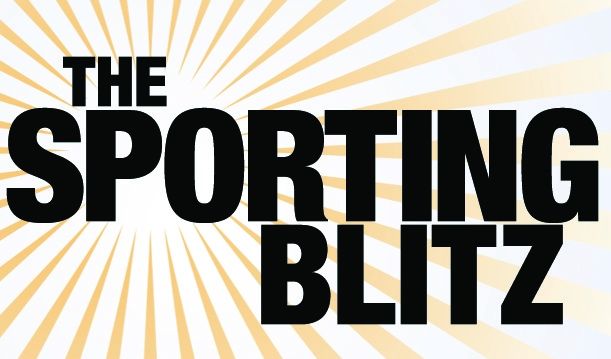 By Jake Alsko
December 2, 2014
Women's Golf
The Oakland women's golf team announced that Maddelyn Zack, Kylee Sullivan and Zaafina Naqvi have each signed National Letters of Intent and will join the Golden Grizzlies next season.
Zack, a native of Poway, Calif., is a four-time all-league selection in high school and a three-time California Interscholastic Federation selection, including a first-team honor her senior year. Zack is a two-time Callaway Junior World Championship participant, where she finished T40 in 2012, and played in the AJCA Taylormade Qualifier and AJCA Coca-Cola Championship in 2013.
Sullivan, from Colorado Springs, Colo., is a member of back-to-back state champion and three-time regional championship teams at Cheyenne Mountain High school. Sullivan played on the Girl's Junior America's Cup team this year for Team Colorado and qualified for the PGA Junior Championship last summer posting a 231.
Naqvi, a native of Sault Ste. Marie, Ontario, Canada, won the inaugural Golf Association of Michigan (GAM) Junior Invitational in 2013 with a final score of 157. She was the 2012 Medal of Merit Recipient as Athlete of the Year, one of the city's highest honors. Naqvi was also a member of the U-17 Team Ontario in 2012 and earlier this season won the Adams Golf Junior Tour event.