Campus facilities adjust operating hours in response to COVID-19 outbreak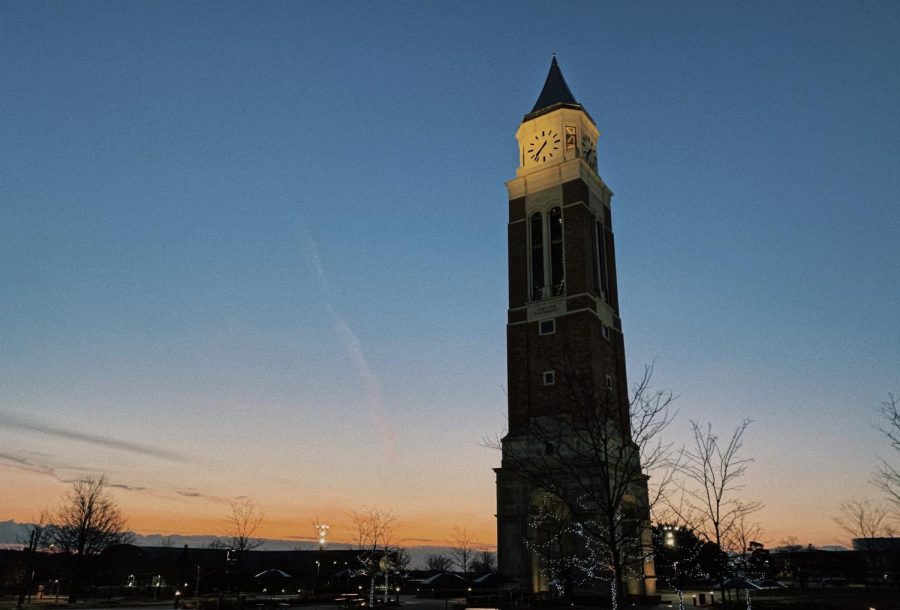 Several facilities across Oakland University's campus have announced modifications to their building hours following the nationwide COVID-19 outbreak. Earlier this week, campus officials announced plans to suspend face-to-face instruction for the remainder of the semester in response to the pandemic.
Starting on Monday, March 16 and continuing through Saturday, April 25, Kresge Library, the Recreation Center and the Oakland Center will all have adjusted hours, which are outlined as follows:
Kresge Library
Monday-Friday: 7:30 a.m.-11:30 p.m.
Saturday-Sunday: 10 a.m.-6 p.m.
Recreation Center
Monday-Friday: 7 a.m.-9 p.m.
Saturday-Sunday: Noon-5 p.m.
Oakland Center
Monday-Friday: 7 a.m.-9 p.m.
Saturday-Sunday: Noon-5 p.m.
University officials have indicated that these hours are subject to change. Any updates will be provided via email and the OU website.
OU Libraries is urging students, staff and faculty to use remote library services whenever possible. They also recommend patrons practice social distancing by staying at least six feet apart from each other. Late fees are also being suspended for the time being, and print materials that have already been checked out will be automatically renewed.
University President Ora Hirsch Pescovitz issued a statement on the coronavirus outbreak Friday, March 13, in which she urged the campus community not to panic and to be kind to one another.
"I'm certain that, while this is an enormous challenge for every single person in the Oakland University community, there is someone who has it worse than you, and I ask that each one of us think about that," she said.
For suggested preventative measures and additional information regarding the coronavirus outbreak, visit the Oakland University website. The university will provide students with updates as necessary via email, social media and emergency text alerts from the Oakland University Police Department.