Australian alternative quartet rocks The Shelter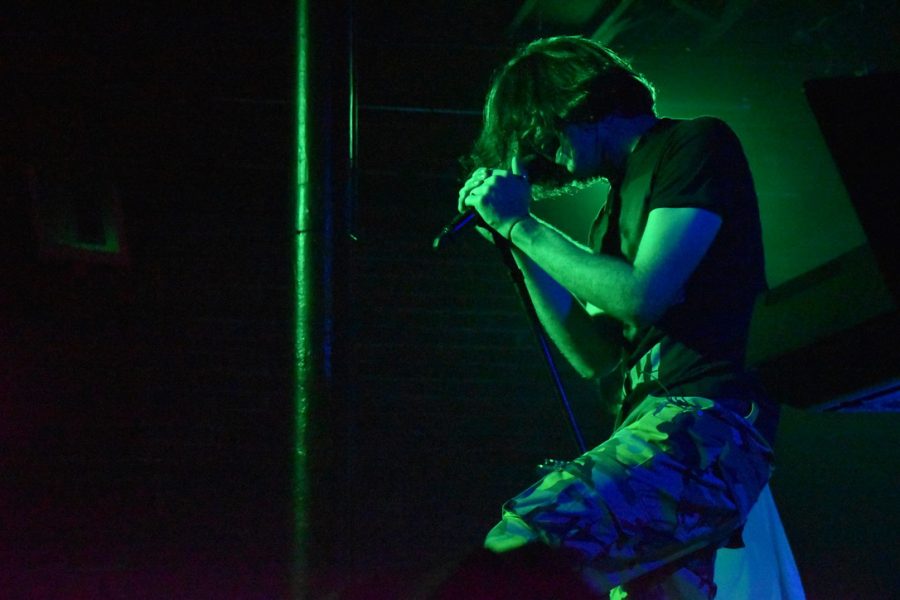 Nothing gets my blood moving quite like a raw performance from an authentic alternative group.
Lucky for Detroit, we were able to witness an uncensored set from an up-and-coming band called The Faim on Oct. 1 at The Shelter.
Singer Josh Raven, bassist/keyboardist Stephen Beerkens, guitarist Samuel Tye and drummer Linden Marissen showed me what I've been missing in my playlists upon discovering their music last month. If you're searching for a group with powerful lyrics, unique sound and authentic production, look no further than this Australian quartet.
Raven caught me off guard. His voice was rich and deep like dark chocolate. However, the atmosphere quickly changed when his pitch raised and stunned the crowd with impressive vocality and range.
The Faim's stage presence was unmatched that evening. Their confidence complemented their skillset, and the group truly delivered a setlist that sounded identical to their produced music, sometimes even surpassing it.
Aside from the skills the group presented during the concert, the lyrical style of the band brought me from place to place. I was nostalgic for a life I have not yet lived while in the presence of their performance. It's not often that a band impress listeners with written expression and talented musicianship.
The most defining example of this was during "Where the River Runs." While listening to the show, my boxes were already checked off for stage presence, lyrical skills and impressive sound, but I always look for a band, who can get a crowd moving, to slow things down without the audience missing a beat.
This song did all the things that I hoped it would. It was emotive through the musical style and the words it expressed, and the audience was just as invested in the music as the faster-paced songs that came before and after.
The Faim was all-encompassing. Alternative is the genre that rules my daily playlists, so I can be quite a skeptic when it comes to finding a new group. So, when I discovered a band who truly matched my subconscious requirements, I can't help but to share. 
Take a listen to their newest album "State of Mind," and see for yourself what these rising Australian artists have to bring to the musical table.