Professor completes second feature film documentary: 'Call Us Ishmael'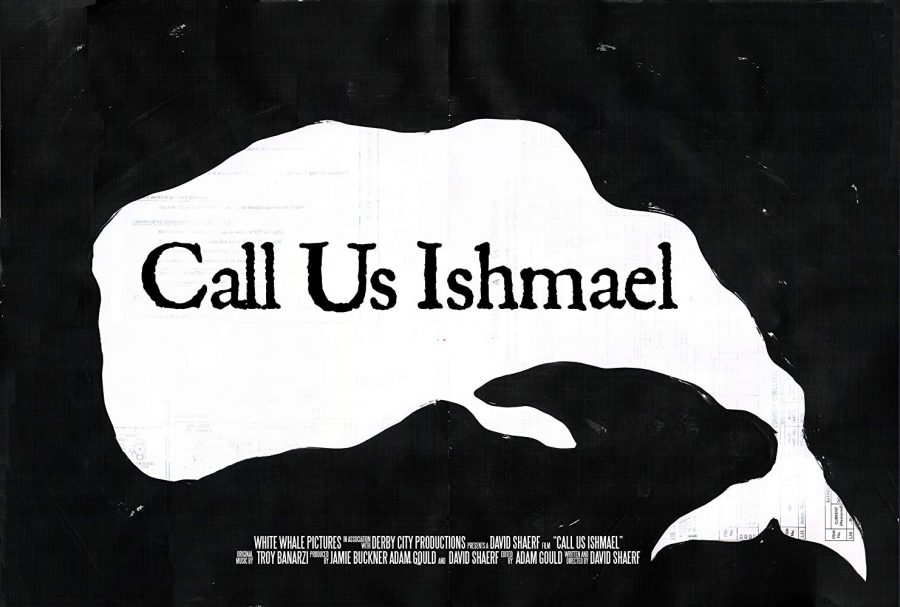 Mikayla Cox, Contributor
March 20, 2019
Assistant professor of creative writing and cinema at Oakland University, David Shaerf, has recently finished his second feature film documentary, "Call Us Ishmael."

The film explores a subculture that admires and cherishes what many consider the literary masterpiece "Moby Dick." These fans dedicate massive amounts of time to explore its timeless themes. Large marathon reading sessions, such as the New Bedford Moby-Dick Marathon are conventions for those who want to read aloud the over 500 pages of "Moby Dick."

The documentary also notes artists who were inspired by Herman Melville, the author of "Moby Dick," to represent the novel in other art forms. The work of illustrator Mat Kish, who made an art piece for every chapter of "Moby Dick," is mentioned, along with the famous performance artist Laurie Anderson who made her mark in this subculture with her art piece titled "Songs and Stories from Moby Dick."

The subculture is passionate about this literary classic. Shaerf's documentary hopes to revive this passion in the minds and hearts of those unfamiliar, intimidated or unappeased by the book.

"My hope was to reach people who had not read 'Moby Dick,'" Shaerf said. "It would allow people to feel they have a sense of agency in approaching 'Moby Dick'… [Melville] talks about race, sexuality, politics and religion in ways that are not dissimilar to how we think about now."

Since the film's 2017 debut at The Detroit Freep Film Festival, it has been screened across the country. To name a few, the film has been a part of the Yonkers Film Festival in New York, DOCUTAH International Documentary Film Festival in Utah and The Adrian Film Festival in Michigan. Shaerf hopes to continue to gain exposure and have his film reach out into the educational market once given to distributors.  

Shaerf recalls the whole experience as a labor of love, seeing as production and attaining resources for the film were not easy. He started production back in 2011 and later was helped in the filming process by another OU professor in the creative writing department, Adam Gould.
The documentary was the source of an enormous amount of time and hard work, with the filmmaking process lasting about seven years. Shaerf recalls that the biggest struggle during the filmmaking process was having limited resources.

"Filmmaking is a collaborative art form… trying to make a film with one or two people is a hard thing to do," he said.

With the filmmaking process over, Shaerf is left to reflect on his work, work out the legal aspects of the film and watch as it gains exposure. He hopes to share the knowledge and lessons he learned with his students and other young filmmakers.
His biggest piece of advice — "Love your subject…if you're going to undertake a long process, you owe it to the subject, to be completely invested…a commitment to your subject is probably the most important thing."