Looking Back: Oakland Center Construction
Hang on for a minute...we're trying to find some more stories you might like.
It feels like the Oakland Center has been under construction for 30 years.
While that is a slight exaggeration, it is starting to get hard to remember what the OC looked like before construction started in April 2017, or why it was needed in the first place.
The Oakland Center was originally built in 1959, and its purpose was to serve as a gathering hub for students between classes. The building was dubbed the 'Oakland Center' by Woody Varner, Oakland University's first president.
"Woody Varner named it the 'Oakland Center' because he wanted everyone to use it," said Bill Marshall, a previous director of the Oakland Center, in an interview with The Oakland Post in 1998. "Woody told me 'This is the only gathering place on campus so we want faculty and staff and the community to use it. We wanted to build a sense of community.'"
The Oakland Center has gone through numerous additions and remodels in its 59 year lifespan. There were additions created in 1970, 1993 and 2003. The Pioneer Food Court, a main feature of the center, was added a little over 20 years ago in 1997, and renovations have happened as little as three years ago.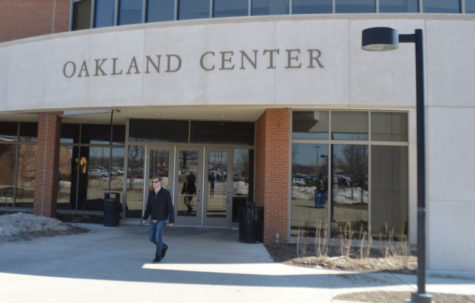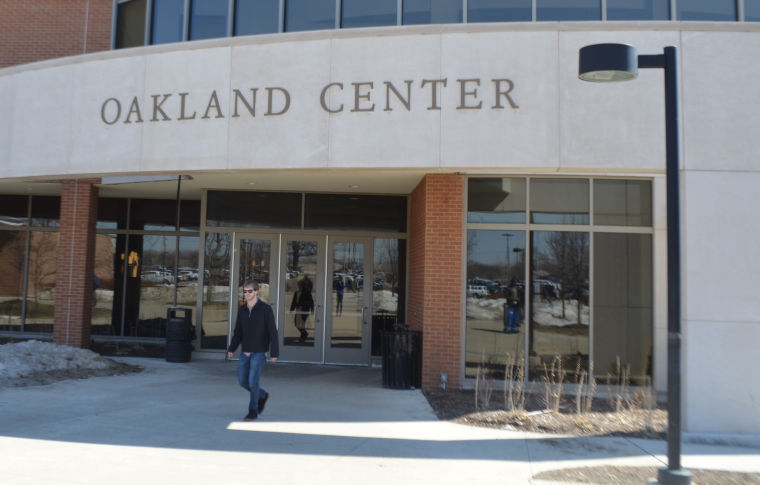 So why the need for expansion again?
To put it simply, there are just more students that the Center needs to accommodate for.
"The food court opened in 1996, today, it is critically undersized," said Richard Fekel, previous director of the Oakland Center in an interview with The Oakland Post in 2015. "As a result, the OC is a congested dining experience and is sub-par due to a lack of space and ease of service."
The expansion is adding 60,000 square feet to the existing 140,000 square feet of the center. While space has been a priority in this expansion, so has ease of access. Additions include increased food court space, more food options and a larger upper floor.
One of the announced new features of the Oakland Center is Plum Market. Plum Market will serve students by providing them with a variety of food items such as soups and sandwiches.
"We could not be more excited to open this Plum Market location," said Matt Jonna, Plum Market co-founder and CEO.
The Oakland Center hasn't been the only building that has been worked on in the past few years. Over the course of the past decade, new buildings such as the Human Health Building, Elliot Tower, Oak View Hall and the Engineering Center have sprouted up around campus, with the addition of Hillcrest Hall being finished in the fall.
From 2012 to 2017, the university has spent $340 million on construction and renovations, according to The Oakland Press. Along with the buildings mentioned, there has also been construction on parking structures and changes to a variety of buildings on campus.
While it may seem like the OC construction has been going on for 30 years, the reality is that it has been happening for a lot longer than that. The remodeling may be tedious and sometimes hard to get around, but time will tell what the final product has to offer Oakland students.