Police Files March 21, 2018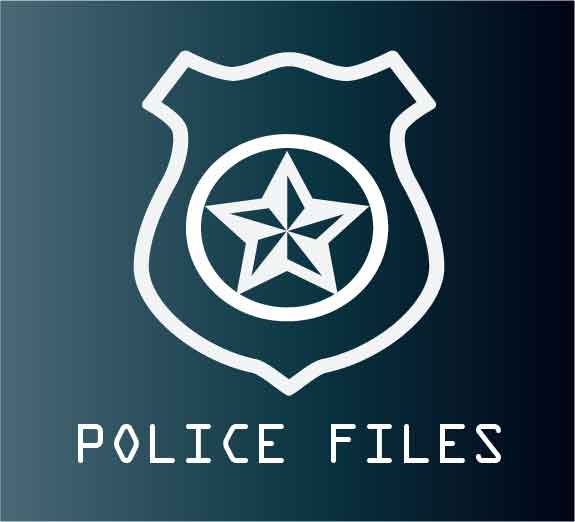 Hang on for a minute...we're trying to find some more stories you might like.
Hacked
The Oakland University Police Department dispatch received a call on March 16, 2017 at 5:00 p.m. of an individual who said his ex-girlfriend was in the process of moving out and had broken his headphones. Officers arrived at the apartment and made contact with the complainant. He had been in class when she logged into his social media accounts and made a number of posts, then changed his passwords. They had recently broken up and she was in the process of moving out when they began arguing while he tried to forcefully remove her belongings. She broke his headphones, at which point he pushed her. Her phone was taken to be factory-reset and he was arrested on the scene for domestic violence, as he had instigated the situation.
A case of drug abuse
On Oct. 23, 2017, officers were dispatched to P-32 for an unresponsive driver who had struck someone's vehicle. When the officers arrived, the driver did not have a pulse. Officers started rescue breaths until EMS arrived to take over care and transfer him to Crittenton Hospital. The individual had bruising on his forearms, reminiscent of syringe use. He was revived and during an interview, admitted this had not been the first time that he had overdosed on heroin.
Bathroom larceny
OUPD dispatch was called on March 29, 2017 to report a door in the first floor men's bathroom in Kresge Library had been ripped off its hinges. Officers spoke with cleaning shifts but were unable to pursue further with lack of information. There was no apparent indication of maliciousness and the report was labeled as unfounded.