Police Files Feb. 28, 2018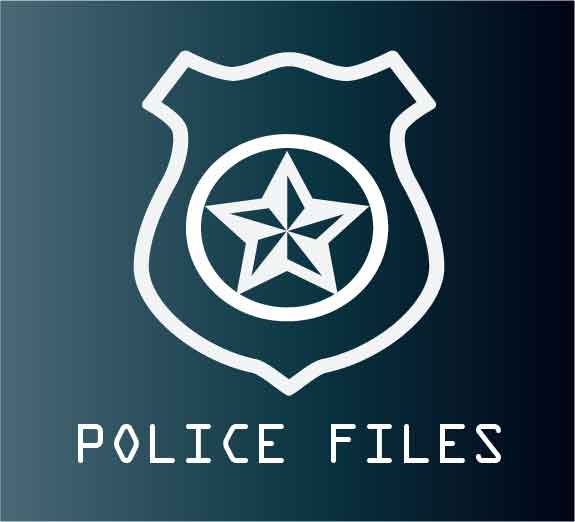 The caller that needs to cough
OUPD dispatch received a call on Jan. 20 at 4:53 a.m. from a subject stating her and her daughter had to cough. The caller sounded disoriented, would not clarify their last name, refused medical or police attention and had loud music playing. The facts they did provide changed as the conversation continued. The caller first described that her daughter, that was presumably with her, was first in her 30s and then was later described as 17 or 19 years old. They were first in a vacant house, then in a campus bathroom and then back in a vacant house. Attempts to transfer the caller to Oakland County Dispatch were fruitless, as she would terminate the call and then call back OUPD. Officers started to track the phone number, tracing it to a address in Oak Park. Over the next several weeks, the subject called OUPD a number of times, eventually just being placed on hold each time. 
Slander threats
An Oakland University student contacted the dean of students and OUPD on Jan. 4 regarding another student who had been harassing him. The harassing student had accused him of sexually abusing her last year, but the investigation found him not in violation. He said that his accuser was posting pictures of him online stating that he had sexually abused her. OUPD contacted the student and explained that the way in which she was pursuing the matter could get her into trouble. She stated that she understood and would stop posting until she contacted an attorney.
The stalker ex
An individual came into OUPD's police station to file a report of an ex-boyfriend that had been harassing her via text message, email and showing up at her apartment. The two had dated for a month. She stated that she had made it clear she did not want him to contact her anymore and blocked him on social media and his number, but he would use different phones to contact her. She showed three different number from earlier in the day. OUPD spoke with the male, warning him of the consequences of continued contact with her and he stated that he understood and would no longer contact her.