New restaurant giving away free pizza on Tuesday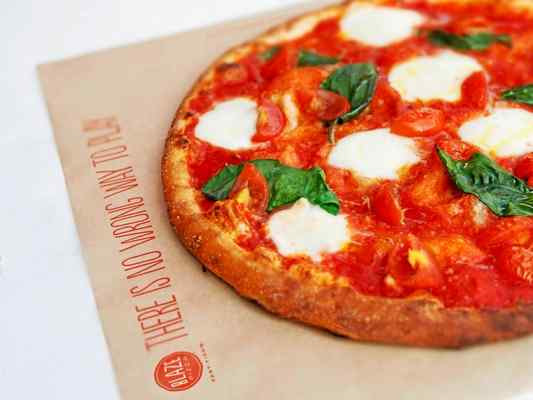 Known for it's fast and affordable build-your-own pizzas, Blaze Pizza's newest location on the corner of University Dr. and Squirrel Rd. in Auburn Hills will be giving away free pizza to anyone who follows the business on social media on Tuesday, Feb. 27 from 11:00 a.m. to 9:00 p.m.
"At Blaze, we're taking pizza back to its roots by offering a high quality, affordable pizza option – without the wait," said Rodney Walker, Owner and President of Blaze Midwest, Inc. said in a press release. "We are all about individualization and customization here at Blaze – no compromises, just delicious pizza."
Including Oakland University-themed decor in the restaurant, Blaze's Auburn Hills location hopes to engage the campus community.
With a one-size-fits-all dough, customers can choose from original, high-rise or gluten-free dough. Customers can then put whatever sauce, meat, cheese, vegetables and other toppings on their pizza for about $8. Blaze also has its own pizzas for customers to choose from.
For more information on Blaze's offerings, visit its menu.