Police Files Feb. 14, 2018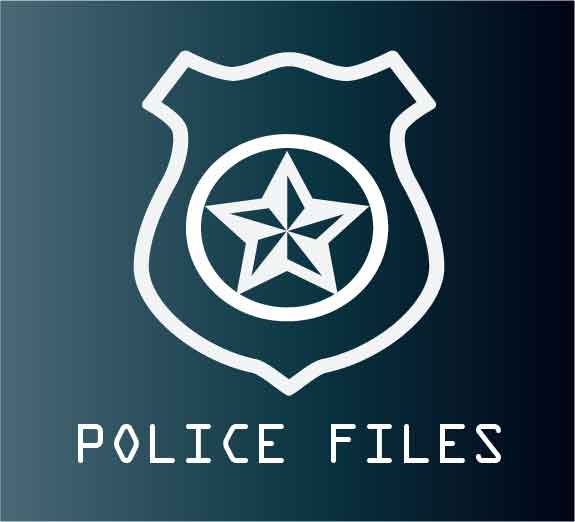 Mary Siring, Staff Reporter
February 12, 2018
A phone painter
A student arrived at 8:45 a.m. on Jan. 26 to make a report of larceny at the Oakland University Police Department. He stated that around midnight on Jan. 15, while playing on the baseball club team at the Sporting Dome, he lost his phone. He was unable to locate it, began searching the internet and believed that he had found it being sold on Facebook, as the two phones shared the same dent in the back. The seller seemed to be selling multiple phones. The complainant believed that the one that is his, the seller painted a rose gold color to sell and what he believed to be an altered timestamp on the photo. The complainant tried to contact the seller with no response, with police waiting for further theft verification to move forward.
The basketball brawl continues
A fight over a call on the court ensued on Dec. 8, 2017, where one player punched another in the face. The police, since the report was made, have been attempting to contact the suspect. After multiple failed attempts, police contacted the victim again who stated that he just wanted a written apology. Officers explained to him they cannot force the suspect to apologize to him.
Suspicious persons
On Jan. 27 at 11:31 p.m., a Jet's Pizza employee came to the OUPD dispatch window and spoke with an officer regarding a suspicious individual he had first encountered at his own store, making a violent and loud disturbance, who he believed he saw again at Oak View Hall while delivering pizzas. Officers were able to make contact with the individual, who they suspected was displaying signs of schizophrenia. He yelled about God, Jesus and Mohammad and threatened to kill and behead officers multiple times. Officers brought the man into custody and transferred him to OUPD booking. He was then transferred to a hospital to receive treatment.