Police Files Jan. 10, 2018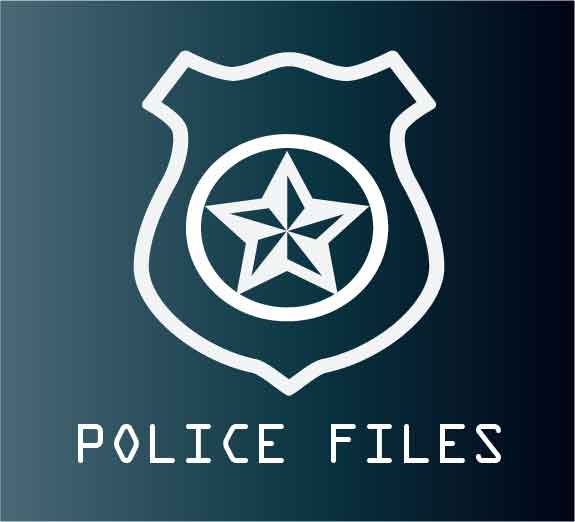 Mary Siring, Staff Reporter
January 9, 2018
A month-long feud
An Oakland University Police Department officer responded to a walk-in complaint on Nov. 5 at 3:28 a.m. The individual stated that his roommate had tried to assault him. The feud began over a month ago when his roommate overheard him use a racial term over the phone. His roommate took offense immediately and they had been disputing since. While attempting to sleep, the roommate turned on the lights upon arrival and increased the TV volume to an inconsiderate level. The two argued and the roommate threatened to "beat his ass." The individual visited OUPD out of fear for his safety. Officers spoke with the roommate, who admitted to the altercation and threats, but the initial complainant did not want to press charges against him. Housing was notified of the situation.
A schedule 2 narcotic, actually
OUPD was notified by the Oakland University Credit Union of a suspicious glass vial filled with clear liquid that had been found on a chair Nov. 2 at approximately 1:30 p.m. The vial was tested and found to be Fentanyl, an opioid which is used as pain medication with a high risk for addiction and dependence. Upon reviewing surveillance footage, officers were able to identify a student who dropped the vial from his backpack during a visit to the credit union. He was contacted and questioned. He stated that he was a paramedic and it wasn't uncommon to have these drugs in possession while off duty and that Fentanyl was a schedule 1 narcotic, though it actually is a schedule 2. His supervisor did not back up the claim, either, saying that paramedics were not supposed to carry the drug with them. The investigation continued into December while officers contacted other paramedics for further clarification. No charges have been made as of print.