Police Files Jan. 3, 2018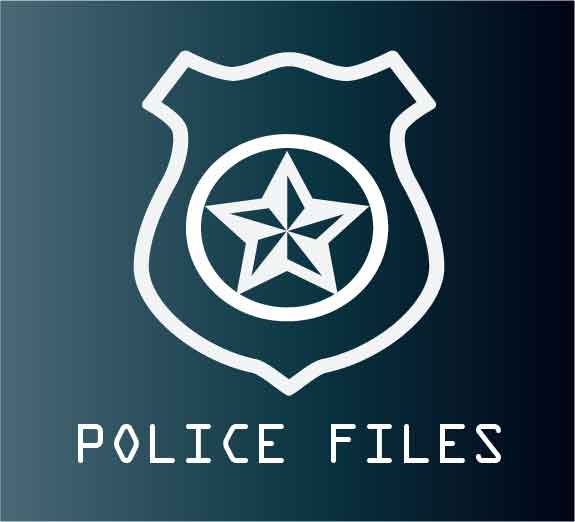 Mary Siring, Staff Reporter
January 2, 2018
A "keying" in P-5
An individual arrived at the Oakland University Police Department station on Nov. 16 to report that his vehicle had been keyed the previous evening in the P-5 parking lot. He had been in a verbal argument with a female that evening over a parking space. He had cut her off and blocked the space, saving it for a friend who was moving their car, when the argument began. Once the friend arrived and took the space, and altercation ended. Though, when the space saving friend returned to his car, he noticed the damage to his vehicle. Security footage was viewed and the female was identified, though contact is yet to have been successfully made.
A handgun atop the toilet paper dispenser
OUPD was phoned by Kresge Library staff on Nov. 19 and advised that a student had turned in a handgun that was found on top of a toilet paper dispenser in the ground floor men's restroom. The handgun, which was loaded, was cleared by an officer in a safe area and dispatch ran the serial number. The owner was identified, contacted and advised that he cannot carry a firearm on campus. He apologized, said that he understood and left campus with said handgun.
An unemployment claim
An individual visited OUPD 's lobby on Nov. 22 to make an ID theft report. She stated that she had been informed by Human Resources that an unemployment claim had been filed in her name, though she had not filed for unemployment and works in the Oakland University William Beaumont School of Medicine. She was advised to monitor her bank accounts and credit.