Opinion: Should Trump really be trying to end the "war on Christmas"?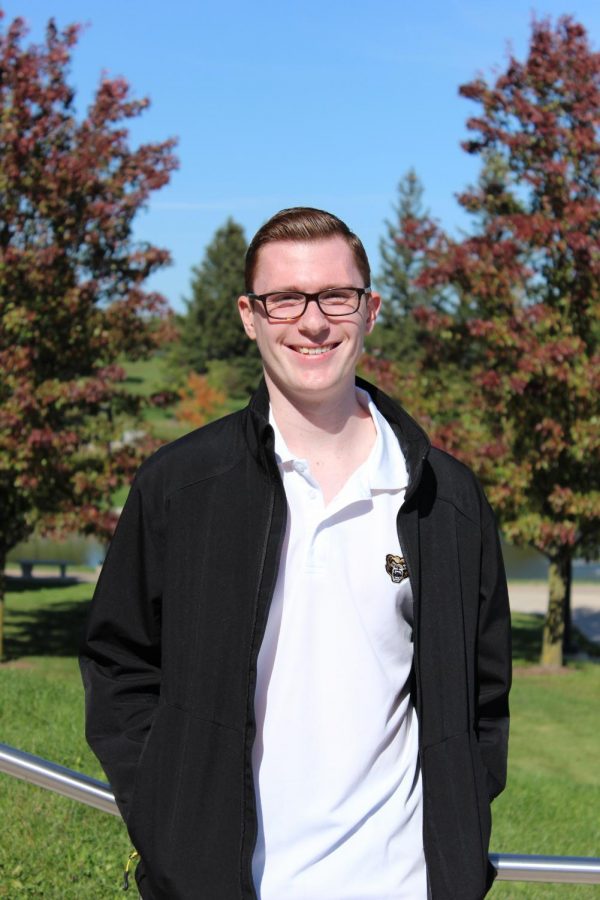 Ah, Christmas—the only time of year where holiday greetings can lead to accusations of political incorrectness.
Last year's presidential election campaign found President Donald Trump ranting about many things, including an ongoing holiday debate—should we say "Merry Christmas" or "Happy Holidays"? Of course rather than discussing politics, the then-candidate made a point of attacking those who say "Happy Holidays," often thought to be a more acceptable greeting for those who don't celebrate Christmas. It's "chipping away at Christianity," according to Trump.
"These big companies don't wanna use [Merry Christmas] because it's not politically correct," he said at a rally last year. "It's gonna be not politically correct not to put it up, you watch. You watch. You watch. So, we're gonna be saying 'Merry Christmas' again."
This was only one of Trump's many rants about the so-called "war on Christmas." In 2015, he even held a Christmas rally in Grand Rapids with "Merry Christmas" written on campaign posters, according to The Washington Post.
Though the Obamas included more neutral sayings like "Season's Greetings" and "Happy Holidays" in their Christmas cards, the Trump family's official card reads, "Merry Christmas and a Happy New Year."
If Trump is really so concerned about Christmas fading away, he should note that, according to the Pew Research Center, 92 percent of Americans celebrated Christmas in 2015. Unsurprisingly, 96 percent of Christians celebrated the holiday, while 81 percent of non-Christians also celebrated. Clearly, there's plenty of Christmas to go around.
What about the 8 percent, then, that don't celebrate Christmas? What do they get? Nothing, as far as Trump is concerned. Those who choose not to celebrate at all or celebrate another holiday like Hanukkah or Kwanzaa are completely overlooked and have been for a long time.
As for whether "Happy Holidays" is really more politically correct than "Merry Christmas," it's the thought that counts for most people. In the case of Trump feeling the need to shove Christmas down our throats as if to isolate the small percentage of people that don't celebrate it, it's simply a lack of understanding.
Trump isn't the only one guilty here, though. Christmas has long been an example of holiday capitalism at its finest, while its religious roots have been all but diminished for a vast majority of its celebrants, Christian or not. The commercial appeal of Christmas has undoubtedly had an effect on its popularity over other holidays, and it seems to come earlier and earlier every year. As if it's not bad enough that people who don't celebrate Christmas have to see it in ads, television and stores, prolonging the torment of those who don't partake.
Trump could create a more neutral environment for those who don't celebrate rather than trying to impose Christmas on Americans. Saying "Season's Greetings" or "Happy Holidays" isn't "chipping away at Christianity." Christians pride themselves on loving and accepting people for who they are. Wouldn't it be more Christlike, then, to let non-celebrants of Christmas observe whatever holiday they celebrate without somebody's input?
Of course, I suppose focusing on real political issues rather than someone's holiday preferences would be too much to ask of a leader who spends most of his time on Twitter.