Police Files Nov. 29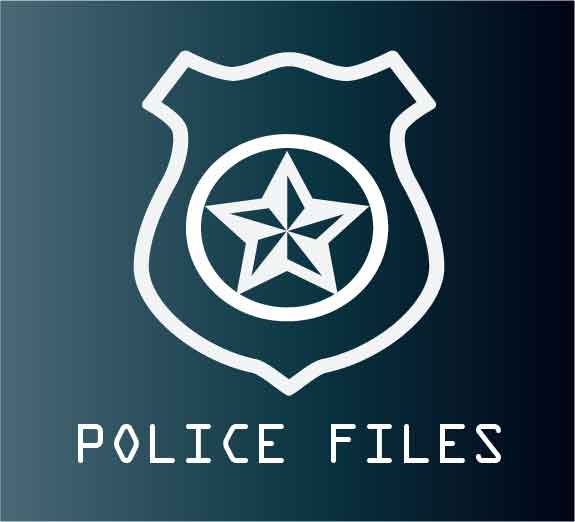 Hang on for a minute...we're trying to find some more stories you might like.
Cash and Adderall
At 3:55 p.m. on Nov. 6, a student came to the Oakland University Police Department station to report stolen money and medication. She and two friends went to the Engineering Center to study around 7:30 p.m. All three went into a lecture hall for about two hours. The victim stated that about $300 cash and a few tablets of Adderall were missing from her purse, which was located in the right corner room behind the chair. An empty pill bottle was left and nothing else was taken. She was advised to not leave her belongings unattended again.
A P1 altercation
On Nov. 3 at 1:30 p.m., a couple got in a fist fight in their parked car. The male was taken to the OUPD station. According to the female, the male was displeased that she had been talking to another male on the phone and proceeded to punch her in the left side of her face. He got out of the vehicle and tried to pull her out by her legs and then punched her again two or three times. A male passerby then intervened and convinced him to stop, later calling OUPD to report the incident. According to the male, she began slapping him on the sides of his head when he became aggravated and asked her to get out, he proceeded to try to remove her himself, stating that this was the only time that he had put his hands on her. He was issued a citation for assault and battery, photographed, fingerprinted and released.