Political Focus: Hillary Clinton's view on "What Happened?"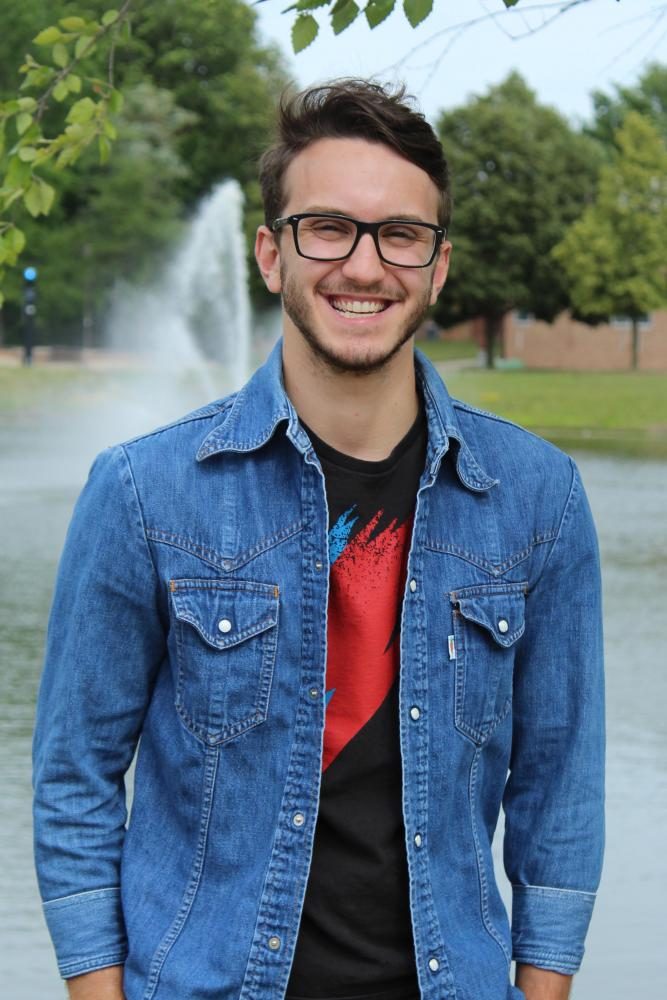 The 2016 presidential election may be over, but Hillary Clinton it still having trouble coming to terms with her tremendous loss. Her newest book, titled "What Happened," is her view on why she lost the 2016 election. Throughout the book Clinton mentions one of the main factors that cost the democrats the election, specifically herself.
The new book, which will be revealed on tour this week, follows Clinton as she embarks on a 15-week tour around the United States and Canada and explains why she thinks she lost the 2016 Election to the republicans. However, some of her fellow democrats see this as a bad move for the former presidential candidate, some think Clinton needs to leave the spotlight and move on.
Senator Al Franken, a potential Democratic front-runner in 2020, was not the happiest about Clinton's decision saying, "I think she has a right to analyze what happened. But we do have to move on."
Clinton, whose approval rating rivals that of her lackluster rival Donald Trump, has failed to unite the democratic party after her devastating defeat. Instead, she continues to blame the election on Bernie Sanders and his supporters, Russia and whole plethora of other saboteurs.
Senator Sanders, whose frequent attacks on the campaign trail are said to have "caused lasting damage" to her campaign, is a major player blamed in harming Clinton's campaign. She described his good nature as harmful to her character.
Sanders supporters, or "Bernie Bros" as they are called, are also targeted in Clinton's book when she says they were "harassing my supporters online." Clinton called these supposed attacks sexist and ugly.
Sanders responded to Clinton's accusations by saying, "We need her help to go forward, let's not keep arguing about 2016."
Everyone's second favorite grandpa Joe Biden, also holds some blame in Clinton's eyes after he said the democratic party "did not talk about what it always stood for" after he finished campaigning with her.
Clinton continues to go on to blame Russia, Jill Stein, James Comey, herself and even her emails.
Clinton blames herself to some minor extent for having a traditional campaign as she calls it, for "how quickly the ground was shifting under our feet," and her inability to realize it.
"What Happened" is not the book the United States needs. Instead of creating more issues around the 2016 election, Clinton needs to move on. If she truly cares for the people, she needs to work to unify the broken democratic party, not throw her colleagues under the bus.
Clinton's book tour starts Sept. 18 in Washington D.C. and will continue until Dec. 12. This tour will see Clinton head to some states she neglected while campaigning during the election, including Michigan and Wisconsin, two key states that cost her the election.