The "IT" Factor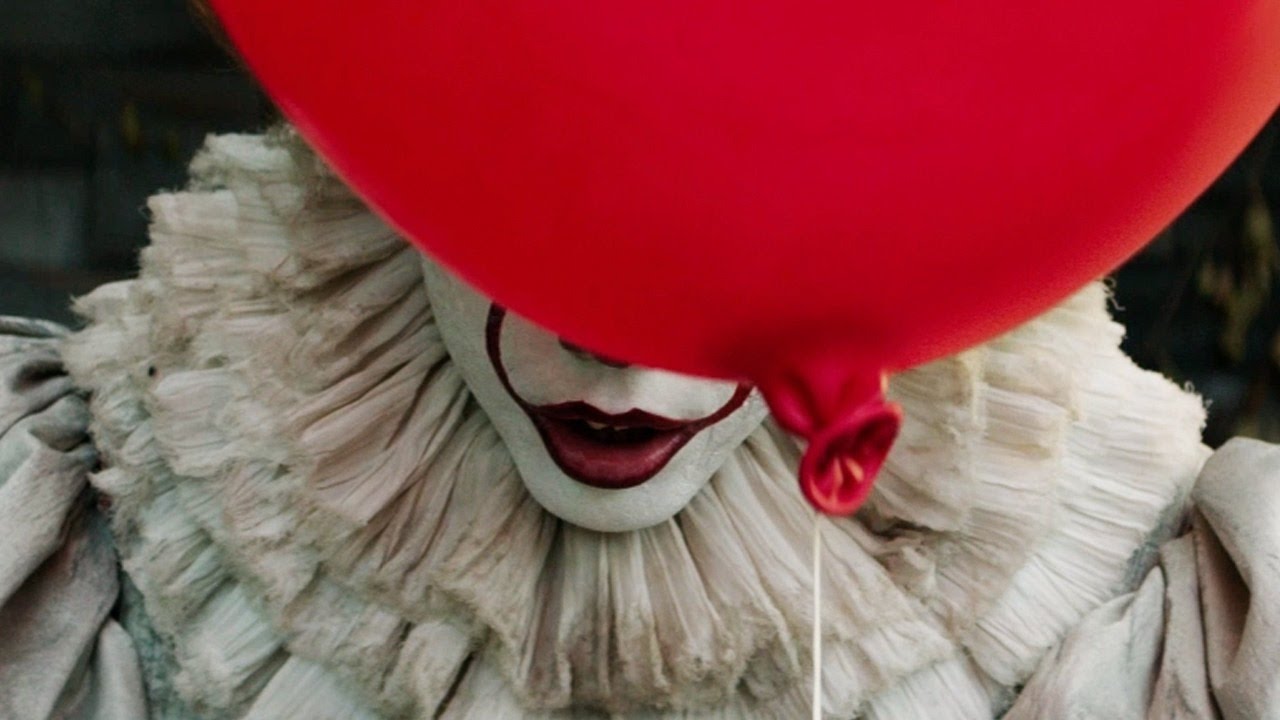 Falin Hakeem, Staff Reporter
September 12, 2017
Beep beep, Richie! It's been far too long since we have seen Hollywood's (and just about everybody's) favorite clown, Pennywise, doing what he does best: deviously lurking around in sewers, preying on innocent children and being terrifyingly, gut wrenchingly and even comically entertaining.
Fast forward 27 years later, and Stephen King's adaptation of "It" is back at it again and features the demon clown we all love, obsess over and fear (but mostly fear).
The film takes place in 1980 in the town of Derry, Maine. The self-proclaimed "Losers' Club," a group of misfit adolescents, team up to defeat Pennywise the evil clown (who's been trolling around for centuries) when children start to go noticeably missing in the small town.
For those who may not know Pennywise (although it might be better for one's sleep cycle if they don't), he was originally played by Tim Curry in the 1990 miniseries, directed by Tommy Lee Wallace. But, spoiler alert, the new version of Pennywise (played by Bill Skarsgard) does not possess the corny, human-like characteristics of Curry's Pennywise; he is actually 10 times more deranged in Andy Muschietti's film adaptation. Skarsgard's portrayal and Muschietti's bloodcurdling cinematography prevails in the 2017 world of reboots, which is a difficult feat to achieve.
"He brought madness to the character," Muschietti told MTV News. "He brought unpredictability. These are two traits of the character that I wanted to bring to this version."
Though the trailer of the film suggests that the clown is the main focus of the film, it is far more than that. The film digs deeply into the troubling lives of each one of these "losers" who make up "The Losers' Club." It is essentially a film about dealing with growing up.
It is the children in this film who singlehandedly stole the show and our hearts. Who knew a horror film could make one cry?  They had the "It" factor, pun very much intended. Just about every word that comes out of Richie's (Played by Finn Wolfhard of "Stranger Things") foul mouth will have audience members cackling and remind them of how the dynamic of the group is reminiscent of that in "The Goonies."
Muschietti said he had no idea what "Stranger Things" was prior to casting Wolfhard.
"'Stranger Things' came out in the middle of production," he told Digital Spy. "We were probably halfway through the shoot, or something, before 'Stranger Things' came out. In fact, I picked Finn in the cast without knowing that he was in that show."
The allure of "It" is the familiarity and the history of it all; the film feels like a sinister cult classic already. First timers as well as longtime fans can appreciate the film, and movie goers may even find themselves wanting to see more of it. The good news is a sequel is already set to be in the works. In the meantime, try to stay away from sewers.
Rating: 5/5 stars