OU Night at Comerica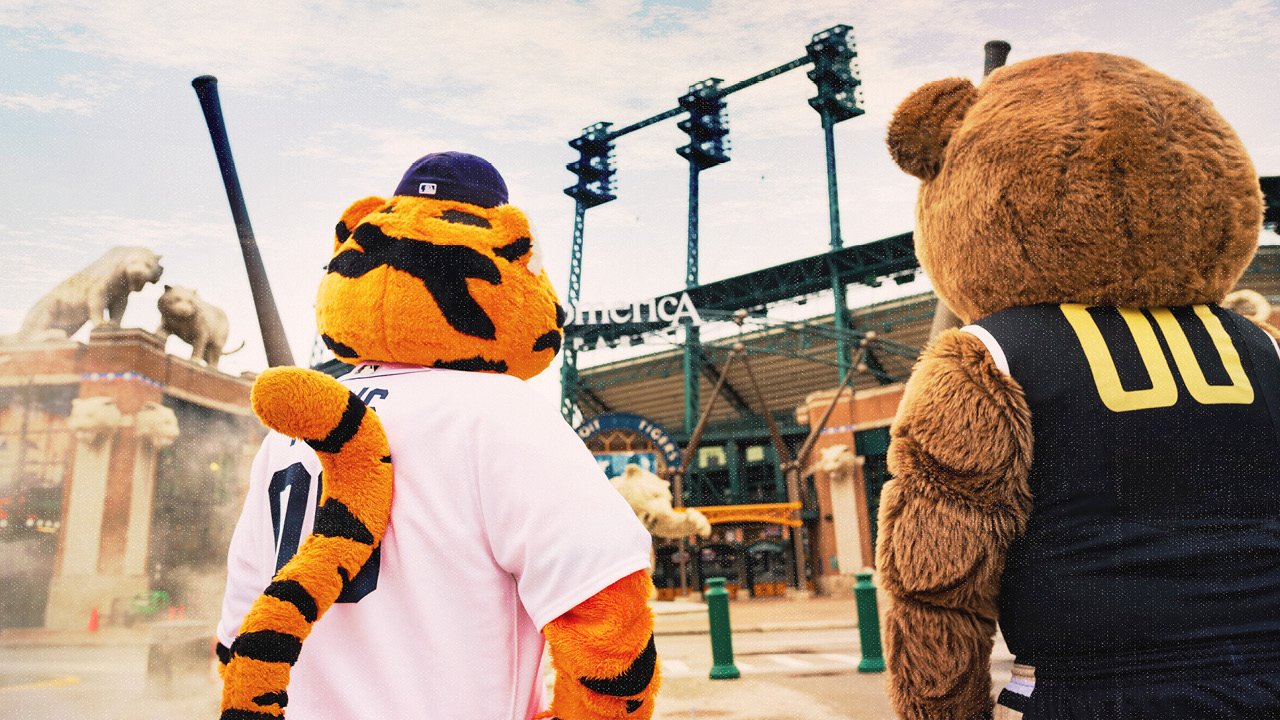 On Wednesday, Aug. 9, Oakland University students, alumni, faculty and staff are heading downtown to fill up Detroit's beloved Comerica Park and see the Tigers take on the Pittsburgh Pirates. This annual event is presented by the Oakland University Alumni Association (OUAA) and the Detroit Tigers.
Since 2005, the OUAA has been holding its own OU Night at Comerica geared toward Oakland's alumni population. In 2015, the Detroit Tigers introduced the FOX Sports Detroit University Days to commemorate universities in the state of Michigan like Central Michigan University, Western Michigan University, Wayne State University and Oakland University. There have  been two OU Nights at Comerica Park for the past two years, so this year events were combined.
With this event being an alumni sponsored event, the OUAA's Director of Alumni Engagement, Erin Sudrovech, has been a part of the team in charge of getting the word out about the game and the details that will make it an unforgettable event.
"Now that the tickets are handled through Comerica Park, really our role is making sure that the fan experience is as OU saturated as possible," Sudrovech said. "This year we are working with the Barnes and Noble at OU Bookstore. They are providing t-shirts to the first 500 people who come to the game. We are working with Athletics. The new Grizzly Motion is going to be there to perform during the game, to greet people as they arrive and to do the 7th inning stretch. Grizz will be there of course, Dr. Pescovitz is going to throw out the first pitch and Gold Vibrations is singing the National Anthem."
For the first OU Night at Comerica, around 250 fans showed up to celebrate their hometown baseball team and their school. After the Tigers went to the World Series in 2006, over 1,400 Oakland fans filled Comerica Park. In recent years, the average amount of attendees ranged from 400-500.
"Because we are combining [the two nights], our goal was 1,000," Sudrovech said. "We already sold 1,000 of the ticket packages, and then from there we are hoping we will get even more by game-day." 
These packages include the ticket to the game and a voucher for a hat featuring the Detroit Tigers and Oakland University to be redeemed at the game. This event has even sparked interest in people that are not huge sports fans.
"I'm not a big sports person actually," Oakland student Asia Stewart said. "I figured it'd be a good evening with my parents, and I might see some fellow students. The school tries to work with different types of events and make it affordable for us as students."
Everyone has their own reason to see a Tigers game, whether it be to see their Tiger in action or have a night out with friends or even the chocolate chip ice cream sandwiches as Sudrovech jokingly pointed out. However, this event is about a lot more. Past, present and future Golden Grizzlies come together to share their black and gold pride.
"Detroit is a great sports city, so everyone loves being able to go to our professional sports events, but being able to be with a bunch of Oakland University people is a great draw," Sudrovech said. "You get the real sense of pride for your institution, you get to be around people you went to school with, parents bring their children to expose them to OU. It's also great visibility for Oakland in Detroit. Honestly what I love is looking across all the seats and seeing the sea of OU people. Here we are taking over Comerica Park for the night."