New tuition due date, reinstated cancellation policy kick in fall 2017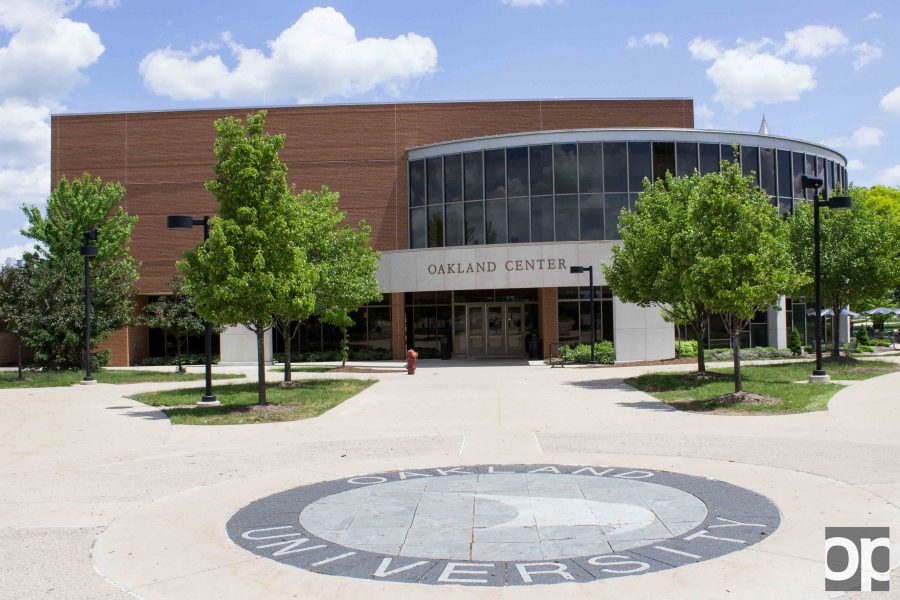 Along with the changes to course numbering, Oakland University has set a new bill due date and reinstated a cancellation policy for all semesters.
While most other colleges and universities require tuition payment weeks before classes begin, OU's due date is usually nearly a month after.
This will no longer be the case, which will help ease any confusion transfer students may have, according Director of Financial Aid Cindy Hermsen.
Beginning in the fall semester of 2017, Oakland will require students to pay tuition a few weeks before the first day of class.
"That's really designed to encourage early registration and early planning," said Linda Switzer, director of Student Business Services. "We want the students in the classes, we want their paperwork done, we want them ready to sit in seats the first day of class and study."
The payment deadline for the fall 2017 semester will be 11:59 p.m. on Aug. 15, and the deadline for the winter 2018 semester will be 11:59 p.m. on Dec. 15.
Student Financial Services is also asking for financial aid and third-party scholarships to be submitted by at least 14 days before the bill due date.
If full payment is not in by the aforementioned dates, a cancellation policy will kick in.
OU held a cancellation policy until it was eliminated in the summer of 1999, but now the policy will be reinstated. Under the policy, students who do not fulfill the tuition requirements on time will be immediately unregistered from classes.
"It would help students keep on track with bills . . . because if a student gets behind and they don't pay a bill, what happens is they have an outstanding bill," Hermsen said. "They might end up in collections. It could destroy their credit completely."
Students will have the ability to reregister for classes if their enrollment is cancelled under this policy, in which case the next cancellation date would be pushed back another 19 days.
If the student still does not pay in that time period, their enrollment will be canceled again, and this pattern can continue up until the last day to add and drop classes.
"When you're reregistering, you're reregistering for the classes that are available at that time, and we have to keep in mind that there are classes that have waitlists and things like that," Hermsen said.
One of the most viable options for avoiding cancellation is a payment plan. This spreads the bill out over four monthly installments, with the student only having to put down 25 percent of the total tuition bill by the initial due date. There is no interest or added fees of any kind.
Students who wish to set up a payment plan can do so online on their eBill page.
"So, [we hope to be] canceling no students other than the ones who truly didn't intend on coming here — and that's the goal," Switzer said.
For more information, refer to the Payments and Cancellation tab under Student Financial Services on OU's website.