Students more vulnerable to sexual assault in 'red zone' period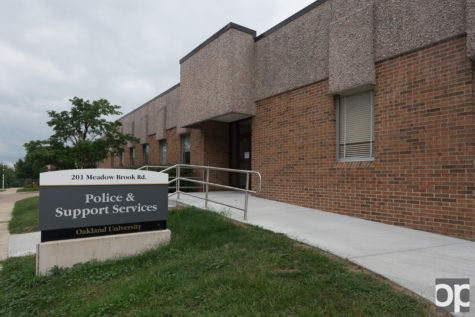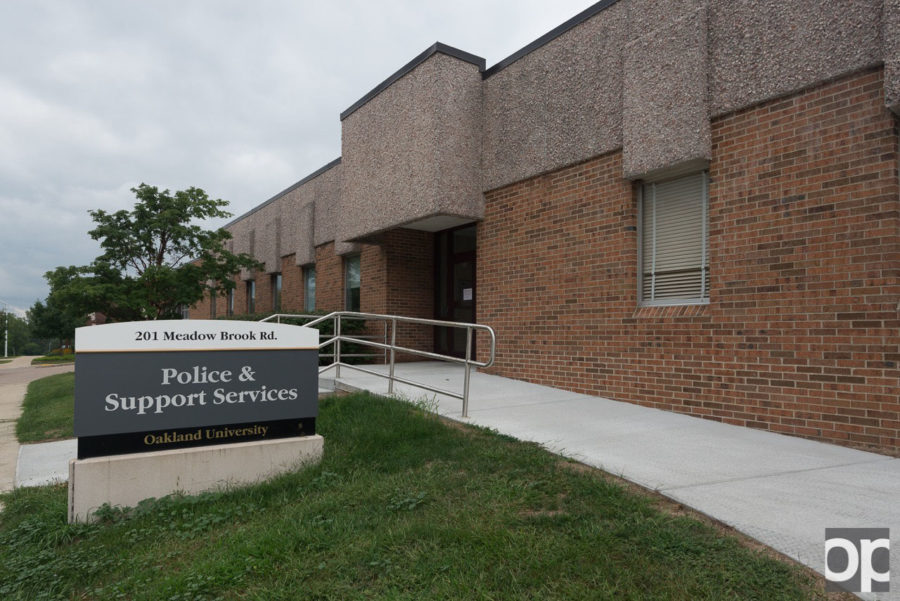 The period between Labor Day and Thanksgiving can mean a lot of things: football, leaves changing, spooky movies, and Halloween.
But for college students, this "red zone" is dangerous.
The red zone refers to the period of time from Labor Day to Thanksgiving where students, mainly freshmen women, are especially vulnerable to sexual assault, according to an article by USA Today College.
It's no secret that sexual assaults are an epidemic on college campuses. And the National Sexual Violence Resource Center's horrifying statistic that one in five women and one in 16 men will be victims to sexual assault during college can attest to that.
The ways college campuses have dealt with sexual assault have also come under scrutiny, most recently with the highly-publicized case of Brock Turner and Stanford University's subsequent alcohol ban. Turner is an ex-Stanford swimmer who served a controversially lenient sentence after being convicted of raping an unconscious woman behind a dumpster .
Oakland University Police Department Lieutenant Nicole Thompson recently posted the USA Today College article on OUPD's Facebook page, alerting the campus community to the dangers of the "red zone."
"Of the two sexual assault reports that OUPD was directly involved with last year, both of them occurred within the first two months of school," Thompson said, indicating that the assaults happened during the red zone.
Thompson advises if a student is a victim of sexual assault, he or she should immediately get to a safe place, seek medical attention and alert law enforcement. She also stressed that it is important to not shower or change clothes immediately after an assault, to preserve DNA evidence.
If a victim confides in a friend or loved one that they have been sexually assaulted, Thompson said it's very important to show them your support.
"It's really good to tell them 'I believe you,'" she said, "so they know it's not their fault. Try and get them medical resources if you can and talk them into coming into the police department to report it. That may not always be the case, they may not want to report it, but if you lend them support, they may be more prone to coming in and reporting it."
Thompson noted that even if a survivor comes in to report a sexual assault, they don't necessarily have to move forward with an investigation.
"We will sit down and talk to you, even if you don't want to give us your name . . . We can hook you up with resources on campus," she said.
These resources include the Graham Health Center, OU Counseling Center, Dean of Students Office, Housing and, of course, OUPD.
Thompson also noted that there are programs implemented to curb sexual assault cases, such as the Rape Aggression Defense (RAD) class that trains women to fight off aggressors. A newer program, called MENS (Mentoring, Educating and Notifying) educates men that only "yes means yes," and covers sexual assault against men.
For more information and off-campus resources, visit https://oupolice.com/itsonus/.