Technology tips for incoming freshmen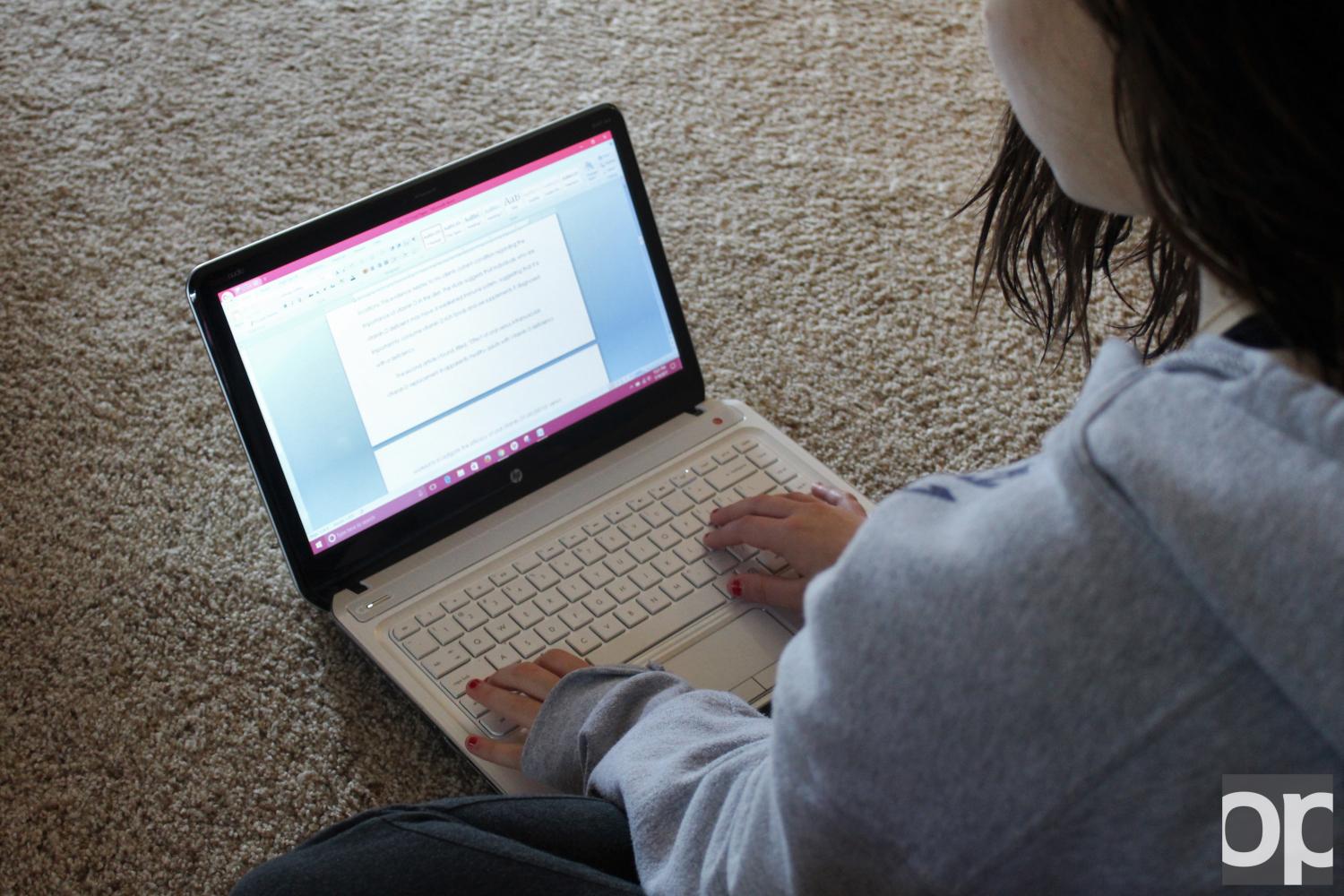 Ariel Themm, Staff Intern
August 1, 2017
You have all your cool dorm gear, but do you have your most important tool?
Laptops have become essential to college students, from taking notes to completing research. Some of us are Macs and others are PCs, and most of us have an opinion on which computer is better.
Lawson Robinson, a recent Oakland University graduate with an English degree, described  how an internet search and a trip to the store lead to his final purchase of a Macbook.
"Being in the English department means there is a lot of writing to be done," he said. "I was looking for reliability and how long the lifespans were. This [absolutely] influenced what I was buying."
Robinson was happy to report that his laptop stuck with him all through the trials of university life.
"I bought my laptop at the beginning of college and it lasted all that time," he said. "The guy at the store also explained that this model had a lifespan up to five to seven years. Although I am a bit of a clean freak, I made sure I regularly updated the laptop and carried out the necessary actions to protect it from viruses."
Two important features to look for in a laptop is a lifetime warranty and malware protection. According to Dan Ackerman's CNET article, "How to buy a laptop in 2017", the three main rules are to know are valuable features, portability and price. Most college students find they are tight on money from tuition fees, book prices and weekend leisure, but Ackerman insists that despite these financial concerns, some tools are worth the cost.
Apple tends to be on the pricier side, with new models ranging from $1,000 to $1,500, whereas Dell XPS 13 and HP Spectre are sold at lower prices. Students with certain majors might find themselves looking at higher prices if they need a platform that supports specific apps and features for graphic design or computer programming. The important thing to remember is that this tool should be a reasonable size and weight and also have the ability to support student consumer needs in order to accomplish projects and homework, which may come with prices ranging from $200 to $900.
Quality is a vital factor when purchasing a laptop. Rob Burns, manager of OU's Library Technology Services, offered further advice on the different types students may encounter when buying a laptop. He explained that tablets such as the iPad tend to be more limited in function but they have advantage of being lighter and less expensive than laptops. The Library Technology Services can help with various problems when it comes to your device.
"We usually see problems with slowness, hard drive failure, flexibility difficulties, and battery failures," Burns said. "Dropping them can also be a huge problem. Especially ones that come with keyboards since those tend to be more fragile."
Burns added that preventative measures can make or break a laptop's lifespan..
"A recent trend in malware is a virus called ransomware," he said. "People can encrypt your hard drive so you can't access your files and will therefore hold them for ransom until you wire them a sum that can't be easily traced by law enforcement."
The best way to maintain the safety and privacy of your device is to regularly create backups and keep them up to date. No matter what brand the computer is, taking care of whatever one buys is what helps them last.