OU Spotlight: Revon Yousif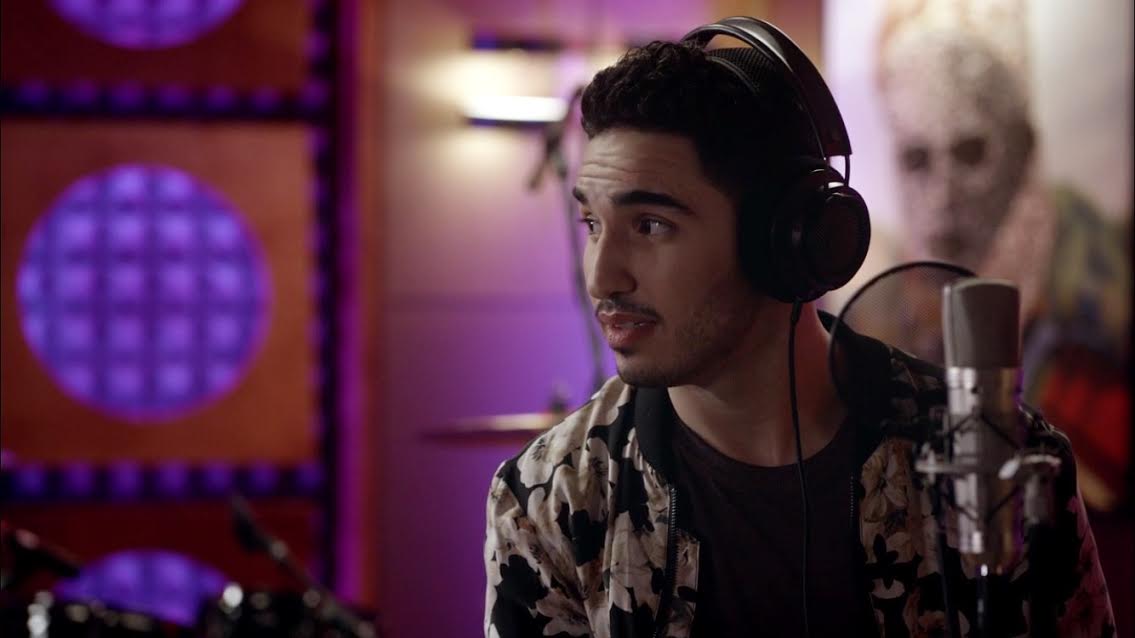 Falin Hakeem, Staff Intern
June 6, 2017
It's not every day an Oakland University alumnus stars in a hit television series. But Revon Yousif is the exception.
He recently played a rhythm and blues singer named Harry on season 3, episode 15 of Fox's "Empire," "Civil Hands Unclean." He appears on screen alongside Terrence Howard, who plays the infamous Luscious Lion.
He had auditioned for the role three other times, but the fourth time proved to be the charm.
"I would sign up for every audition that came up," Yousif said. "I've seen all of the episodes, I wanted to be on the show from the very beginning. I had to have this role."
His favorite part of the filming process was doing so many takes.
"That's usually not the answer for other actors," Yousif said. "I wanted to really showcase my talents, show them what I've got."
It took about 14 or 15 takes to shoot his singing scene, which he prepared for in advance by taking singing lessons.
As for working with Howard, he said it was like acting with a father figure.
"While shooting with Terrance, I made sure I was myself," Yousif said. "I didn't want to be a try-hard."
According to Yousif, Howard would joke around on set and even played him a few songs, asking for his opinion.
"We had this bond, even if it was only for a day," Yousif said. "I was so intimidated by him at first, he just has this aura about him."
Prior to landing the role, Yousif starred in smaller roles on studio films including "Scream 4" and "LOL." He went on to star in "2101" an independent film directed by Kyle Misak.
He also took home the best performance award for the short film, "Amnesia" an entry to the 24-Hour Film Challenge put on by OU.
"The best advice I could give to students would be to utilize all of the resources the university has to offer," Yousif said. "All of the tools, the advisors – get involved in extracurricular activities."
While at OU, he started the Glee Club in 2013, and was its president and director.
Yousif recently moved from Sterling Heights to Chicago to branch out as an actor and get his name on the map. He plans on staying there until he gets cast in a series or film.
"My agent once told me something that always stuck with me," Yousif said. "Do you want to be a big fish in a small pond, or a small fish in a big pond?"
As for reprising his role on "Empire," he said his character absolutely has the potential to appear on another episode in the future.
"Next stop – the Golden Globes and Oscars," Yousif said.