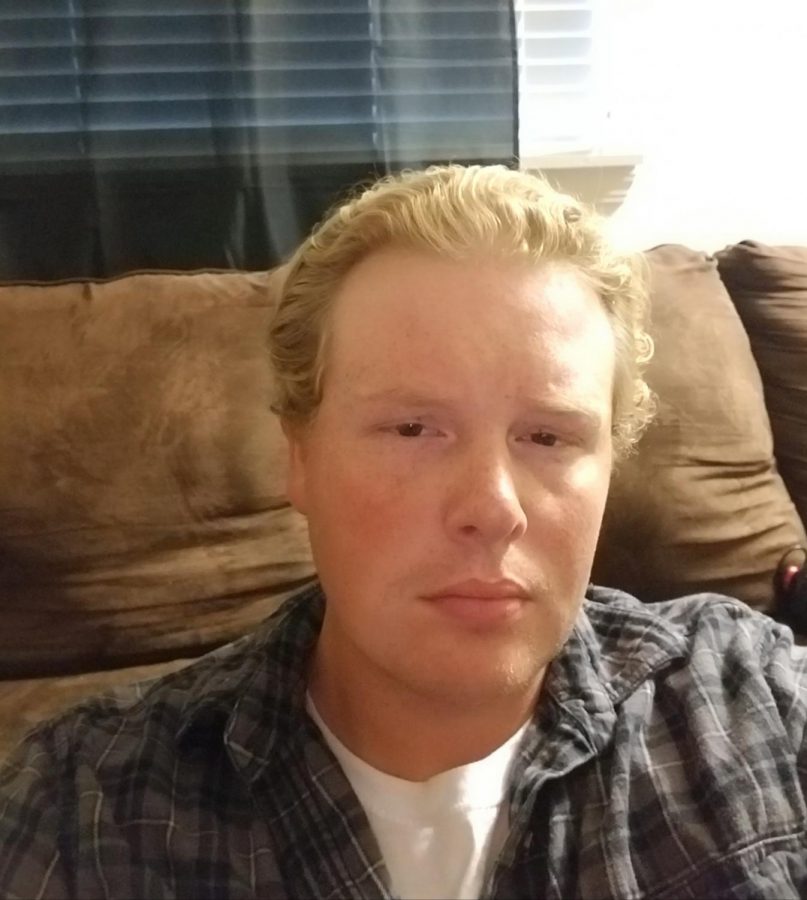 Thomas is a senior at Oakland University. Studying English and Journalism, he is a firm believer in the power of the written word. His goal with the Post is to produce stories that are meaningful to the community and to help other people elevate their writing skills in whatever way he can.
Growing up during the tumultuous Bush administration, Thomas has been concerned with the news for as long as he can remember. He views journalism as a moral trade, one that should be grounded in a devotion to helping other people.
Thomas' interests outside of journalism include music, creative writing, reading, spending time with his family, and watching chiropractic Youtube videos. He hopes one day to work full-time as a writer and to eventually acquire enough money to pay one of those Youtube chiropractors to work over his mangled back.
Jeff Thomas, Features Editor
Dec 02, 2020

Effective lockdown needs paid leave

(Story)

Dec 02, 2020

Administrators speak on winter semester plans amidst pandemic

(Story)

Nov 25, 2020

Way too early 2024 election predictions: What we can expect

(Story)

Nov 11, 2020

The next steps to strengthening democracy

(Story)

Nov 04, 2020

College educated and non-college educated voters split

(Story)

Nov 02, 2020

U.S. shows record high 18-29 voter turnout

(Story)

Oct 21, 2020

Network news begin search for worst debate moderators

(Story)

Oct 21, 2020

Defining bigotry in satire: Bill Burr's monologue

(Story)

Oct 07, 2020

The Problem With Restricting Whitmer's Executive Powers

(Story)

Oct 04, 2020

'Life as festering seepage is not all it's cracked up to be': Our Exclusive Interview With I-696 Ooze

(Story)

Sep 30, 2020

Dwayne Johnson's Biden endorsement falls flat

(Story)

Sep 23, 2020

Ten powerful tracks from the Black Lives Matter movement

(Story)

Sep 16, 2020

The path of most resistance — Joe Biden's campaign

(Story)

Sep 09, 2020

The anguish of Joe Biden's candidacy

(Story)

Sep 02, 2020

Social distancing and the voices of OU's education

(Story)

Sep 01, 2020

My Reaction to the Loss of Chadwick Boseman

(Story)