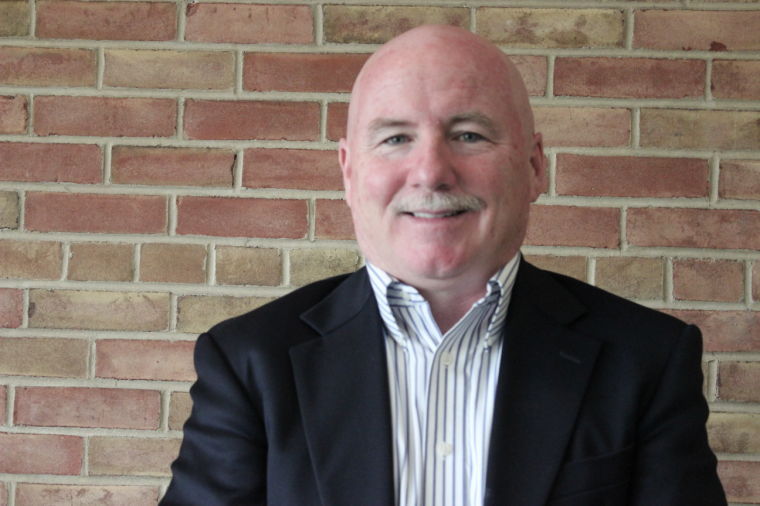 Kevin Corcoran, new Dean of the College of Arts and Sciences, joined the Oakland Grizzlies  July 1. 
His first goal is to familiarize himself with the campus. Corcoran plans on being interactive with campus. One strategy he has to learn more about the university is to set up small group lunches with students to learn their frustrations and joys with Oakland. 
"When you're the new kid on the block it's a matter of learning that way. Whether you're talking about the first day of high school, first day of college or whether you're a new dean," Cocoran said. "It's about fitting into the culture.  I recognize that I am the new comer to the culture and that the culture does not need to bend to me."
Growth of OU
Corcoran recognizes the notable growth of OU. 
"The easiest way to talk about growth is by counting heads," Corcoran said. "Institutions can grow in more ways than just adding students.  It can grow through the kinds of programs offered. 
Corcoran said that Oakland would continue to grow. The form of growth will be determined by a campus-wide conversation. 
On terms of parking, Corcoran acknowledged that Oakland would be using parking structures in the future. They will be putting the structures on the peripheral of the campus to make the core of campus less congested with traffic. 
   "There are a ton of campuses around this country that would love to have parking as their main problem. There are campuses having to close buildings down because they can't afford to keep them up," Corcoran said. 
Corcoran has felt extremely welcomed after his first month at OU. With fall semester just around the corner, Corcoran feels there are very exciting opportunities for Oakland's future.