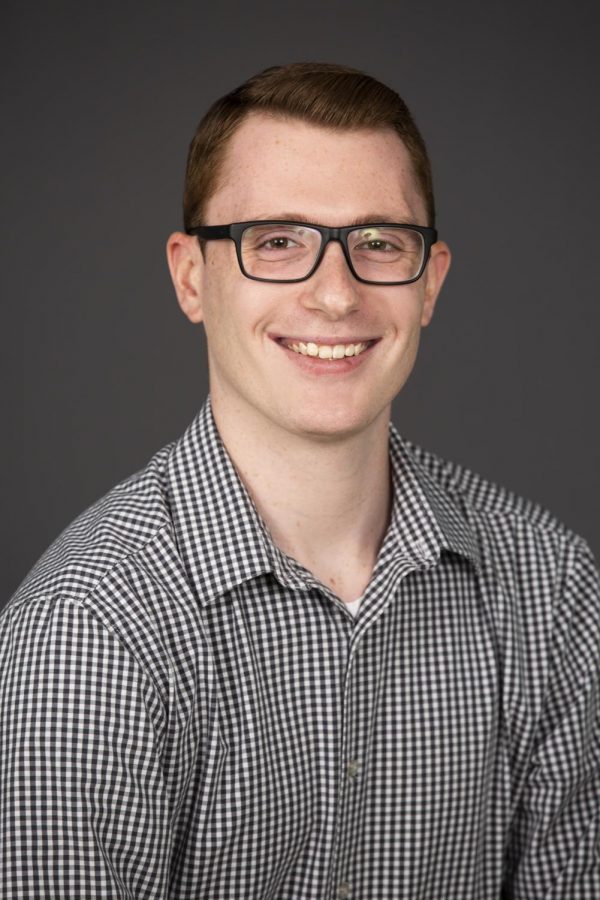 Dear readers,
With the growing threat of the COVID-19 pandemic across the globe and recent suspension of in-person classes for the remainder of the semester, we all understandably have a lot of questions and concerns. As a fellow student, I share many of those uncertainties with the campus community, but I also understand — now, perhaps, more than ever before — how important my job is as the leader of this news organization to seek the answers to those questions.  
First and foremost, know that, for the time being, The Oakland Post is not going anywhere. As journalists, we understand how important it is to have someone fighting for you to get the answers you deserve. As the campus community continues to adapt to remote life for the rest of the semester, my staff and I are actively investigating the effects of these changes and how they will impact Oakland University students, staff and faculty.
In the coming weeks, we hope to provide you with continuous coverage of the current situation on campus and in the local community. There's a statement I made when I first introduced myself as editor-in-chief that I feel resonates more now than ever before: "We are the voice of the students, not the university." 
By nature, The Oakland Post has been tasked with the tremendous responsibility of serving as the student body's biggest advocate, a role I feel is more important now than ever before. Even in moments when administration falls silent on issues that need to be addressed, we will continue to work diligently to ensure students have the most recent and relevant information presented to them at all times.
I also want to take a moment, as a student leader, to acknowledge my sympathy to all my fellow students whose lives are being drastically altered in ways that are both unprecedented and unfair. As a graduating senior, I feel like what was left of my final year of college was taken away from me, a sentiment I'm sure I share with many of you. The only thing more frustrating than this situation is the realization that neither I, nor anyone else, has the power to change it, and for that, I'm truly sorry. For many of us, what should have been the epic finale to the best four years of our lives is now a bittersweet ending that we all must finish through a computer screen.
Not only does the sudden shift to online learning create barriers for students — and educators — in an academic sense, but it has also produced social barriers that so many individuals and organizations have worked to tear down. This change has brought upon the cancellation of nearly every event for the rest of the semester, leaving a severely negative impact on the ever-so-crucial component of student life on campus. Walking through a practically empty Oakland Center to get to my office, it became painfully evident to me how this terrible pandemic has decimated student life, one of the things that has always made OU so great.
We need each other now more than ever. Remember to be kind to one another and stay united, not divided. Both on campus and in the larger community, the outpouring of love and support that I have seen for all those affected by this horrible tragedy has been inspiring, and I would encourage all of you to keep that love — and the hope that comes with it — alive. 
The COVID-19 outbreak has inevitably provoked a plethora of emotions, and while I can't even begin to fix the skepticism, fear and despair that we are now forced to live in, I can promise you that my entire staff will work tirelessly to keep you informed and educated, because if we don't, who will?
I want to thank our readers for their continued support. It means more to us than you will ever know, and we do not take a single ounce of it for granted. It is that loyalty that has motivated and allowed us to keep writing — and fighting — for you.
Sincerely,
Trevor Tyle, Editor-in-Chief